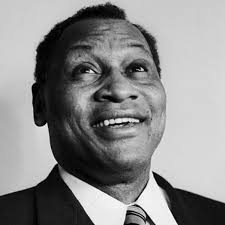 At WASD we like to remember those performers who have visited the Bay. This time it's Paul Robeson (1898-1976). Paul was an African-American concert singer, recording artist, athlete and actor who became known for his radicalism and activism in the US civil rights movement. Due to his commitment to political causes, he was blacklisted during the Cold War, kept under heavy surveillance by both the FBI and the CIA and publicly condemned for his beliefs.
Though vilified at the time, James Earl Jones, Sidney Poitier and Harry Belafonte have cited Paul's film roles as being the first to display dignity for black actors and pride in African heritage.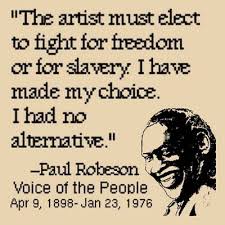 Paul made several visits to Torquay. In May 1929 he sang at the Pavilion, a concert covered by the Torquay Directory: "Mr Robeson's programme consisted of Negro spirituals – strange entertainment for an afternoon in May. More than a beautiful voice and consummate artistry were required to keep two thousand people absorbedly interested for two hours: An arresting personality was necessary. This the hero of 'Show Boat' and 'Porgy' certainly possesses… Who could resist the singer's smile? And at all times there was respectful attention, mingled at first with curiosity, warming to friendliness and then to rapturous admiration. The spirituals themselves are a strange phenomenon, strange as hibiscus blooms would be in a Devon garden. They are the songs of a subject race in an alien land".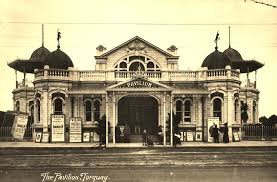 Paul returned in August 1938: "Wildly enthusiastic scenes marked the visit of the famous Negro actor singer. By about 8 o'clock, a quarter of an hour before the commencement of the concert at the Pavilion, a crowd of around 500 had gathered, adding to Torquay's already difficult traffic problems. When he reached the Pavilion Mr Robeson was met with tremendous cheering, and women surged forward in an attempt to gain a better view of the famous Negro."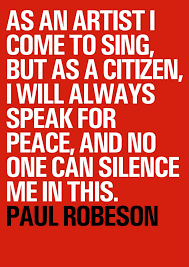 In 1949 Paul was at Woolmet Colliery near Edinburgh, one of several visits to British mining communities. On that occasion he sang 'I Dreamed I Saw Joe Hill Last Night' for miners in the canteen, a song about an American trade unionist who was allegedly framed on a murder charge and executed in 1915. Paul was a hero to the British mining community, ever since he starred in the 1940 film Proud Valley as an American sailor stranded in Cardiff who finds work in a Welsh colliery. Here's the cinema clip: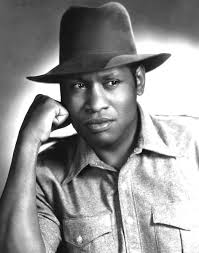 And, of course, we had to include Paul with perhaps his most famous song, 'Ol' Man River':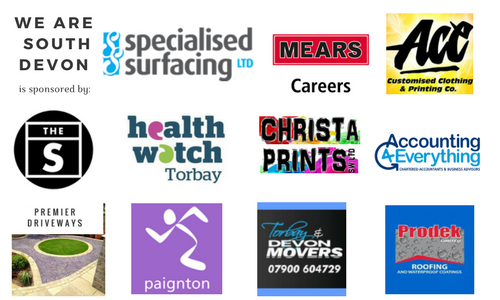 Return to our home page for more local news here.
You can join us on our social media pages, follow us on Facebook or Twitter and keep up to date with whats going on in South Devon.
Got a news story, blog or press release that you'd like to share or want to advertise with us? Contact us