Sunburn, insect bites and stings are a common complaint at this time of year and, in the majority of cases, can be treated safely at home – but recently Devon's emergency departments have seen an increase in people attending with horsefly bites.
It's worth knowing what to do if you or a family member is affected and when to seek help, in order to avoid an unnecessary wait in a busy emergency department or urgent treatment centre.
You can also reduce your likelihood of sunburn by applying cream, avoiding being out in the sun between 11 and 3, covering up and wearing a hat and your likelihood of being stung by wearing shoes, covering exposed skin, applying insect repellent and avoiding strongly perfumed cosmetics.
NHS Devon's Chief Nurse Darryn Allcorn said: "Prevention is always better than cure, but if you are suffering, in most cases, there are simple things you can do at home to ease your symptoms. Occasionally burns, bites and stings can be serious, so it's a good idea to know how to help yourself and when to seek medical assistance."
Insect bites and stings: Most insect bites and stings are not serious and will get better within a few hours or days. Ask your pharmacist about medicines that can help, such as painkillers, creams and antihistamines.
To treat an insect bite or sting, remove the sting or tick, if it's still in the skin, wash the affected area with soap and water, apply a cold compress or an ice pack to any swelling for at least 10 minutes, raise or elevate the affected area if possible and avoid scratching the area. Traditional home remedies, such as vinegar and bicarbonate of soda are unlikely to help.
If you have troublesome symptoms after an insect bite or sting, the following treatments may help:
• For pain or discomfort – take over-the-counter painkillers, such as paracetamol or ibuprofen (children under 16 years of age shouldn't be given aspirin).
• For itching – ask your pharmacist about suitable treatments, including crotamiton cream or lotion, hydrocortisone cream or ointment and antihistamine tablets.
• For swelling – try regularly applying a cold compress or ice pack to the affected area or ask your pharmacist about treatments such as antihistamine tablets.
Contact your GP or call NHS 111 for advice if:
• your symptoms worsen or do not improve after a few days
• you've been stung or bitten in your mouth or throat, or near your eyes
• a large area (around 10cm or more patch of skin) around the bite becomes red and swollen or has pus
• you have symptoms of a more widespread infection, such as a high temperature, swollen glands and other flu-like symptoms.
Dial 999 for an ambulance immediately if you or someone else has symptoms of a severe reaction, such as:
• wheezing or difficulty breathing
• a swollen face, mouth or throat
• feeling sick or being sick
• a fast heart rate
• dizziness or feeling faint
• difficulty swallowing
• loss of consciousness
Do's and Don'ts for treating sunburn.
Do:
• get out of the sun as soon as possible
• cool your skin with a cool shower, bath or damp towel (take care not to let a baby or young child get too cold)
• apply aftersun cream or spray
• drink plenty of water to cool down and prevent dehydration
• take painkillers, such as paracetamol or ibuprofen for any pain
• cover sunburnt skin from direct sunlight until skin has fully healed
Don't:
• do not use petroleum jelly, ice or ice packs on sunburnt skin
• do not pop any blisters or scratch to remove peeling skin
• do not wear tight-fitting clothes over sunburnt skin
A pharmacist can advise about the best creams to use and whether you need to see a GP.
Ask for an urgent GP appointment or get help from NHS111 online or by calling 111 if you've been out in the sun and
• your skin is blistered or swollen
• your temperature is very high, or you feel hot and shivery
• you feel very tired, dizzy and sick
• you have a headache and muscle cramps
• your baby or young child has sunburn
Severe sunburn can lead to heat exhaustion and heatstroke, which can be very serious.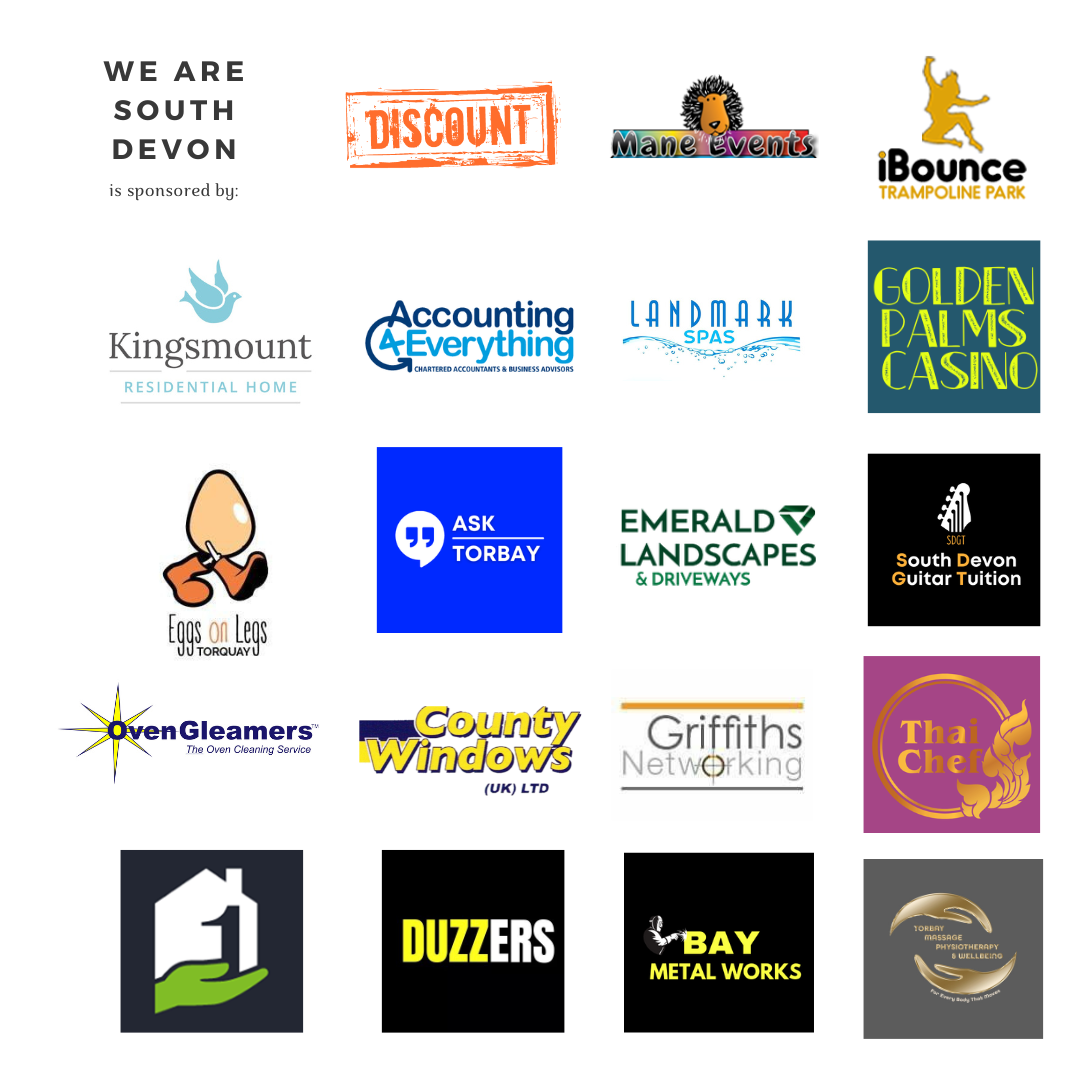 Whilst you're here:
Did you know we rely on local businesses and the community to help keep us online? Our community website is an alternative to the mainstream media – For the people, by the people. You can help us stay online by becoming a supporter on Facebook. In return, you will have access to exclusive content. Click here for information.
You can join us on our social media pages, follow us on Facebook or Twitter and keep up to date with whats going on in South Devon.
Got a news story, blog or press release that you'd like to share or want to advertise with us? Contact us