Members of the public are being encouraged by Plymouth Coastal Observatory (PCO) to make a difference by helping to identify coastal erosion.
The Observatory has installed eight CoastSnap stations at key beaches around the South West to encourage people to become community scientists and to get involved by providing a valuable catalogue of coastal imagery.
The Project, which is funded by the Environment Agency, is targeting particularly vulnerable beaches where there is significant erosion. The data will be used to inform beach management decisions and improve understanding of coastal processes.
PCO's Joseff Saunders said, "With enough images submitted over a length of time, we will better understand the natural erosion and recovery cycles that our beaches undergo along with gauging the impact of high energy storm events".
To get involved, people need to find one of the eight camera mounts, put their smartphone into the cradle and take a photo of the beach from the fixed perspective. Once this has been done, they can share it with Plymouth Coastal Observatory via their website or by email making sure the date and time of the photograph is noted.
The eight beaches, highlighted on the PCO website, are:
-Dawlish Warren, South Devon (near the lifeguard hut by the beach entrance)
-East Beach, West Bay (on the coast path up to the cliff)
-Perranporth (at the southern headland, overlooking the beach near the sundial)
-Porthmeor, St. Ives (on the western side of the Island, adjacent to the SW Coast)
-Sidmouth, South Devon (at the east end of the beach, overlooking Pennington Cliffs)
-Wembury, South Devon (west of the beach entrance)
-West Beach, West Bay (at the entrance to the harbour arm)
-Westward Ho!, North Devon (on the sea wall, next to the beach entrance)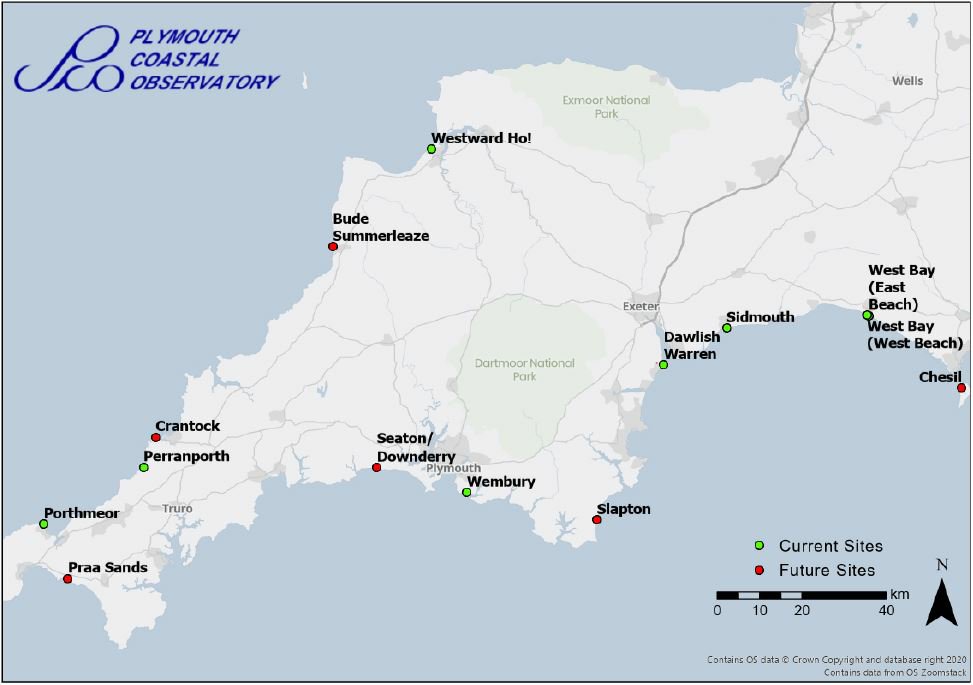 A spokesperson from the Environment Agency said, "We hope the data gained through CoastSnap will help us see how sea level rise and climate change are starting to impact our coast, and that they will enable us to make appropriate decisions about how to respond to these pressures in the future."
To date, there have been over 2,000 photo submissions, with Porthmeor in St. Ives being the most popular location with 400 submissions in just over two months.
People can find out more by going to the PCO website or by following on social media (Twitter: @OfficialPCO, Instagram: @plymouth.coastal.observatory, Facebook: @WemburyCoastSnap)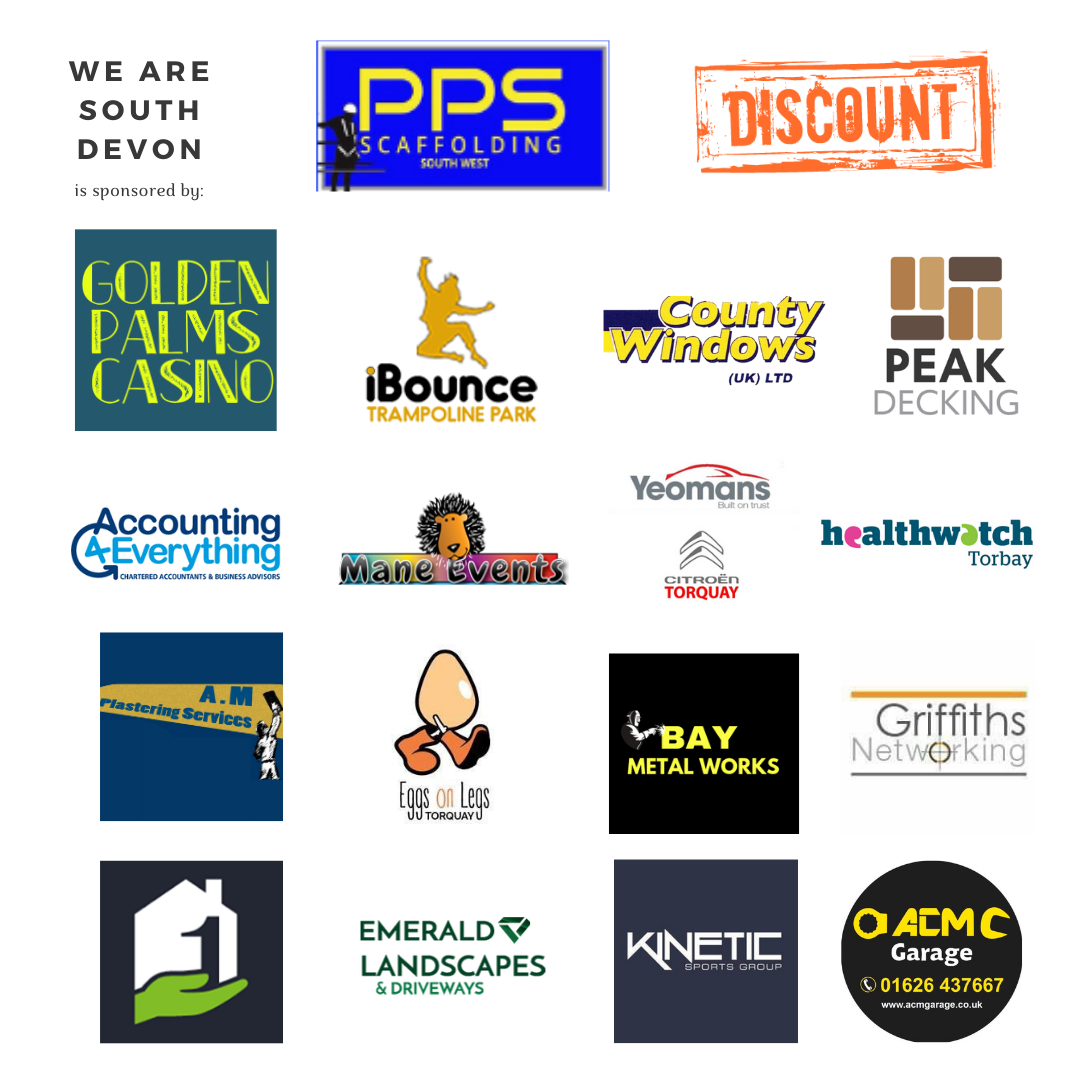 You can join us on our social media pages, follow us on Facebook or Twitter and keep up to date with whats going on in South Devon.Got a news story, blog or press release that you'd like to share or want to advertise with us? Contact us