Police have found an assortment of garden and power tools following a search of a commercial premises in Dawlish.
These are suspected to be stolen property from burglaries that have taken place in the last few months.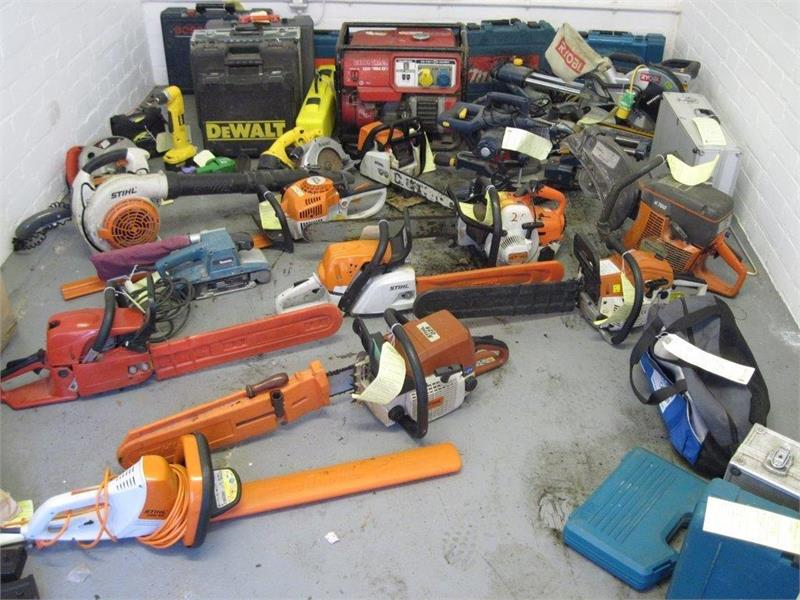 If anyone recognises any of the items pictured or believes some of this property could be theirs, please contact Newton Abbot CID on 01626 326273 quoting Operation Jack.