Journey: A Mayflower 400 Project opens at Torre Abbey this weekend.
A Transatlantic Touring Exhibition by Tamar Valley Printmakers UK and the Printmakers of Cape Cod USA.
Torre Abbey hosts this fascinating exhibition, rescheduled from 2020 from Sunday 4 July to Friday 30 August 2021.
The Tamar Valley Printmakers (UK) and the Cape Cod Printmakers (USA) present a new body of artistic work inspired by the journey taken by the Mayflower, 400 years ago. A total of 40 artists will be represented in the exhibition, from both sides of the Atlantic.
Artists were encouraged to create work around the theme of 'journey's, whether from a social, emotional or historical perspective. The exhibition was able to go ahead at the Cape Cod Museum of Art last summer, but lock-down restrictions in the UK meant Torre Abbey were unable to showcase the works until now.
Mayflower 400 commemorates the 400th anniversary of the Mayflower sailing from Plymouth to America, carrying the pilgrims who founded the modern United States.
The story of the Pilgrims and their epic voyage across the Atlantic aboard the Mayflower to set up a colony in the New World has become the stuff of folk law. The commemoration is a shared history of four nations – the Wampanoag, UK, USA and Netherlands – each committed to unpacking the untold stories and highlighting the experiences of different ethnic groups both in history and today.
The printing press also played an unusual and pertinent role in the Mayflower journey. Disaster struck when the wooden beam holding the main mast in place split. By wedging their large printing press under the massive support beam which had cracked under the strain, the pilgrims desperately fought to prevent the ship from breaking apart. The printing press supported the damaged bean which held the ship together and in doing so saved the lives of everyone on board. With this in mind, an exhibition of printmaking seems particularly appropriate.
Councillor Mike Morey, Cabinet Member for Infrastructure, Environment and Culture for Torbay Council said; "With the Mayflower stopping at both Dartmouth and Plymouth, the story already has a Devon link. However, the exhibition also commemorates the building of the Replica 'Mayflower II' lovingly handcrafted between 1955-1956 by traditional boatbuilding methods at Upham Shipbuilders in Brixham. Mayflower II sailed from Torbay in 1957, recreating the original journey by the settlers. It was received with a huge civic reception in New York in July 1957."
Torre Abbey is open from Wednesday to Sunday with advanced booking required. Entry to the exhibition is included in the admission price. Visit the website for more information and to book admission tickets: https://www.torre-abbey.org.uk/
Learn more about the Mayflower 400 commemoration events via: https://www.mayflower400uk.org/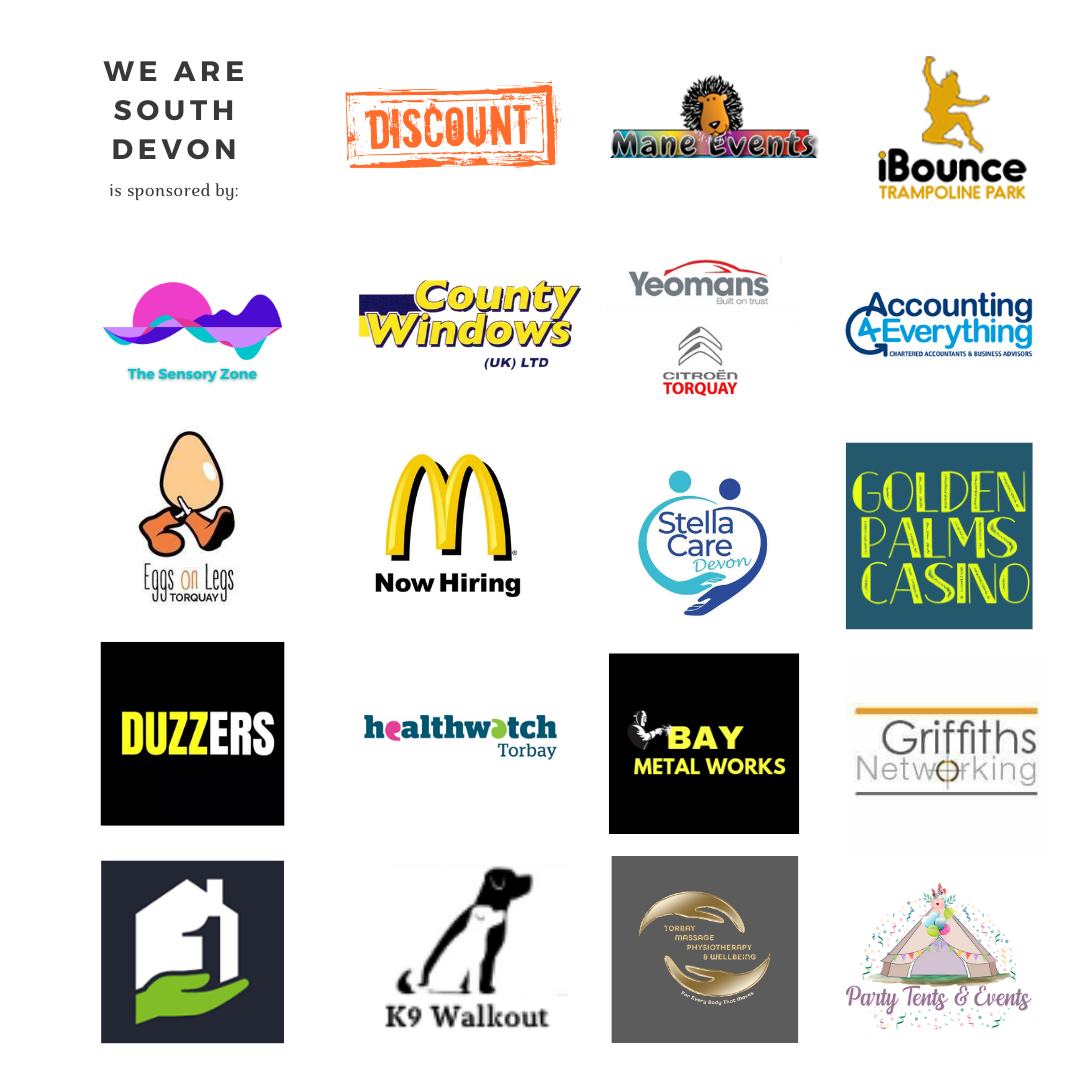 You can join us on our social media pages, follow us on Facebook or Twitter and keep up to date with whats going on in South Devon.
Got a news story, blog or press release that you'd like to share or want to advertise with us? Contact us