With temperatures dropping and winter viruses spreading, GPs are calling on people to take preventative measures as they approach the festivities.
Research shows that healthy people cope better with winter ailments, so self-care is a way of fending off the bugs – by eating sensibly, losing weight, drinking less alcohol and stopping smoking.
For those who do succumb to a winter virus, minor conditions such as headaches, colds and back pain can be treated effectively by a pharmacist, who can offer a range of solutions and advice without the need of a GP.
Dr Shelagh McCormick, a Devon GP, said: "By using self-care where appropriate, people are helping to free up the health system, which in turn helps patients who are in most need to get the medical attention they need.
"Pharmacists can help provide you with advice and over-the-counter medicines that will help relieve your symptoms.
"They are highly qualified to give advice on a wide range of common health problems and the best medicines to treat them, as well as prescribing from a range of medications, so you don't even have to go to your doctor for some things.
"However, you should contact your GP surgery for advice if symptoms are severe or go on for several days."
These messages coincide with national Self-Care Week, which runs from 13-19 November, with theme of 'embracing self-care for life'.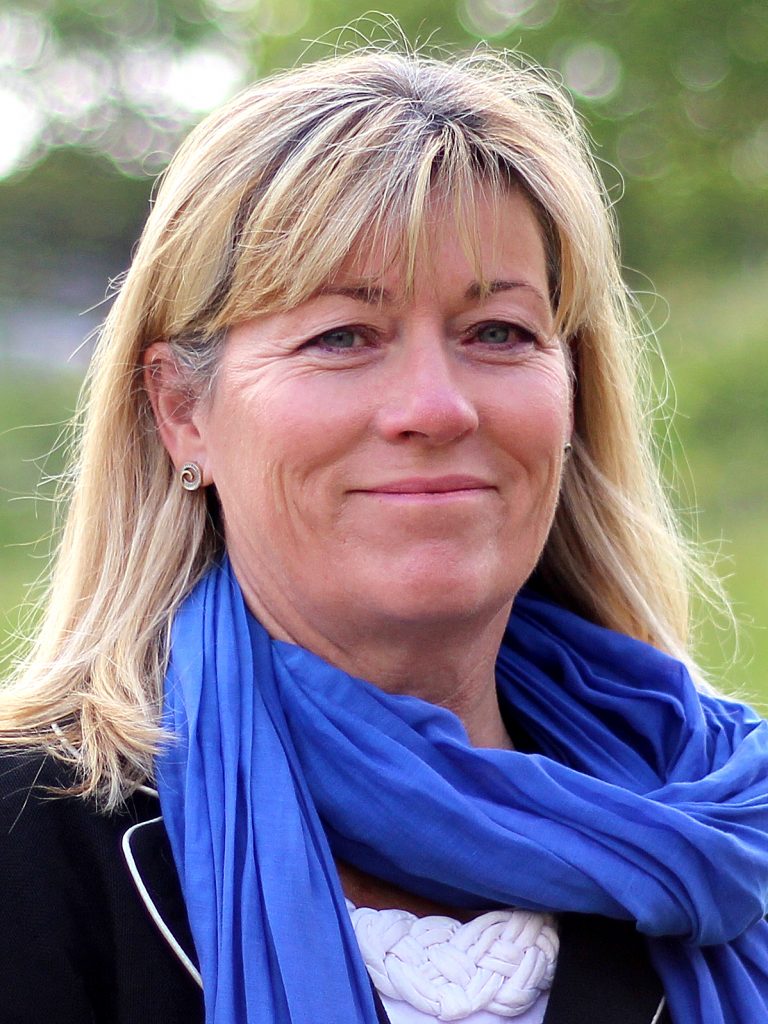 Dr McCormick added: "Obviously, at this time of year it's particularly important to stay as healthy as we can, especially for people with a long-term condition, but the aim is start a lifestyle pattern now that can help us stay healthy for our whole life.
"Over the festive period, many of us overindulge and then tell ourselves we will make amends in the New Year, but the self-care message is to enjoy yourself while bearing in mind that moderation is good for you today and the future.
"For people with a long-term condition, self-care is about understanding that condition and knowing how best to live with it over Christmas and throughout the year."
A key element of self-care at this time of year is about keeping warm, whether indoors and outdoors, because this can help to prevent colds, flu and even more serious health problems such as heart attacks, strokes, pneumonia and depression.
People are advised to wear several layers of light clothes, because these trap warm air better than one bulky layer, and to heat the home to at least 18C (65F).
It is also important to keep a well-stocked medicine cabinet to help deal with day-to-day illnesses.
Return to our home page for more local news here.
You can join us on our social media pages, follow us on Facebook or Twitter and keep up to date with whats going on in South Devon. Got a news story, blog or press release that you'd like to share? Contact us