Dear Mr Foster,

I write to you following the recent majority vote against the motion to provide free school meals during the school holidays, to children in receipt of this benefit during term time, until Easter 2021.
This year has seen circumstances of heavy financial strain, both on the Government and the people of our country. While the furlough scheme served to save many from the hands of poverty, in lockdown, a huge number of people still fell through this safety net, so many jobs were lost, so many people have had to apply for financial assistance for the first time, namely Universal Credit. Those applying for this were met with a 5-week waiting time for the initial payment, having no option but to take an 'Advanced Payment' which is deducted at a heavy rate from later payments thereafter. Over 100,000 families are estimated to have used food banks for the first time, over 100,000 families came to rely on the good will of the community, over lockdown.
In Torbay, your constituency, 6000 children live in a state of poverty. There are over 10 food banks as well as numerous community larders, a school uniform bank and many more charities and CICs. Members of the local community often respond to calls for support on social media.
I find it appalling that you and your colleagues have voted against a motion that would have provided much needed support to the impoverished of your constituency, and the rest of the nation. These families will now inevitably rely on food banks, to simply provide their children with a square meal. Many of these struggling families relied on the free meals their children received, as their children's main source of food and nutrition. I find it sickening, that you have voted to let 6000 children, in your constituency, potentially go without a meal. Do you honestly believe you serving Torbay well, and correctly, by doing this?
The Government has found money for a rail link, HS2, with estimated costs of £106 billion. MPs can claim £25 a night for food expenses when they stay overnight, outside their constituency or London. You also receive subsidised meals in the Westminster complex. The Government can pay and fund these things after lockdown, but can't find the money to support hungry, impoverished children.
I am the 14 year old son of a single mother who has fought for me throughout my life against stigma and stereotype. Please do not think that, in these never-seen-before times of hardship, that you are creating dependency on the state. You would be giving a hand up, not a hand out. You would also be protecting and helping to blossom our country's future. These children are my peers, and through the platform of 'The Babbacombe Pantry' who I set up in lockdown to help the vulnerable and in-need, I stand up to protect them.
Yours sincerely,
Alfie Dean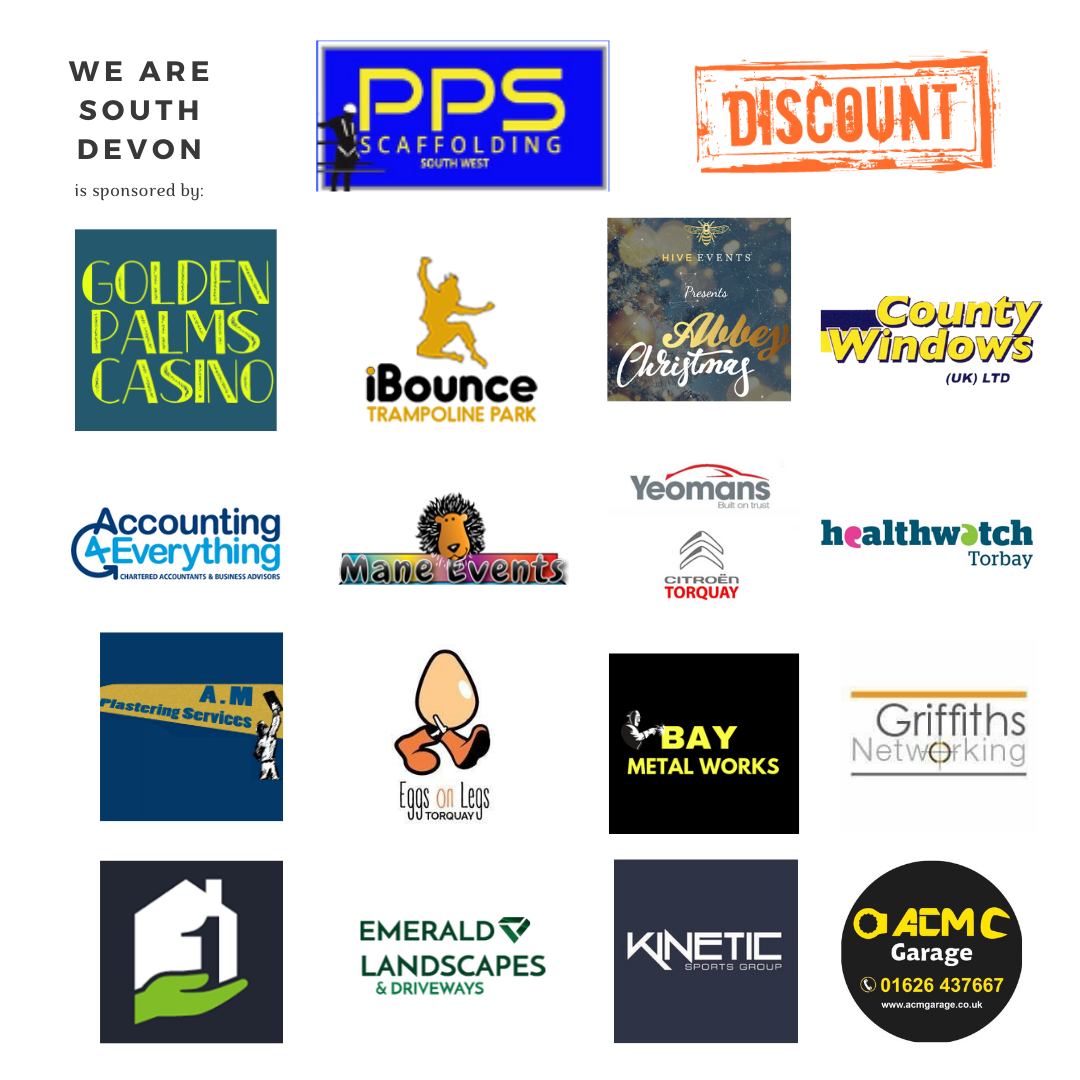 You can join us on our social media pages, follow us on
Facebook
or
Twitter
and keep up to date with whats going on in South Devon.
Got a news story, blog or press release that you'd like to share or want to advertise with us?
Contact us