'A budget to promote social and economic recovery and balance the books'. That's the proposal going before Teignbridge District's meeting of the Council, following today's Executive decision.
The financial plans, approved by the council's Executive Committee now being tabled at the Council meeting on 22 February, propose a range of measures that will set the Teignbridge economy on a course of recovery, as well as offsetting the income loss resulting from the impact of the year-long pandemic.
An increase in council tax Band D of £5, and the use of grants and other measures will enable Teignbridge to continue with its ambitions to tackle climate change; increase support for housing, including making good its commitment to build affordable housing in the district. It will also focus on delivering some of its key infrastructure to secure employment and enhanced community settings.
Recommendations that were agreed in today's Executive Committee included increasing spending for climate change projects and to support the Council's Teignbridge 100 programme – a commitment to build 100 additional affordable homes across the district, to boost the local economy and secure low cost homes for people unable to get on the housing ladder.
The budget also earmarks funding against grants secured to deliver town centre investment and regeneration, delivering employment growth and boosting local business.
The budget is set against a backdrop of reduced funding in grants such as the new homes bonus, other central funding reductions such as business rates and the need to secure long-term borrowing and use of reserves to shore up the impact of covid and resulting drop in revenue from sources such as car parking.
Executive Lead for the council's finances, Cllr Richard Keeling, said: "This budget sets out ambitious plans to deliver key priorities for the council over the coming year – environment, homes, and jobs and the economy.
"Our budget aims to reduce the impact we have made on climate change and revitalise the areas which have been hit the hardest by covid – local businesses and people whose jobs and livelihoods have been affected by the lockdowns.
"We're having to make some small increases to fees like car parking, and increase the Band D council tax by £5 a year, but our judicious savings from previous years has meant we've been able to minimise the impact of Covid and the reduction in our grants and income on our residents, whilst making good our commitment to providing social and affordable homes; securing jobs and bolstering the local economy to bounce back from the pandemic."
The report to Full Council includes responses to the recent budget survey, in which 563 (0.9% of population) gave their views on a range of proposals and measures for the coming financial year.
The survey showed that two thirds of respondents agreed to the three main proposals; increasing council tax, backing business and improving town centres, with 71% saying the council should invest in infrastructure.
61% of respondents agreed to proposals to support housing, and around two thirds supported our carbon management plans.
In terms of future budgets, 70% agreed to identifying more income generation to reinvest in council services, while 45% of respondents wanted the council to look at making more savings.
Cllr Keeling said: "Our thanks to everyone who gave their views in the recent survey. The feedback from this will form part of the report to Full Council, who will make the final decision on the budget.
"As anyone who sets a budget – whether that's a business or a household – will know, it's always a difficult balance to strike, to ensure your expenditure doesn't exceed your income, and it's no different for a council.
"We need to make sure we are securing the best value for money, making the right decisions and prioritising the right things for the majority of our residents, and especially for our most vulnerable communities."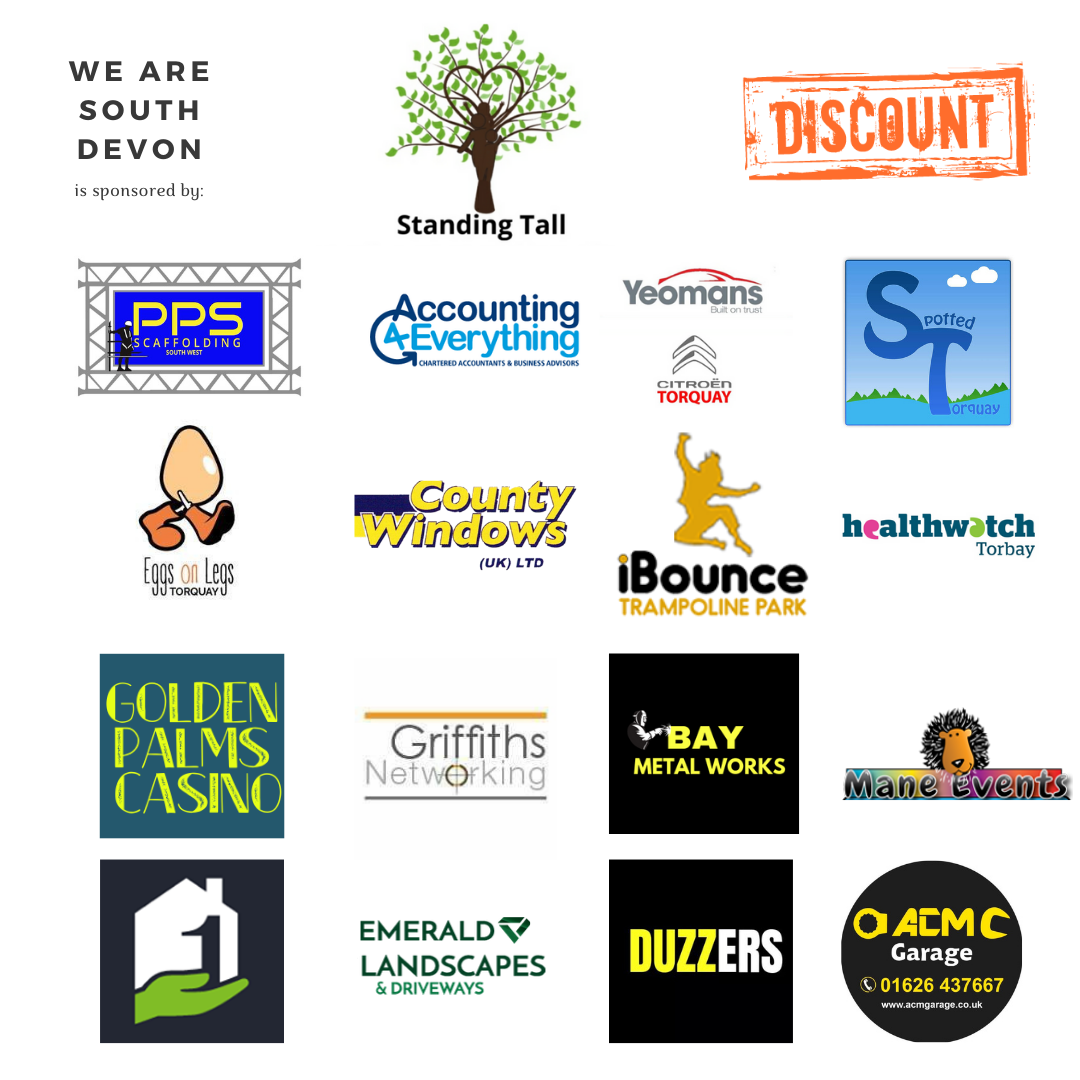 You can join us on our social media pages, follow us on Facebook or Twitter and keep up to date with whats going on in South Devon.
Got a news story, blog or press release that you'd like to share or want to advertise with us? Contact us