A team of morris dancers from Devon have won the inaugural Morris and Folk Dance Performance of the Year Award. The award has been launched in 2022 by folk website Tradfolk to help raise the profile and change perceptions of traditional folk dance.
Beltane Border Morris, who hail from Devon, won the public vote of Tradfolk readers from a shortlist of eight dances. The winning performance was filmed in May 2022 at the White Thorn Inn in Shaugh Prior, Devon. It features two dozen dancers and band of musicians performing a dance conceived by the team and inspired by a mighty elm tree called the Cross Tree that proudly stood in Moretonhampstead on Dartmoor two centuries ago
The team were formed in 2001 and have been performing around Devon, Cornwall and further afield ever since. With around 50 active members and recruiting around half a dozen new dancers a year, Beltane's membership spans the generations, bringing together dancers aged between 19 and 75.
Ant Veal, co-Squire of Beltane Border Morris, said: "We're thrilled to have our dancing recognised by this award. We always try to exude energy and enthusiasm to an audience through our dancing to make Morris interesting and attractive. Energy is infectious and a great way to inspire others; so much of ordinary daily life can seem rather mundane, which makes morris a great form of escapism from that."
Beltane dance the 'border' style of morris which originates from the Welsh borders and is distinguished by its rag jackets, fast fluid style and aggressive stick clashing. Around 25 percent of the UK's 800 or so morris teams dance in the border style and, according to the 2020 Morris Census, it is the fastest-growing type of morris dance.
Jen Cox, Chair of Open Morris, the umbrella organisation of which Beltane are members, and one of the award shortlisting panel, said: "The thing that really sets Beltane apart for me is the energy and uniformity of the wild and free dancing style. The dancers are a diverse range of ages and genders, but all mesh into a very cohesive, dynamic and vibrant team, with excellent quality and accuracy, and a wonderful and very tangible commitment to their performances. This is a long way from what people expect morris dancing to be."
Also representing in the dance shortlist was 'Cotswold' morris, the form of dance originating mostly from Oxfordshire and Gloucestershire distinguished by its bells and hankies; Yorkshire longsword dancing, which uses metre-long rigid metal swords to form shapes and patterns; North West morris, which originated from the mills and factories of Lancashire; and 'rapper' sword dancing from Northumberland, a fast and furious form of dance which uses flexible metal swords and is traditionally danced in pubs;
James Merryclough, morris writer for Tradfolk and organiser of the award, said: "When most people think of morris dancing, they probably imagine slightly portly middle-aged men, pottering around at a village fete. Beltane's winning performance, and indeed the rest of our shortlist, shows that this stereotype is totally outdated. Not only is there now gender balance amongst morris dancers in the UK, but there are plenty of young people are taking up English dance traditions. The number of people dancing morris has continued to grow in recent years; teams in Sheffield, for example, reported almost fifty new recruits since the pandemic.
"The appeal of morris dancing is that it is a complete hobby; it combines the fitness and stamina of a sports team; the sense of satisfaction and pride of performing arts; and the socialising and camaraderie of a social club. It is a living, breathing tradition that continues to adapt and change with our society, as shown by the brilliant performance and ethos of Beltane."
Morris teams regularly 'dance out' over the Christmas period, particularly on Boxing Day, when in the past it was common for agricultural workers to dance at nearby big houses for extra money during winter. Anyone interested in watching morris dancing over Christmas, or giving morris a go, can use the morris map to find their local sides.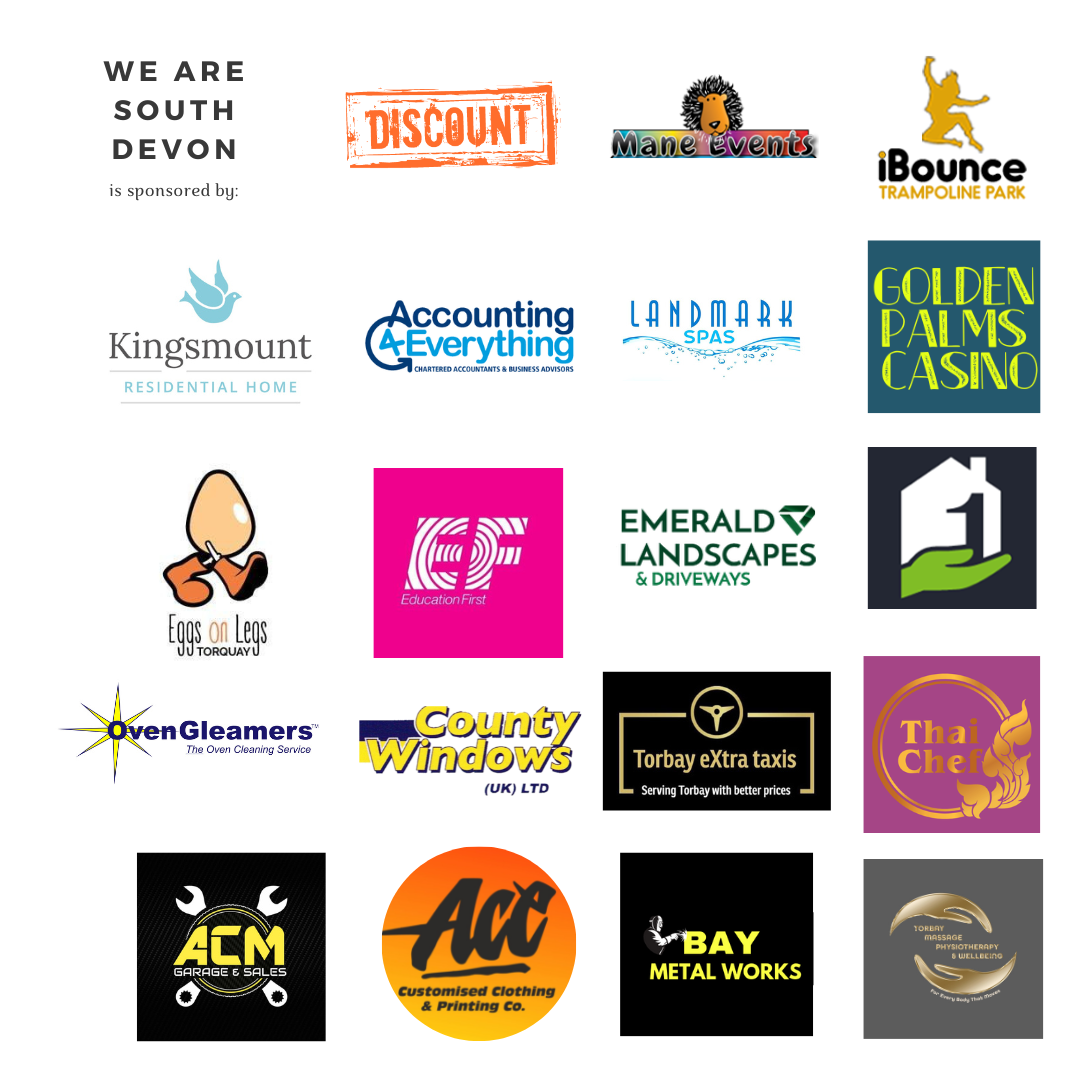 You can join us on our social media pages, follow us on Facebook or Twitter and keep up to date with whats going on in South Devon.
Got a news story, blog or press release that you'd like to share or want to advertise with us? Contact us