Writing your first novel is always exciting but many people don't realise the difficulty new writers go to just to get their work seen and read.
One such author is Ali Simpson from Torquay. Her debut novel The Matchmaker, the Milliner and the Man from Maastricht has already received some glowing 5* reviews but the challenge now is to find new readers and a wider audience.
Ali takes up the story. 'My ambition was always to write and publish a novel, and I am delighted that I have been able to fulfil that lifelong dream. However, what I wasn't prepared for were the challenges that all new writers face in even getting their book noticed. Sadly, in today's celebrity-driven world, you will only really get good media coverage if you have written a novel and also happen to be a television presenter, sports personality, comedian or reality show star! For everyone else, it is a much harder prospect and, although the use of social media helps new authors spread the word, the sheer volume of new books published every day – many thousands direct to the internet – makes getting recognition an even harder prospect'.
Ali has therefore come up with a novel way to connect with new readers by creating her 'The Book on the Bench' initiative. Throughout November, Ali will be leaving a free copy of her novel on benches all across Torbay. If you find one, she would be delighted if you would read it, leave her a review (instructions will be included with the book) and then return it to the bench for a new reader to discover. Ali said 'As an untested and untried author, you have to be creative if you want to find your audience – I love the fact that I have a physical book to share, so came up with the idea of 'The Book on the Bench' as a way of connecting with new readers all across Torbay'.
Ali says 'If you love warm-hearted, classic 'chick lit' – strong and sassy female characters, with the relationships between friends and families playing a key role, along with a slow-burning love story, look no further than 'The Matchmaker, the Milliner and the Man from Maastricht'. Told in a series of uplifting and witty letters and emails between the main characters, the story is about finding friendship and love across cultures and continents – so, if you're lucky enough to find a copy of my book on a bench near you, please take it home, snuggle down on the sofa and let my story transport you from the chill of autumn to the heat and light of Africa and the warm glow of love and friendship'.
If you aren't lucky enough to find one of Ali's books on a bench near you, don't worry – her new novel is available to buy online direct from the TROUBADOUR Publishing bookshop, in store at local bookshops, online through the usual retailers and as an ebook.
For more details about Ali's book and her inspiration, and to read her latest blogs aimed at new writers, visit www.alisimpson.co.uk.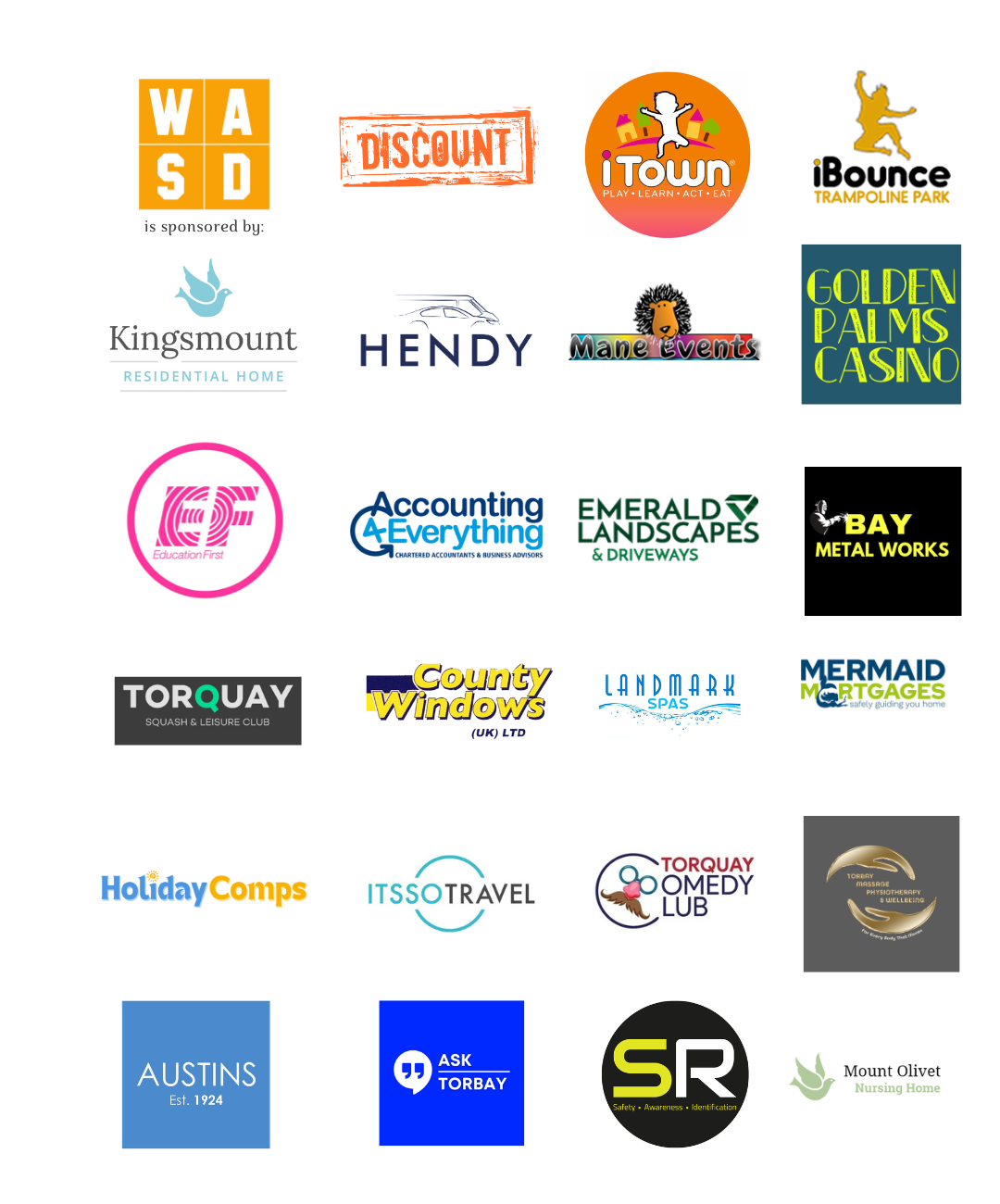 You can join us on our social media pages, follow us on Facebook or Twitter and keep up to date with whats going on in South Devon.
Got a news story, blog or press release that you'd like to share or want to advertise with us?