The first fully qualified nurses to graduate from Torbay and South Devon's new Nurse Apprenticeship programme are celebrating their success, but will have wait for their official graduation ceremony.
The former students had a baptism of fire, beginning 14-week work placements on wards as part of their apprenticeship during the intense height of COVID-19. Sadly, the pandemic has now delayed their summer graduation ceremony.
Torbay and South Devon NHS Foundation Trust, working in partnership with the University of Plymouth, launched the new nursing degree apprenticeship scheme in 2018 for its trainee nurses and the first graduates have already started jobs.
Under the scheme existing Assistant Nursing Practitioners in the Trust have the chance to obtain a BSc Degree in Nursing following completion of the two-year programme and become Registered Nurses. The degree course is three years but apprentices join in year two and combine studies with placements within the Trust
The programme has the added benefits of apprentices not needing to pay for the course fees, and being paid while training. The graduates and work areas are Charlotte Cole (Totnes Hospital), Nina Henton-Waller (Coronary Care), Chrissy Rugg (Dawlish District Nursing), Elaine Wilson (Intensive Care), Emma Scott (Urgent Treatment Centre, Newton Abbot Hospital) and Dawn Parker (Lower Limb Service).
Nina Henton-Waller, one of the newly qualified nurses, who all achieved first class honours, said: "It's been an amazing two years and I'll always be grateful to the Trust for giving me the chance to do something I love doing for a living.
"During COVID-19 it was especially hard for us apprentices, although we know all patients and staff were dealing with new challenges. Not only did we have to work in the strange new world of COVID when no one knew what was happening day to day, but we also had to complete dissertations when not on duty.
"Because routine work was postponed and many people were deterred from coming to hospital, most of the patients were very ill, which made life extra intense and stressful. However, we all wanted to be at work and I'm proud to have been part of the amazing service we provided to patients at a very difficult time."
Nina has a new job in Torbay Hospital's Coronary Care Unit, run by the Trust, has also been researching long-term conditions and mental health and hopes to extend her research as a Master's Degree: She said: "I may have completed the apprenticeship but my academic and nursing journey is just starting."
Emma, whose daughter Pollyanna Halliwell also graduated (but not as an apprentice) and now works at Ainslie Ward at Torbay Hospital, said: "Well what an accomplishment completing our degrees whilst the world is in a pandemic! We are so pleased to have completed and graduated it's an amazing achievement for us both.
"We both agree that just doing a degree can produce challenges on a learning level and a personal level, but the pandemic made it a priority to support the NHS so gave us a focus whilst trying to complete our studies. We now have many future opportunities."
Suzy Hubbard, Apprenticeship and Widening Participation Manager at the Trust, said: "We are absolutely thrilled that our first cohort of Nursing Apprentices have qualified and are officially Registered Nurses! It has been an absolute delight to be part of this exciting programme and watch their progress over the last 24 months."
"As we are all aware, this has been a particularly challenging year for everyone, but this group of Apprentice Nurses showed such professionalism, bravery and commitment throughout COVID-19, and we are immensely proud of them."
Suzy said the Government-backed scheme enabled employers to cultivate high quality 'home-grown' staff who were highly confident, experienced and very knowledgeable when starting their first jobs because they had already been working with patients while training on the frontline. Graduates are mostly local and want stay with their employer.
Further details of the Trust's Nurse Apprenticeship programme are available by email: tsdft.apprenticeships@nhs.net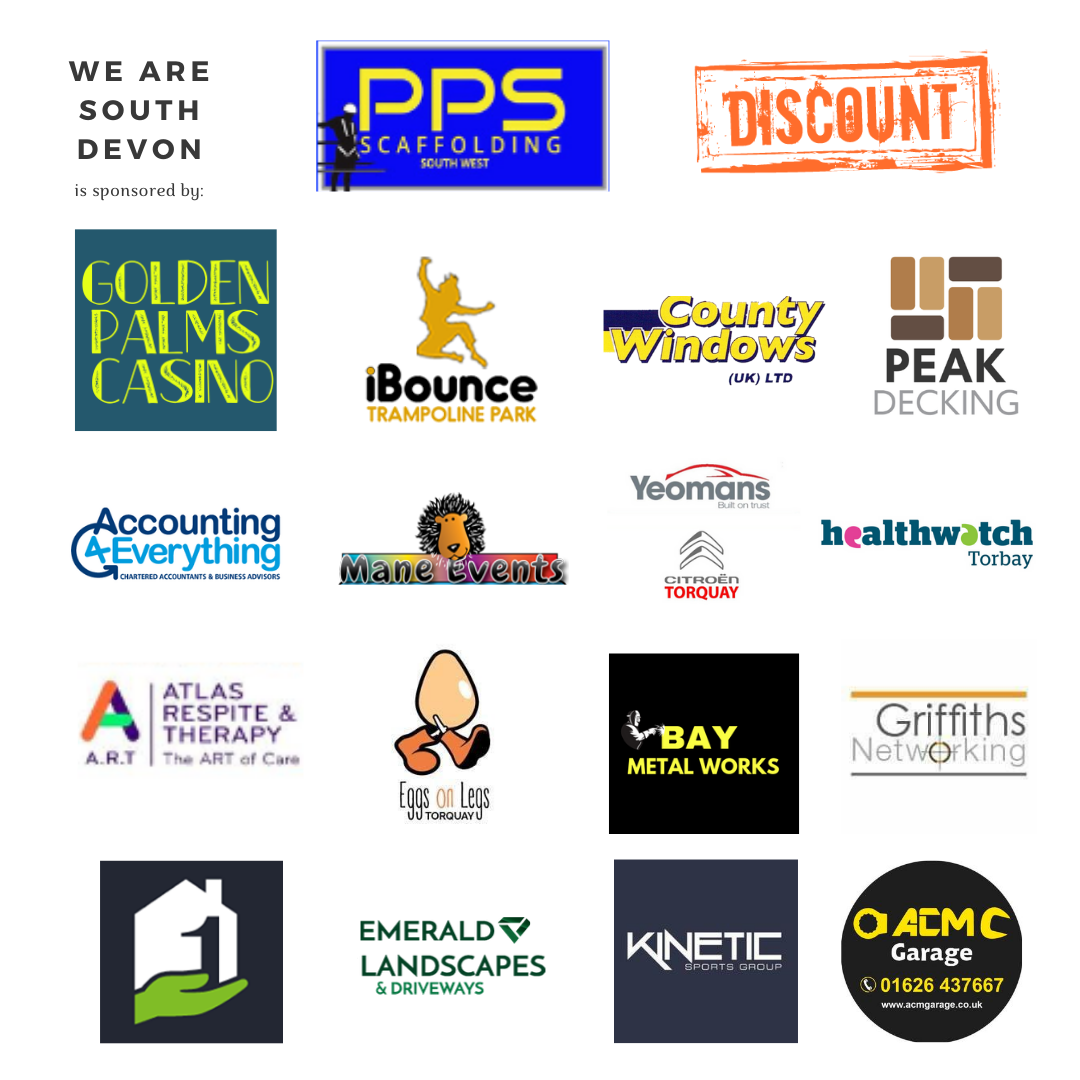 You can join us on our social media pages, follow us on Facebook or Twitter and keep up to date with whats going on in South Devon.
Got a news story, blog or press release that you'd like to share or want to advertise with us? Contact us