The Mothership Baby Hub, a leading provider of innovative parent and child classes and support at Seale Hayne in Newton Abbot, is thrilled to announce its recent triumph in the Muddy Stilettos Awards. The prestigious award recognises the company's exceptional dedication to creating a supportive and nurturing environment for parents and their little ones.
The Muddy Stilettos Awards celebrate local businesses that offer outstanding services and products for families. With fierce competition from other remarkable contenders, The Mothership Baby Hub emerged as the clear winner in the Best Children's Business category, solidifying its position as a trusted resource for parents seeking all things bump, baby, toddler, child and family.
"We are absolutely honoured to have been recognised with this incredible award", said Sophie Thompson, the founder of The Mothership Baby Hub. "It is a testament to our unwavering commitment to providing exceptional care and support to parents during the critical early years of their child's life. We strive to create a warm and inclusive community where parents can find the guidance, resources, classes and the support network they need to navigate the journey of parenthood with confidence".
The Mothership Baby Hub offers a comprehensive range of services, including expert-led parenting workshops on things like feeding, teething, toddler behaviour, hypnobirthing and first aid, as well as a fantastic range of classes to enjoy with your little ones, including baby massage, messy play, music and language classes, children's UV glow parties and family photography mini sessions. By fostering a nurturing and supportive environment, and carefully selecting partners that support the ethos of The Mothership Baby Hub, the company has become a go-to destination for parents seeking reliable information, compassionate support, and high-quality services.
"It has been such a joy to work with The Mothership Baby Hub for the last two years" says Fran, a photographer who runs family mini sessions at The Mothership Baby Hub. "Sophie has worked so hard to make sure the Hub is an inclusive, helpful and supportive resource for parents in South Devon, and the whole team of women who run small businesses from The Mothership Baby Hub are so proud to be a part of something so special, and so happy that the Hub has won this award".
The Mothership Baby Hub has built a stellar reputation in the local community, garnering praise for its commitment to excellence, professionalism, and warm, inclusive atmosphere. The Hub's team of female led businesses completely understand the trials and tribulations of parenthood as all are mothers of young children themselves. The Hub continually adapts to the needs of it's families and seeks to add new classes and services, as it sees the need for any support it feels parents and carers need, including the recent addition of sessions that are specifically for the LGBTQ+ community so that parents and families can meet others with shared experience and similar journeys.
The Muddy Award not only recognises The Mothership Baby Hub's commitment to excellence but also acknowledges the trust and loyalty of its customers. The company takes great pride in its ability to positively impact the lives of countless families in the local community.
"I would like to take this opportunity to thank our amazing team, dedicated customers, and Muddy Stilettos for this incredible recognition," added Sophie. "We look forward to continuing our journey and expanding our services to meet the evolving needs of families in our community."
As The Mothership Baby Hub revels in this remarkable achievement, the company remains steadfast in its commitment to providing exceptional care and support to parents, helping them create cherished memories with their little ones.
For more information on what The Mothership Baby Hub can offer, visit our social media pages or https://msha.ke/themothership
For more local news, scroll down or click here.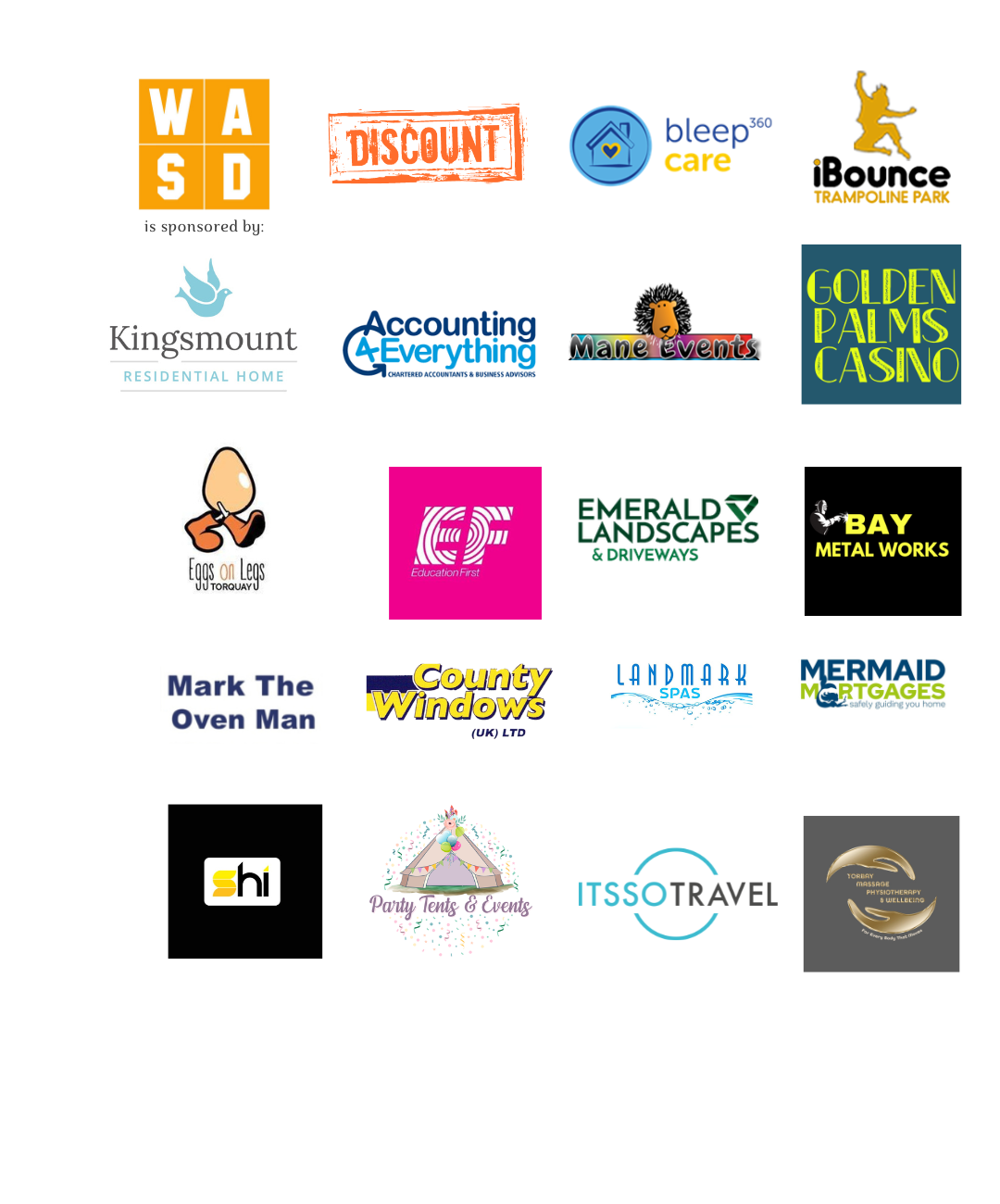 You can join us on our social media pages, follow us on Facebook or Twitter and keep up to date with whats going on in South Devon.
Got a news story, blog or press release that you'd like to share or want to advertise with us? Contact us