While there have been huge advancements in the technology used to create hearing aids, there is still stigma surrounding the devices.
With one in five people affected by some form of hearing loss in the UK , people across the country are prescribed hearing aids. However, many people choose not to wear them, due to feeling self-conscious .
The stigma surrounding hearing aids is understandable, in the past they were often bulky and uncomfortable, but like other electronics they have dramatically changed – yet many people aren't aware of these advancements.
Luckily, Specsavers' chief audiologist, Gordon Harrison, is here to talk you through them.
Noise reduction
'A lot of people are aware of noise reduction technology found in earphones and headphones,' explained Gordon Harrison, 'but a lot of people aren't aware that it's found in hearings aids too.
'By automatically sensing and reducing background noise, hearing aids can reduce the levels of non-speech sounds – such as road traffic or busy crowds – making it easier to hear in noisy situations.
'This feature is particularly handy if you need to keep your head down and concentrate or want to enjoy a conversation without the distraction of background noise.'
Direct streaming
Mr Harrison said: 'Thanks to innovations in modern technology it's now possible to use hearing aids when streaming media through your phone, tablet or other Bluetooth device.
'So whether you're listening to your favourite band or podcast, or watching your favourite show, you don't need the added confusion of an extra set of headphones or earphones.
'Even better, it's possible to engage in hand-free communication during video and phones calls through Bluetooth devices too.'
Tap control
'Those familiar with using earphones or headphones to stream media will know how convenient it is to control what you're listening to or watching with a click of the microphone button,' says Mr Harrison. 'Now hearing aid users have the same on-the-go control,
'In advanced devices, just a quick double tap to the ear connects to the media being used, allowing you to control phone calls and media easily.'
Rechargeable
'Gone are the days of worrying about buying or changing batteries for your hearing aids,' explained Gordon Harrison. 'Advanced hearing aids are built with long-lasting lithium-ion batteries that recharge fully in just a few hours and last all day long – even while streaming.
'Not only is this better for you, it's better for the environment too.'
If you believe you are having any difficulties, hearing tests at Specsavers are free of charge.
You can also try Specsavers' free online hearing test to get a better idea of whether you might need to have an in-store test.
To find out more, visit: https://www.specsavers.co.uk/hearing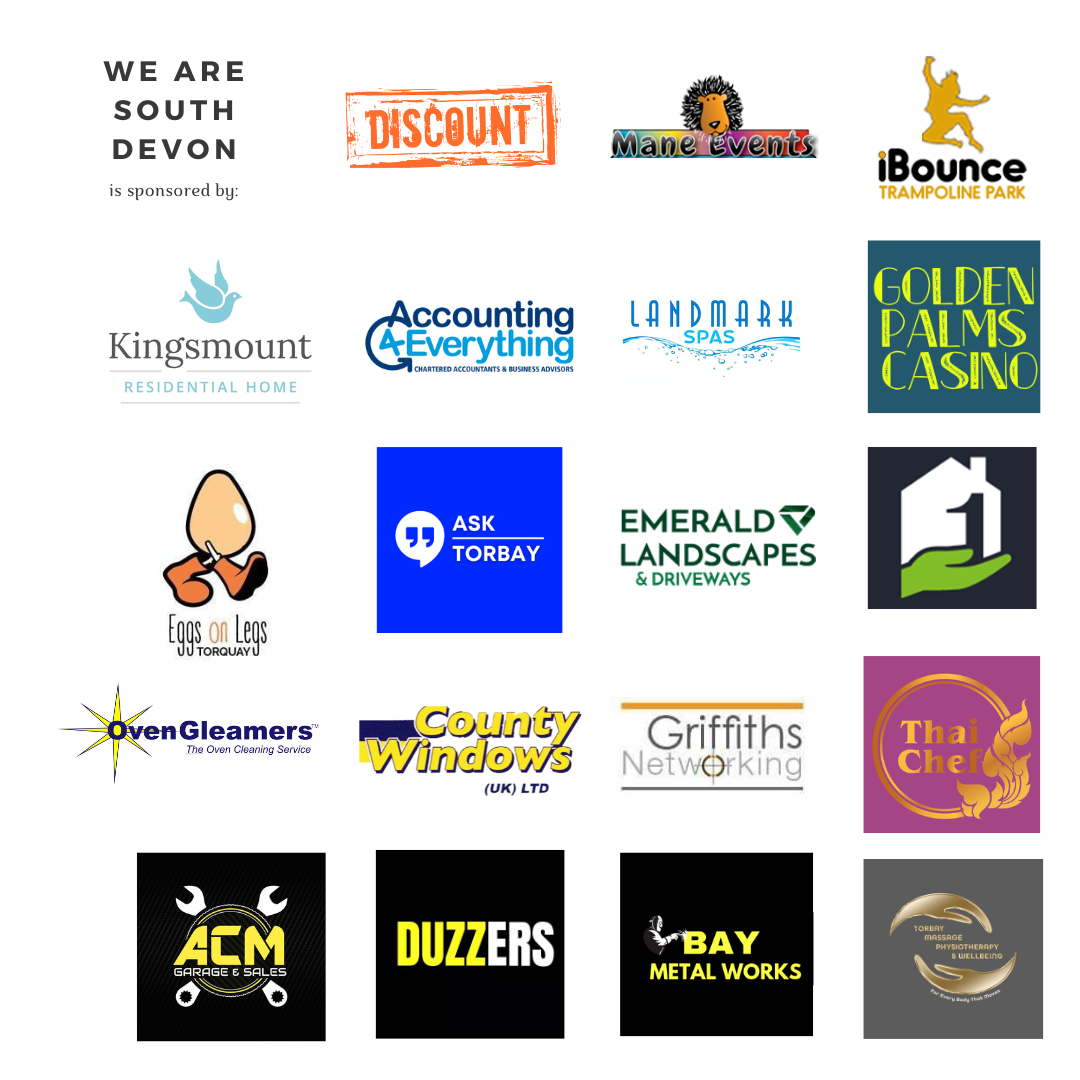 You can join us on our social media pages, follow us on Facebook or Twitter and keep up to date with whats going on in South Devon.
Got a news story, blog or press release that you'd like to share or want to advertise with us? Contact us