The ups and downs of the King of Rock and Roll's life have been brought to the forefront of people's minds once again following the release of Baz Luhrmann's Elvis.
Topping the box office in its first week, the films tells of the rise and fall of Elvis Presley from the perspective of his manager, Colonel Tom Parker.
From his homely childhood beginnings, to his meteoric rise to super stardom and untimely death at just 42 years old, the story of Elvis Presley is a fascinating one that still captivates audiences 45 year after his passing.
Known for having sold over 500 million records worldwide, the singer changed the face of the music landscape forever, earning him the title of the 'King of Rock and Roll'.
But in his later life he became better known for his unhealthy lifestyle, substance abuse and alcoholism.
And according to his personal physician the Jailhouse Rock singer was also 'almost blind' after struggling with glaucoma for years.
Glaucoma, known as 'the thief of sight', is a common eye condition where the optic nerve, which connects the eye to the brain, becomes damaged. It's usually caused by fluid building up in the front part of the eye, which increases pressure inside the eye.
The disease can lead to loss of vision – as it did in Elvis – if it's not diagnosed and treated early.
It's important to stress that anyone can develop glaucoma, however there are certain risk factors that can increase your chances of developing the disease.
Risk factors for glaucoma
– Genetics: You are at four-times higher risk of developing glaucoma if you have a close blood relative who has it
– Age: Chronic glaucoma affects up to two in every 100 people over 40 and around five in every 100 people over 80
– Ethnicity: People of African-Caribbean origin have about a four-times higher risk of chronic forms of glaucoma compared to those of European origin
– Diabetes: People with diabetes may be at higher risk of developing glaucoma
– Bloody pressure: Very high blood pressure can lead to an increase in intraocular pressure.
The good news is, with early diagnosis, careful monitoring and regular treatment, most people with glaucoma can retain useful sight for life.
Specsavers are able to detect the signs of glaucoma as part of their routine eye tests.
To find out more, or to book an appointment, visit www.specsavers.co.uk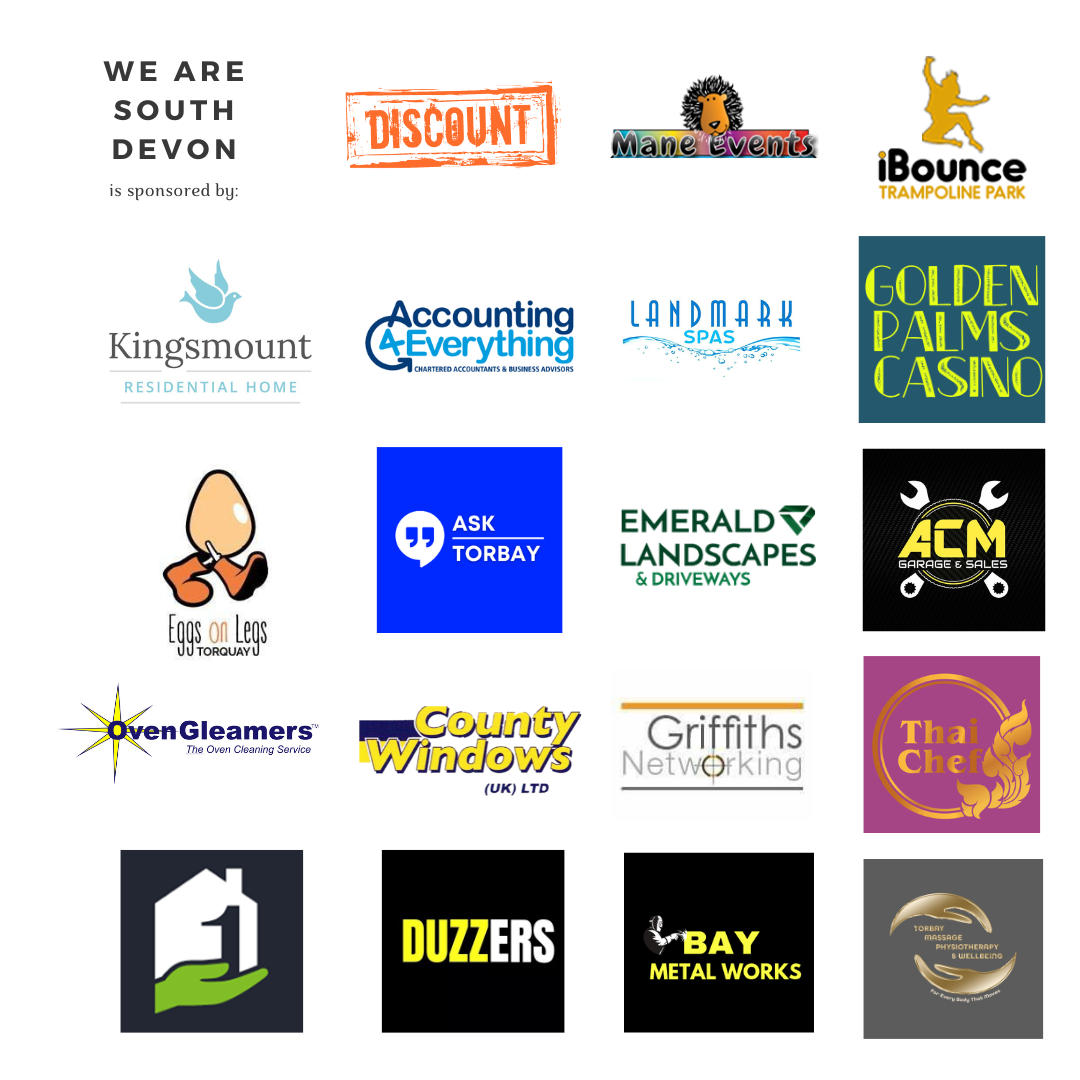 Whilst you're here:
Did you know we rely on local businesses and the community to help keep us online? Our community website is an alternative to the mainstream media – For the people, by the people. You can help us stay online by becoming a supporter on Facebook. In return, you will have access to exclusive content. Click here for information.
You can join us on our social media pages, follow us on Facebook or Twitter and keep up to date with whats going on in South Devon.
Got a news story, blog or press release that you'd like to share or want to advertise with us? Contact us