In many nineteenth century images of Torquay we see women's clothing that exaggerates the posterior – below are a few examples from the Strand in 1870. This fashion feature was the bustle and could be seen in the town for over a hundred years.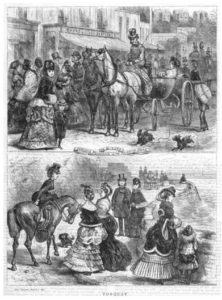 Early nineteenth-century dresses often featured a small back pad and, as waists lowered and skirts widened, the pad was retained. By the late 1820s it was called a bustle. This was a padded undergarment used to add fullness, or support the back of women's dresses. They were worn under the skirt in the back to keep the material from dragging as heavy fabric tended to pull the back of a skirt down and flatten it.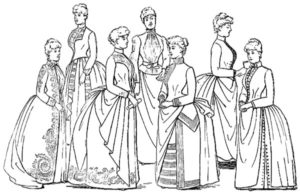 Up until the 1860s, the crinoline cage retained its domed shape, growing in size and inspiring satirical cartoons – such as that below of Torquay visitor Charles Darwin contemplating a bustle as a curiosity of natural history, from 'Fun' magazine in 1872.
I
It then started to flatten in front, and bustle structures were used to hold skirts out at the back. Bustles came in a wide variety of materials such as metal, cane, whalebone hoops or woven horsehair. From the 1880s they had a more exaggerated form and sometimes jutted out at right angles from the back of the body. This gave rise to the popular belief that a tea tray could be balanced on them.
They could be cumbersome and uncomfortable and all required women to sit sideways on chairs, or to ride side-saddle as the image from Torquay in 1870 shows.
Also pictured below are Torquay's famous Alphington Ponies and, introducing this article, a tribute to the ladies from a few years ago.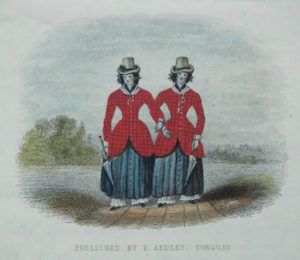 The bustle survived into the early 20th century but had completely disappeared by 1905 as the corset evolved. It's doubtful that we will see its like again.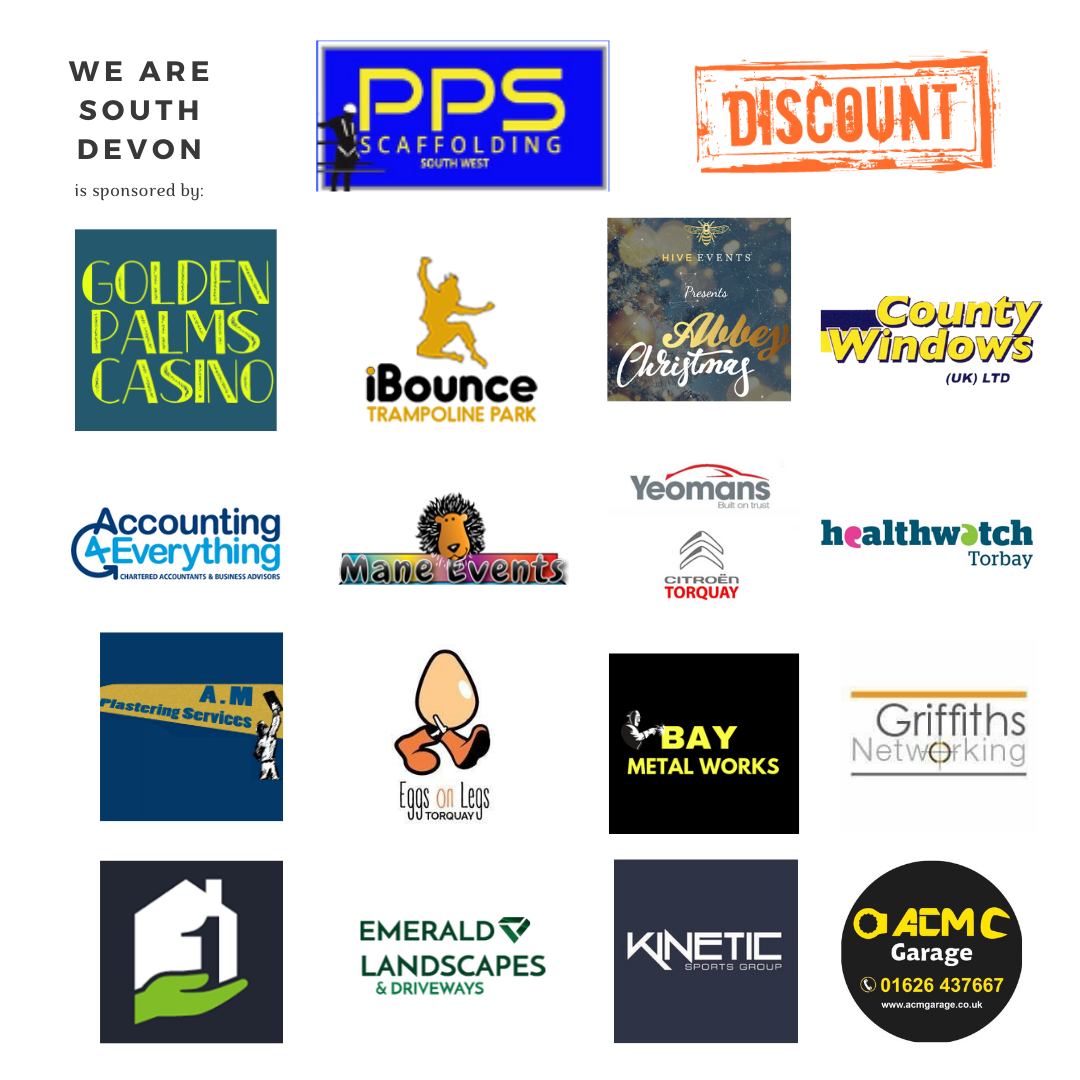 You can join us on our social media pages, follow us on
Facebook
or
Twitter
and keep up to date with whats going on in South Devon. Got a news story, blog or press release that you'd like to share or want to advertise with us?
Contact us