Update: The road is now clear, all lanes have reopened.
Three people were taken to hospital this morning following a collision on Newton Road, Torquay at around 10am.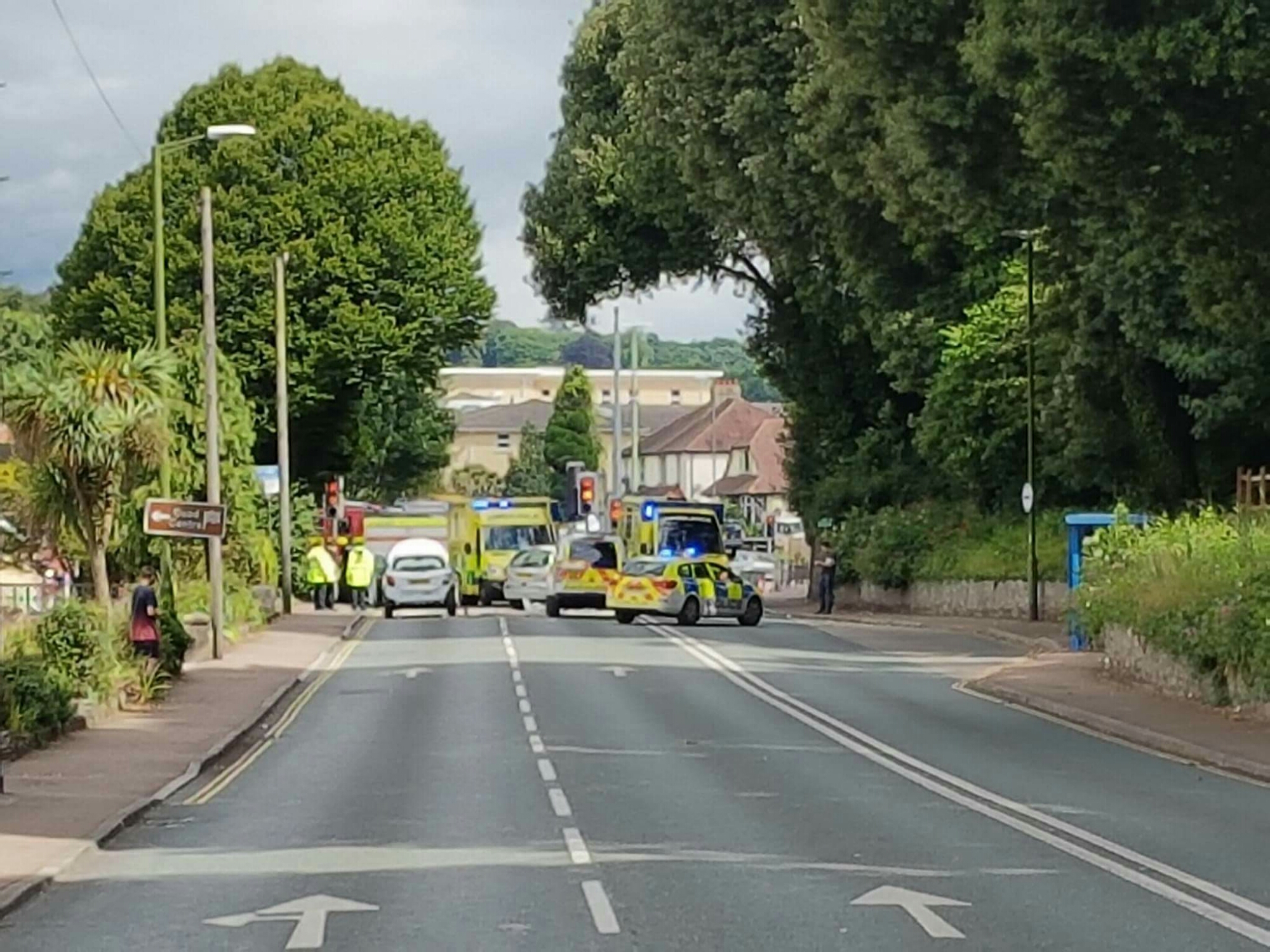 The three car collision happened near the Shiphay lights junction.
Police, fire and the ambulance service attended the scene of the collision.
The road has been closed with divisions in place whilst recovery took place.
It is reported that no one was seriously injured.
For more local news and info go to our home page or you can join us over on Facebook or Twitter.