With significantly cold weather forecast by the Met Office, for the South West and much of the country as we go in to next week, Public Health England (PHE) is reminding people how to stay warm and well and to look out for those more vulnerable.
People more vulnerable to the health impacts of cold weather include older people aged over 65 years, people who are frail or socially isolated, those with pre-existing chronic medical conditions such as cardiovascular and respiratory conditions and people with mental health conditions or learning difficulties.
During cold temperatures the risk of death, severe illness and injury across these vulnerable groups increases, but in many cases this can be prevented. With the NHS under additional and significant pressure this winter due to COVID-19, taking simple preventative actions has never been more critical.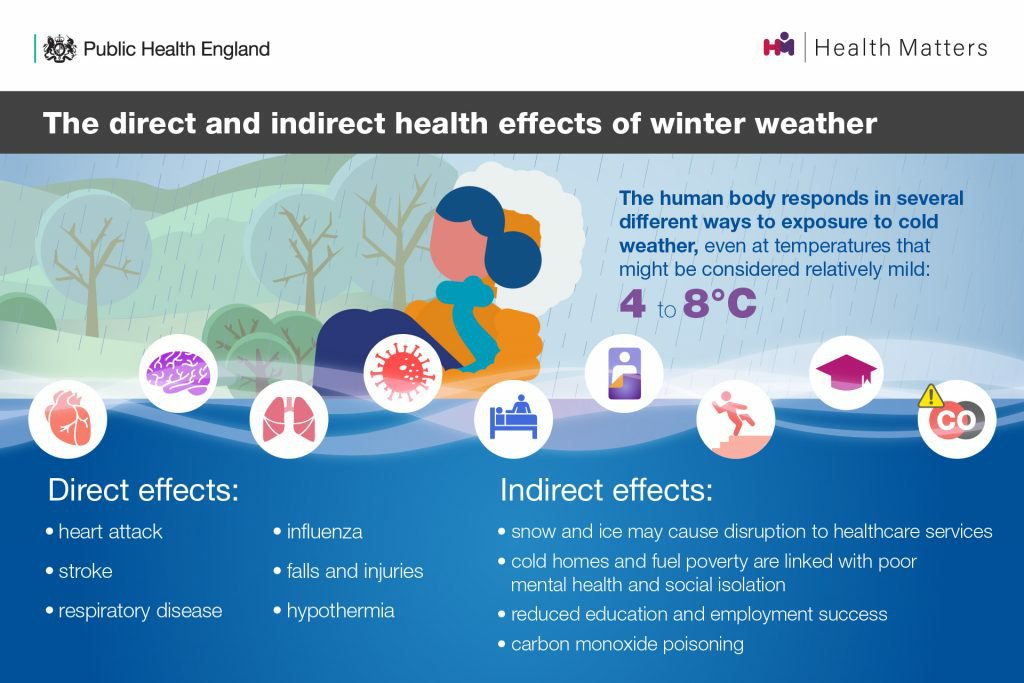 Dominic Mellon, Deputy Director of Health Protection at PHE South West, said: "Cold weather isn't just uncomfortable it can have a serious impact on health. For older people and those with heart and lung problems it can increase the risks of heart attacks, strokes and chest infections.
"So it's really crucial, at this time, ahead of a potentially very cold snap, to remember to check on frail or older neighbours or relatives, especially those living alone or who have serious illnesses.
"Make a call, or socially-distanced doorstep visit if they live close by, to remind them of some simple but important health tips such as heating their home to at least 18 Celsius, 64.4 Fahrenheit and wearing shoes with a good grip if they need to go outside. It's also good to check they have enough food and drinks and any necessary medicines. This will help them to stay warm and stay well."
To help protect vulnerable groups during very cold weather, PHE is giving some important health reminders:
Try to keep you home heated to at least 18°Celsius, 64.4 Fahrenheit. Below this temperature, changes to the body mean that the risk of heart attacks, stokes and chest infections increases.
If you can't heat all the rooms you use, heat the living room during the day and your bedroom just before you go to sleep.
Keep your bedroom windows closed on a winter's night; breathing cold air can increase the risk of chest infections.
Wearing a few layers of thin clothing is more effective at trapping heat than wearing just one thick layer. Clothes made from cotton, wool or fleecy fibres are particularly good for maintaining body heat.
Keep moving if you can. Try not to sit for more than an hour – get up and walk around, make a hot drink and spread housework throughout the day.
Make sure you have food and drinks and any medications you need so you don't have to go outside in the cold.
Food is a vital source of energy and helps to keep your body warm so have plenty of hot food and drinks.
If you must go outside, wear shoes with a good grip to prevent slips and injury.
Drawing your curtains at dusk and tucking them behind radiators helps keep heat inside.
Make sure your radiators are not obstructed by furniture or curtains.
If you have an electric blanket, use it as instructed and get it tested every three years. Never use a hot water bottle with an electric blanket.
Do not use a gas cooker or oven to heat your home; it is inefficient and there is a risk of carbon monoxide poisoning which can kill.
If you are not on mains gas or electricity make sure you have a supply of heating oil, LPG or solid fuel during cold weather.
Simple Energy Advice provides free advice on energy efficiency & National grants to help with energy bills: 0800 444202 simpleenergyadvice.org.uk
Keep up-to-date with the weather forecast for your area.
Wintry conditions are expected to bring temperatures much lower than usual for February and for a typical winter season.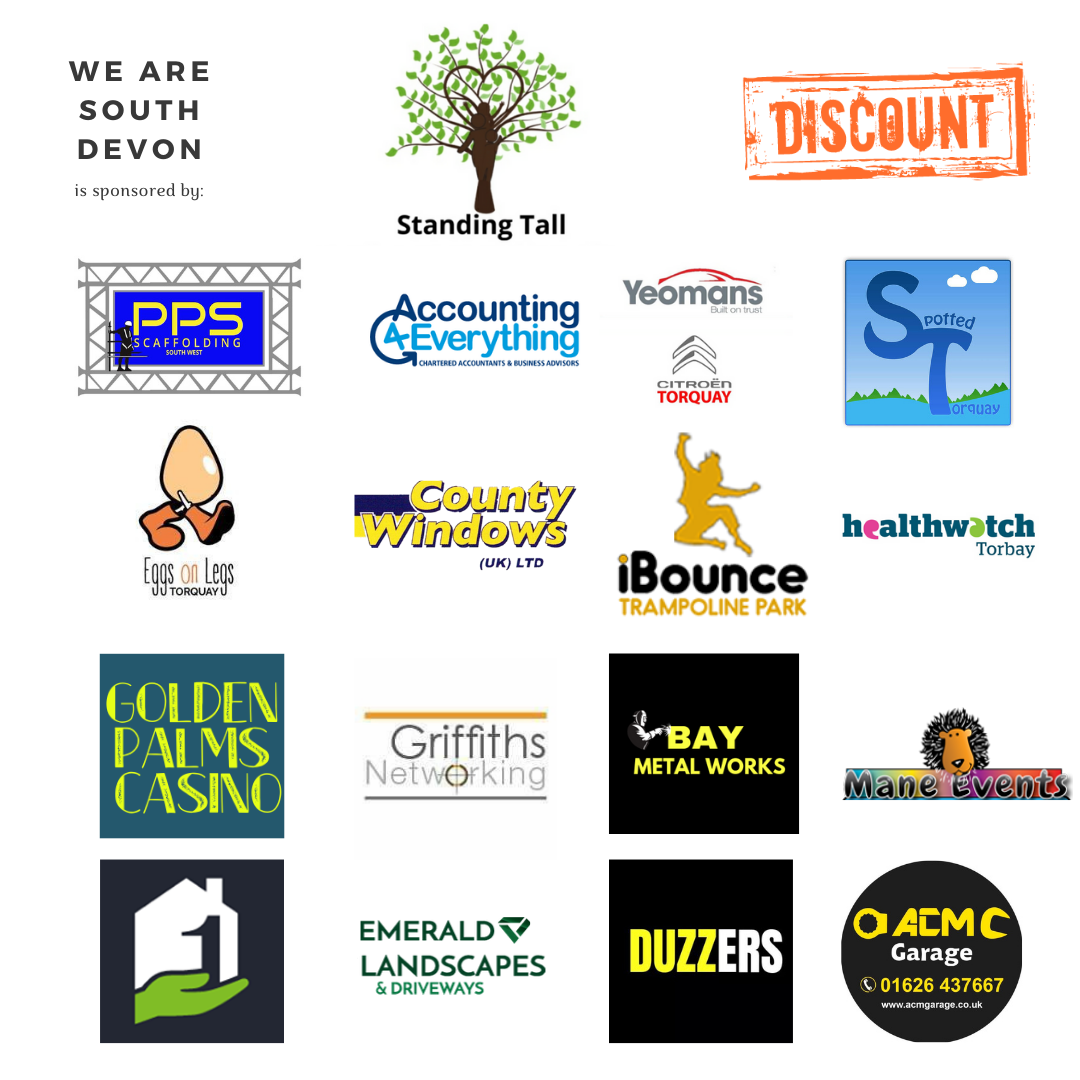 You can join us on our social media pages, follow us on Facebook or Twitter and keep up to date with whats going on in South Devon.
Got a news story, blog or press release that you'd like to share or want to advertise with us? Contact us