Eye experts are urging people across South Devon to look after their eyes this summer.
As part of Sun Awareness Week, Specsavers are warning that excessive exposure to the sun can cause a painful sunburn-like inflammation of the cornea at the front of the eye.
This can greatly increase the risk of developing more serious, even sight-threatening, conditions in the future, such as cataracts, growths on the eyes or even blindness.
The sun's damaging effects are also increased by glare, which occurs when UV rays are intensified as they reflect off shiny surfaces such as glass or water.
One simple gauge to follow is, if you are looking anywhere near the sun and it is causing discomfort to the eyes such as making your squint, you are being overexposed.
Giles Edmonds, Clinical Services Director at Specsavers, said: "Excessive sun exposure can cause irreversible damage to your eyesight and can increase the risk of blindness. The right sunglasses can protect the eyes by filtering UV light from the eyes – however, many people still choose a cosmetic pair over safety, which may cause the pupil to dilate, increasing the amount of UV light filtering into the eyes. Now people can have the best of both."
The risk of eye problems caused by the sun can be reduced by polarised lenses, which use a layer of iodine crystals to absorb glare.
Top Tips from Specsavers to keep your eyes safe this summer
1. Always check sunglasses comply with BSEN 1836: 1997 or bear the CE kite mark and are marked UV 400.
2. Consider investing in photochromic lenses that adapt to light changes, darkening in bright light. Alternatively, get prescription lenses tinted in conjunction with a UV blocking filter to minimise the amount of light and UV rays that reach your eyes.
3. Polarised lenses can decrease the amount of glare which can dazzle and strain your vision; particularly useful when you are by the pool or taking part in outdoor sports.
4. The larger the lens, the more protection for your eyes.
5. Contact lenses offering UV protection do not cover the whole area of your eye, so should be worn with sunglasses.
6. Make sure your sunglasses fit correctly.
7. If you are going on holiday and have prescription sunglasses, take your optician's phone number with you – therefore if your sunglasses break, your optician can send your prescription to an optician near you so that you can get new glasses abroad.
8. And most importantly, never look directly into the sun, even when wearing sunglasses.
If you're worried about your eye health, visit your GP or call your Specsavers store to make an appointment. Regular eye tests can help pick up any potential eye health issues early.
For more local news scroll down or click here.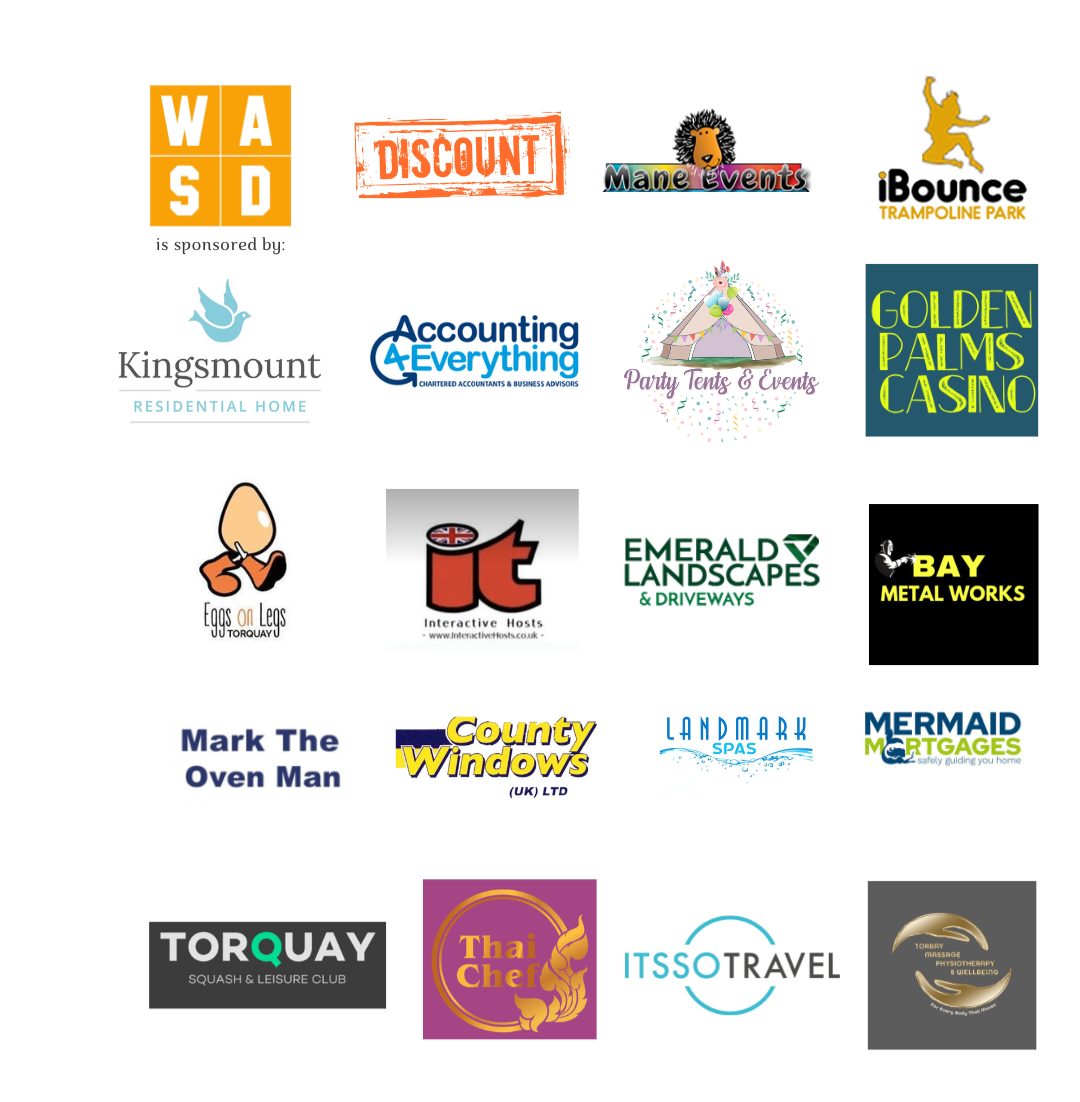 You can join us on our social media pages, follow us on Facebook or Twitter and keep up to date with whats going on in South Devon.
Got a news story, blog or press release that you'd like to share or want to advertise with us? Contact us