Outstanding nurses at Torbay and South Devon NHS Foundation Trust have been recognised with national awards for their innovative work.
The Chief Nursing Officer for England Silver Awards were made by the Chief Nursing Officer (CNO) for England Ruth May at a ceremony in Torbay Hospital, which is run by the Trust.
Gemma Guppy, a Quality Assurance Nurse
Team Award for the Trust's Lower Limb Therapy Service
Phineas, a Charge nurse in the Trust's Coronary Care Unit
All received the prestigious awards as part of a wider commitment to recognising the value of nurses and midwives, Ruth May launched the new Chief Nursing Officer for England and Chief Midwifery Officer Awards last year. The Silver Award recognises major contributions to patients and the profession, for nurses and midwives
Individuals are nominated by senior teams and awarded by either the Chief Nursing Officer for England and her deputies or the Chief Midwifery Officer.
Ruth's visit was part of a programme of events to celebrate the 'International Year of the Nurse and Midwife'.
Chief nursing officer for England Ruth May said: "I'm delighted to support the nurses and midwives at Torbay and South Devon NHS Foundation Trust, who at every level of the team show inspiring leadership, and all contribute to delivering better care for patients as part of our NHS Long Term Plan.
"As we continue to celebrate the Year of the Nurse and Midwife, it is a great pleasure to present these dedicated nurses with a silver Chief Nursing Officer For England's award to recognise their contribution to patients and the NHS."
Natasha Goswell, System Director of Nursing and Professional Practice South Devon, for the Trust, said: "2020 is the Year of the Nurse and midwife and we kicked off our celebrations with a visit from Ruth May
"It was really heart-warming to hear our staff receive the CNO silver awards, Ruth spent some time with our staff in the Emergency Department, Intensive Care Unit and Louisa Carey where they shared views, stories and ideas.
"She spoke to staff on her vision of Shared Governance Collective Leadership programme of local accreditation, shared decision making and nursing and midwifery excellence. She also discussed the nursing and midwifery student grant funding. All nursing, midwife and many allied health professional degree students will receive at least £5,000 a year starting from September 2020 and £1,000 per NHS nurse and midwife for training and development in England."
Gemma Guppy, of the Trust's Quality Assurance and Improvement Team, received the award for her work improving quality of care for care home residents in Torbay, including introducing clinical audits, nursing competency framework and the patient hospital transfer 'red bag' scheme to improve quality of care.
She achieved this by supporting care home staff, working with different teams within and outside of the Trust and built up a rapport and our staff and care home staff allowing for better care.
Gemma said: "This is the highlight of my nursing career since I started as an HCA 21 years ago with the Trust before going on to do my nurse training in 2003. It feels amazing to know how the work I've done is valued by the organisation.
"I am really shocked, but very happy to have received the award as I have always believed I'm just doing my job to improve care for care home residents."
Tracey McKenzie, Head of the Trust's Tissue Viability Service, and Sara Stylianou, Lead for the Lower Limb Therapy service, received the Chief Nursing Officers Team award on behalf of the Lower Limb Therapy Service which has successfully treated more than 1,000 people with leg ulcers – reducing healing rates from 24 weeks to five weeks and improving patients quality of life as a result.
Tracey said: "It is a real honour to receive this award, especially in the International Year of the Nurse and Midwife. The award recognises not only the registered nurse role in our team, but this is also a multi-disciplinary team, so I see it as an honour for the whole service."
Phineas received his award for reducing waiting times, expanding the Myocardial Perfusion scan service, which measures heart muscle blood flow. He also works with Dr Usman Sheikh (consultant cardiologist) in setting up a new stress cardiac MRI service to investigate possible coronary artery disease which helps in speeding up diagnosis of patients and further reducing waiting times.
Phineas said: "I am very pleased to receive this award. It shows that the Trust and the wider NHS appreciates the hard work that is involved in setting up new services (Stress Cardiac MRI) and expanding existing services (myocardial perfusion). This shows what nurses can do when they learn and develop new skills. Both myocardial perfusion and stress MRI provide patients with safe non-invasive tests."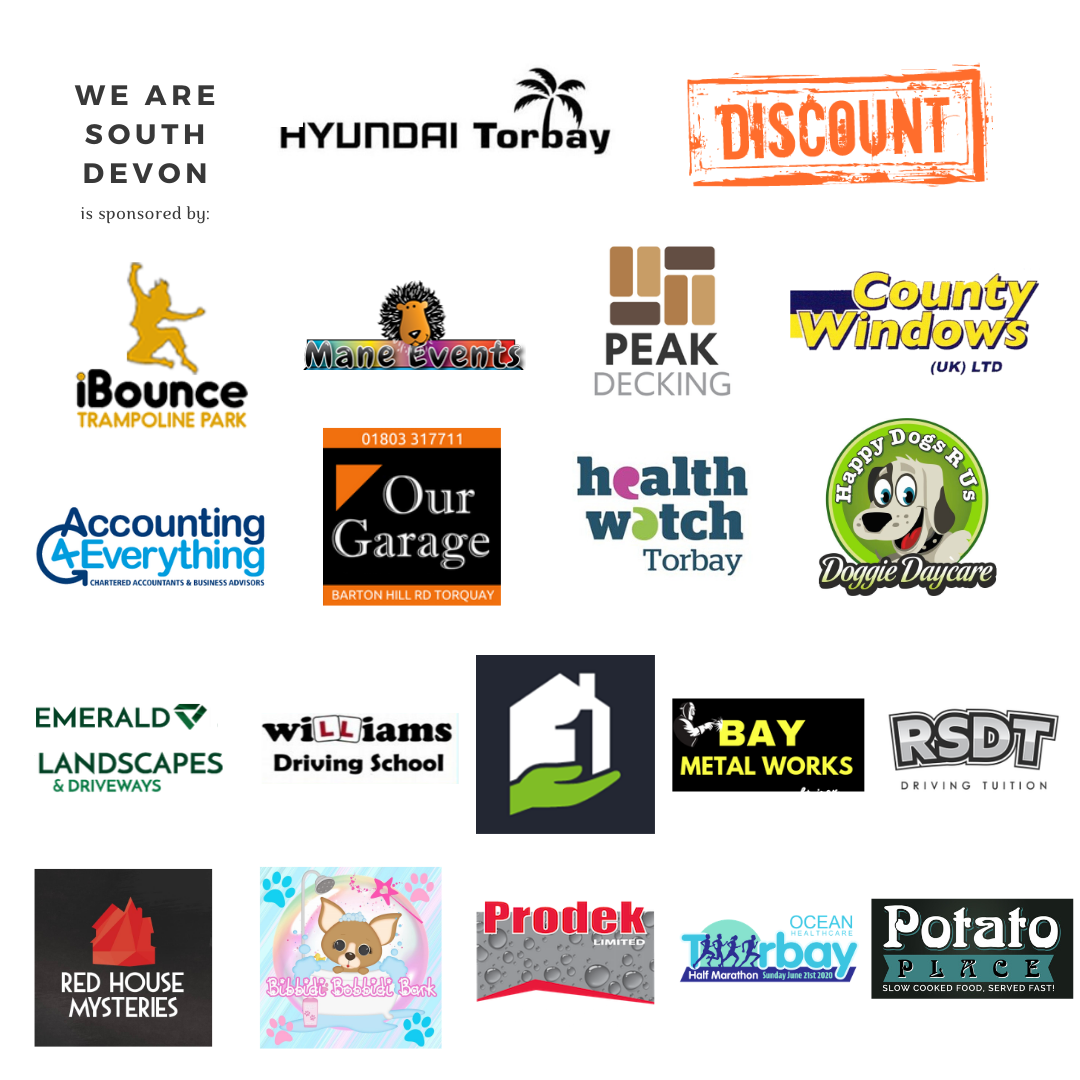 You can join us on our social media pages, follow us on Facebook or Twitter and keep up to date with whats going on in South Devon.
Got a news story, blog or press release that you'd like to share or want to advertise with us? Contact us