As part of Torbay Council's ongoing campaign to highlight the issue of empty homes and encourage property owners to bring them back into use, Torbay Council have shared the transformation of a local church that had been empty for years and vandalised.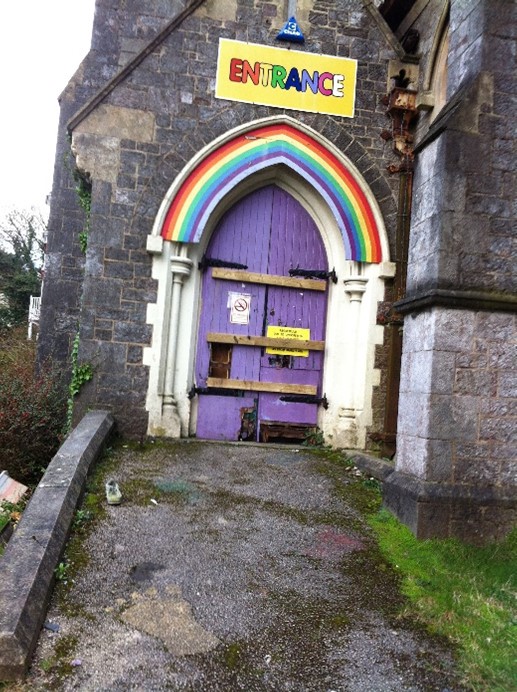 Torquay's Holy Trinity church, built in 1895, was deconsecrated in 1975, subsequently becoming a sports hall and then a children's centre until 2017. It then lay empty, becoming subject to vandalism and graffiti. In 2019 it was badly damaged by fire.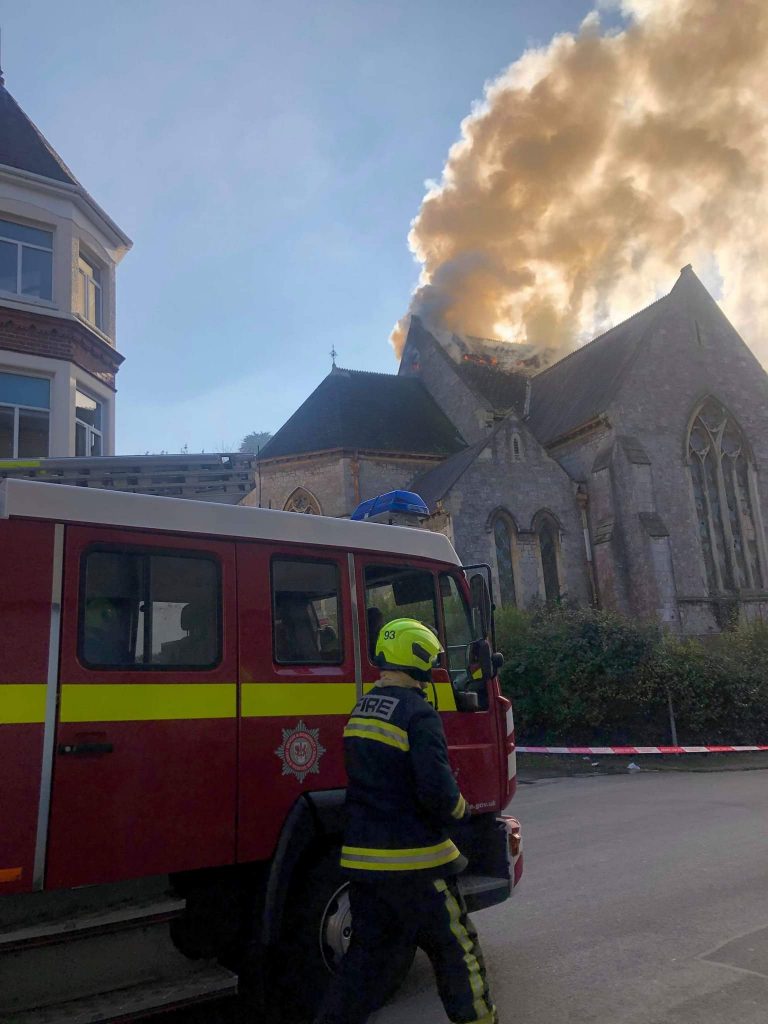 The building was a challenging prospect, as not only had it been vandalised and damaged by fire, but it was also infested with rats, contained over 20 tonnes of pigeon droppings and was a Grade II listed building, located in the Torquay Harbour Conservation Area.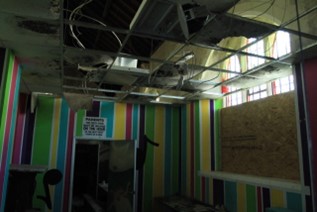 It remained derelict until it was finally acquired at auction in 2021 by a couple who, since buying the property have worked alongside Council officers in Planning, Building Control and Environmental Health to bring the unusual property back into use. Over Lockdown they worked hard to make it their family home, a five bed, residential dwelling that they now live in.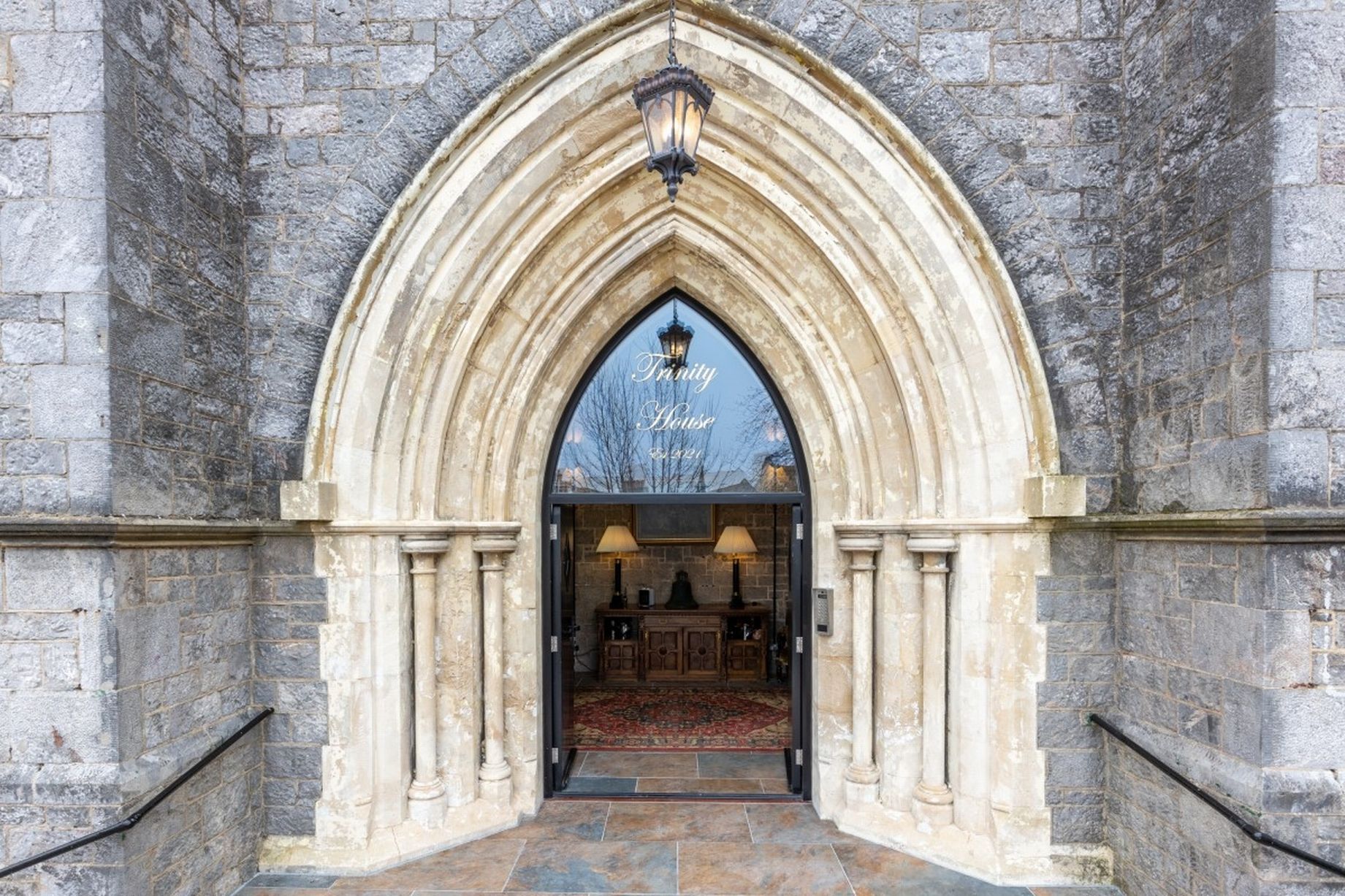 Many of the property's original features have been kept intact, including its magnificent stained-glass window, with many new features, such as staircases being built by local Devon craftsmen.
Councillor Darren Cowell, Deputy Leader of Torbay Council, said: "The work to bring the former Holy Trinity Church back into use as a home after years of being derelict and subject to fires and vandalism is a fantastic example of what you can do with an empty property if you think outside of the box.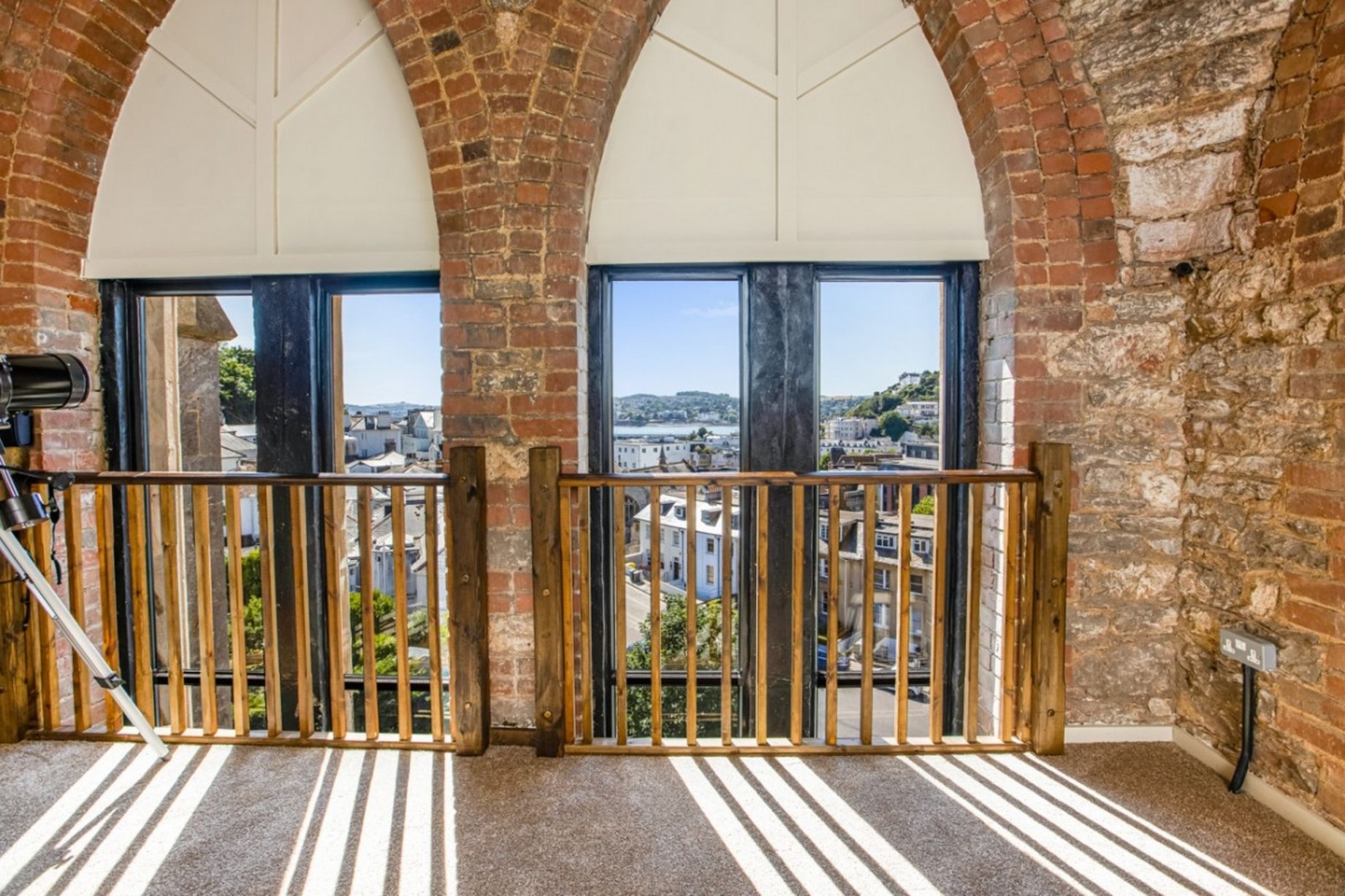 "An empty home is a wasted asset and we are very keen to work with owners of empty homes. One of the key priorities of Torbay's Housing Strategy is to 'make the best use of existing housing' and to bring much needed empty homes back into use."
Councillor Swithin Long, Cabinet Member for Economic Regeneration, Tourism and Housing for Torbay Council, said: "This is obviously a very unique and unusual example of an empty property, but there are many and various reasons that a property becomes empty.
"We would like to hear from owners, or previous owners of empty homes to find out why properties remain empty, and what the barriers are to bringing them back into use. As the local housing authority, Torbay Council is in a position to assist you. If you think we can help, we want to hear about it."
The owners of the refurbished building said: "By working in partnership, we managed to see the building returned to its former glory, but with a few modern tweaks. It's quite emotional to see this transformation after all the years it has been damaged and derelict."
The new owners are now looking for another property in a derelict state to bring back to life.
The Council Officer who worked with the owners said: "Everyone has worked really hard over the last few months to arrive at this fantastic outcome. The new owners took the security of the building very seriously, including the installation of state-of-the-art fire safety systems. Whilst empty, the previous owners lack of care led to hours of officer time checking health and safety and securing the dangerous building. It's an amazing transformation, with a great result for the local area and for the Team who can focus their time on other cases!"
Torbay Council have launched a survey to ask for your views on empty homes, whether you're a local resident, or an owner having issues bringing a property back into use.
A spokesperson for Torbay Council said: "As a Council, we are looking to connect with owners, or landlords who can let their homes to a family at risk of homelessness, and there is a range of incentives and support available to ensure smooth tenancies."
For more local news scroll down or click here.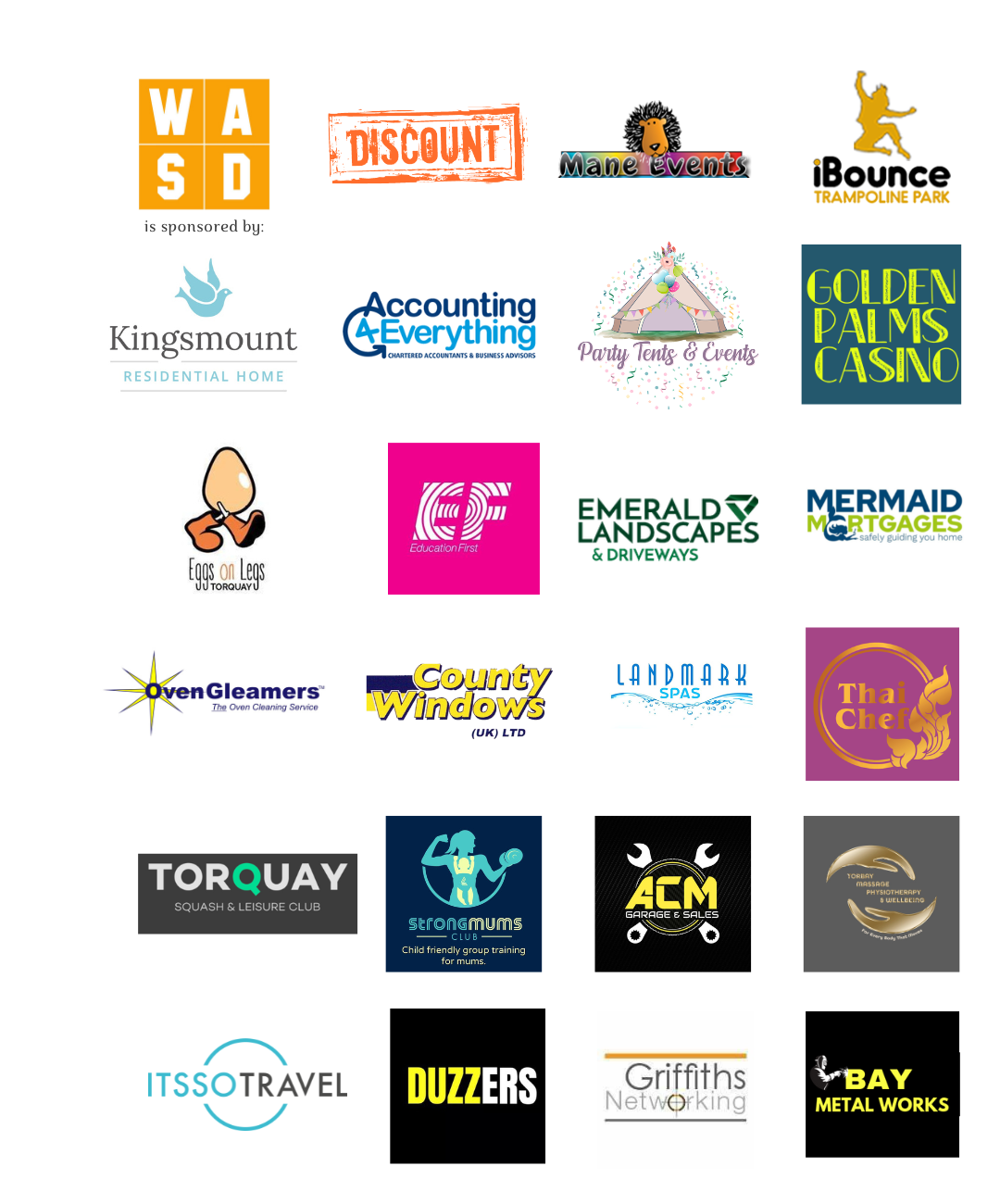 You can join us on our social media pages, follow us on Facebook or Twitter and keep up to date with whats going on in South Devon.
Got a news story, blog or press release that you'd like to share or want to advertise with us? Contact us