Playing fields are an important part of the network of sports facilities and resources across Torbay. In recognition of this, Torbay Council has appointed specialist consultants to prepare a new Playing Pitch Strategy.
Over the next six months, consultants from Bennett Leisure & Planning Ltd (belap) and Stuart Todd Associates will be collecting views from local sports clubs, teams, leagues and organisations.
Through questionnaires, phone calls and where feasible, meetings with local groups, the aim is to gather information on the current usage of playing pitches, artificial turf pitches, tennis courts, bowling greens and athletics facilities across Torbay. As part of the process, users will also be asked about their future aspirations for playing pitches.
By working with a wide range of user groups, the council hopes to gather information that will; improve the management and maintenance of sports facilities, help attract relevant funding, support the provision of sports facilities through the Local Plan and help local communities understand the needs of residents and users relating to pitch playing facilities.
A Playing Pitch Strategy Steering Group has already been established, made up of representatives from Torbay Council, Sport England, National Governing Bodies of Sport, Active Devon and Sport Torbay. Together they will create a 'Vision for Playing Pitches in the Bay' and develop a draft Strategy and Action Plan that will be ready for early summer next year.
Cllr Darren Cowell, Deputy Leader of Torbay Council, said; "Torbay's playing fields and related facilities have a valuable role to play in providing opportunities for people to become more active and take part in sport, both of which can help to improve people's health and fitness and quality of life. Torbay's last Playing Pitch Strategy was prepared in 2014, meaning it is well overdue for updating. For many years there was underinvestment into the local sport. This new strategy further shows our commitment and support to the future of sport in Torbay."
Cllr Mike Morey, Cabinet Member for Infrastructure, Environment and Culture, Torbay Council, said; "We recognise the importance of sport in the Bay for people's mental and physical wellbeing. This has become more evident over the last 18-months when the impact of the pandemic has highlighted to people how important is in their daily lives. We want to ensure that all clubs and pitch users have access to facilities that are not only fit for purpose but encourage more people to take up the sport in Torbay."
In 2019, Torbay Council undertook a review of sporting activity in Torbay and prepared a 'Resetting Sport' report. The report highlighted that the COVID-19 pandemic had changed individuals' values around sport and physical activity, with exercise being redefined as a necessity, rather than a recreational choice or luxury. The role of Resetting Sport was to provide a vehicle for the Bay to build on its strengths and use learning from the pandemic to support the development of local sports clubs and facilities.
Find out more about Torbay's sports strategies via: https://www.torbay.gov.uk/council/policies/sports-strategy/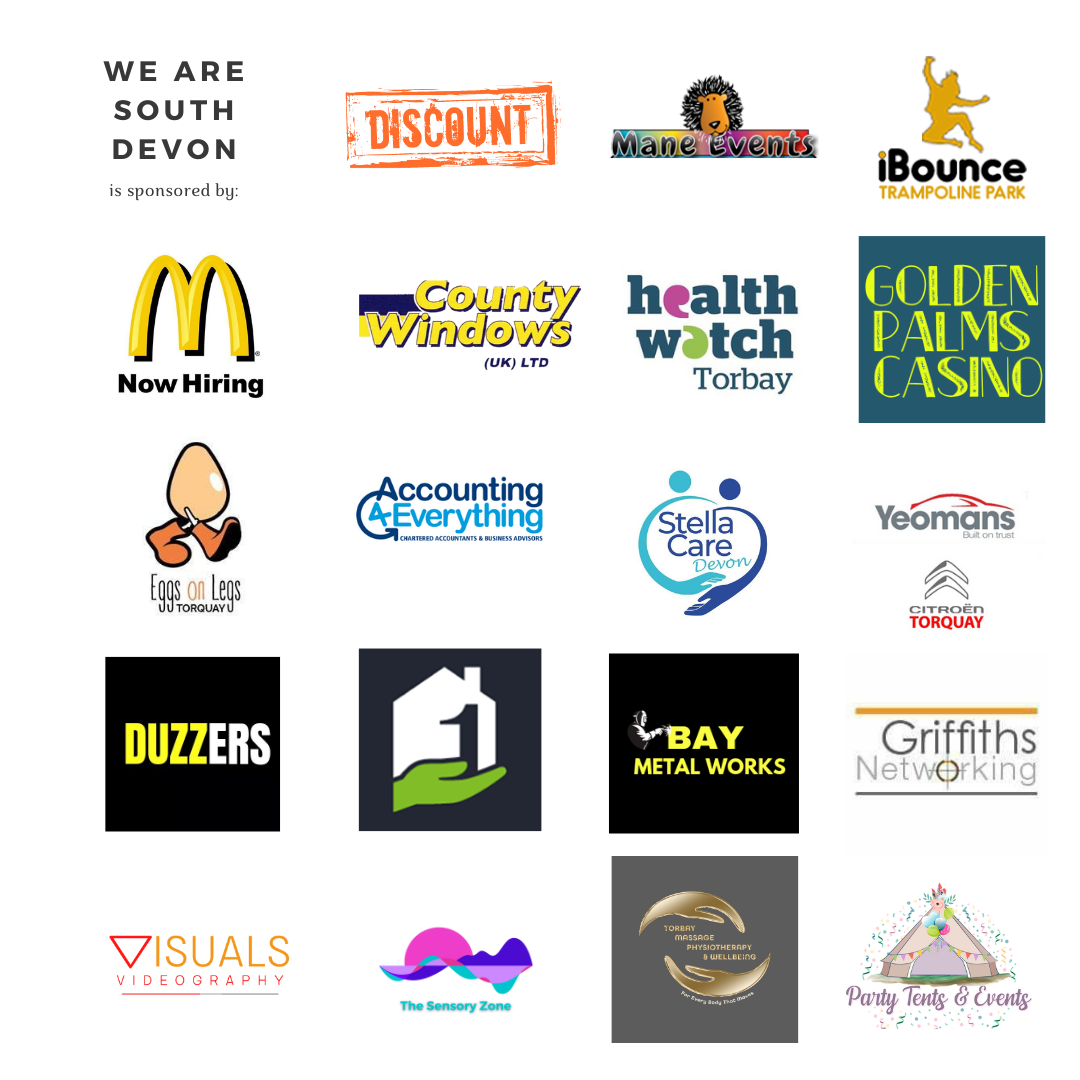 You can join us on our social media pages, follow us on Facebook or Twitter and keep up to date with whats going on in South Devon.
Got a news story, blog or press release that you'd like to share or want to advertise with us? Contact us