A firmer grip on the management of Children's Services has resulted in a £4m underspend in this current financial year. This has enabled Torbay Council to invest £150,000 in subsidies for local bus services.
This firmer grip on the management of Children's Services as led to savings being to the Council's budget in 2020/21 have meant that for the 2021/22 financial year investments can be made into initiatives that improve partnership working that have longer-term benefits for local communities.
In March 2020, Torbay Council gave support to Country Bus to enable them to operate their bus routes 15 and 16 until 31 March 2021. At the Cabinet meeting on 11 February, Members confirmed a £150k investment into subsidising local bus services, with support again being confirmed for Country Buses, allowing them to maintain key services until 31 March 2022.
Torbay Council are also currently in discussions regarding Torquay route 61 (operated by Torbay Community Development Trust), and the former route 65 with a view to supporting these routes for a period of six months, until the results of a Bay wide passenger needs assessment is known and can be acted upon.
Cllr Mike Morey, Cabinet Member for Infrastructure, Environment and Culture, Torbay Council, said; "We know that the future of Brixham bus routes 15 and 16 has been a source of concerns for many local residents, and that's why we are delighted to be able to guarantee the service for another 12-months to ensure that no resident is left feeling cut off or isolated".
Cllr David Giles, Brixham Town Council, said; "A lot of Brixham residents rely on these bus services and use them on a regular basis, especially in the more hilly areas of the town. It's important no one feels cut off and we're extremely pleased Torbay Council have given their commitment to keeping these services going. Brixham Town Council and its partners will continue to work together to deliver a sustainable solution beyond March 2022".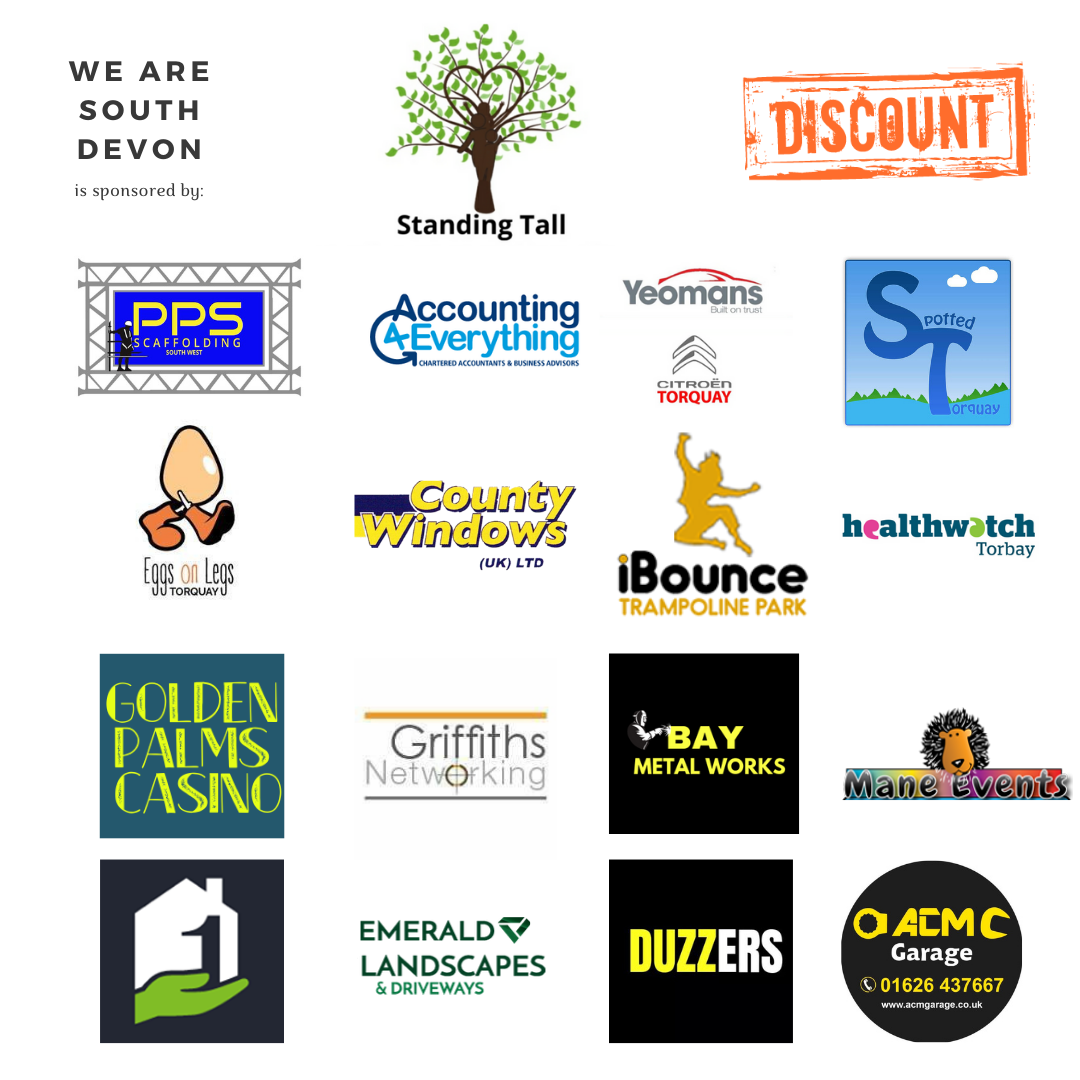 You can join us on our social media pages, follow us on Facebook or Twitter and keep up to date with whats going on in South Devon.
Got a news story, blog or press release that you'd like to share or want to advertise with us? Contact us