A Torbay hairdresser has won a prestigious national hairdressing award and will have her work featured in an award-winning national magazine.
Melissa Hood, from Chelston, Torquay – a stylist at Portobello Salon on Tor Hill Road, Torquay – recently entered the National Hairdressing Federation's (NHF) Incredibles Photoshoot 2016 competition. Each contestant had to devise a new look for Autumn/Winter 2016; consisting of a colour, cut, overall look and a photoshoot throughout.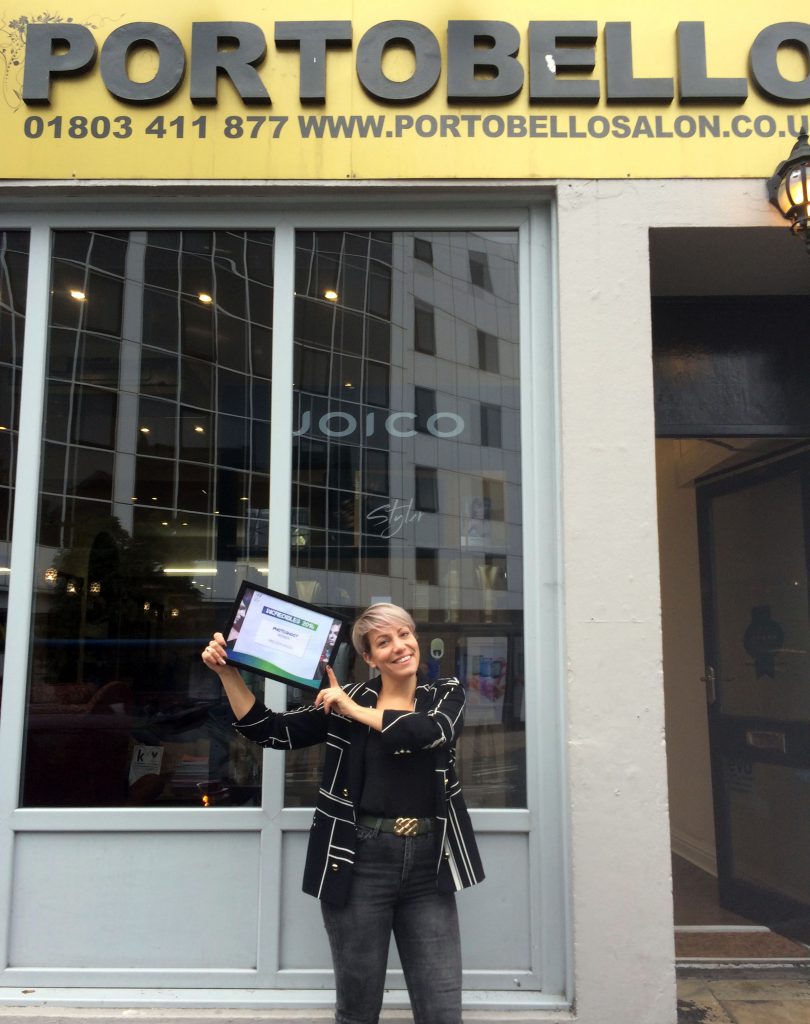 The impressed NHF judges selected Melissa from a very high number of entrants, and invited her to the final stage of the competition at the renowned Goldwell Academy London against eight other finalists from across the country.
The final involved taking part in a one-day photo shoot with mentor and industry expert Jerome Hillion (French session stylist & British Hairdressing Awards Avant Garde winner), makeup artists and stylists, and fashion photographer, James Augustus to create a final look.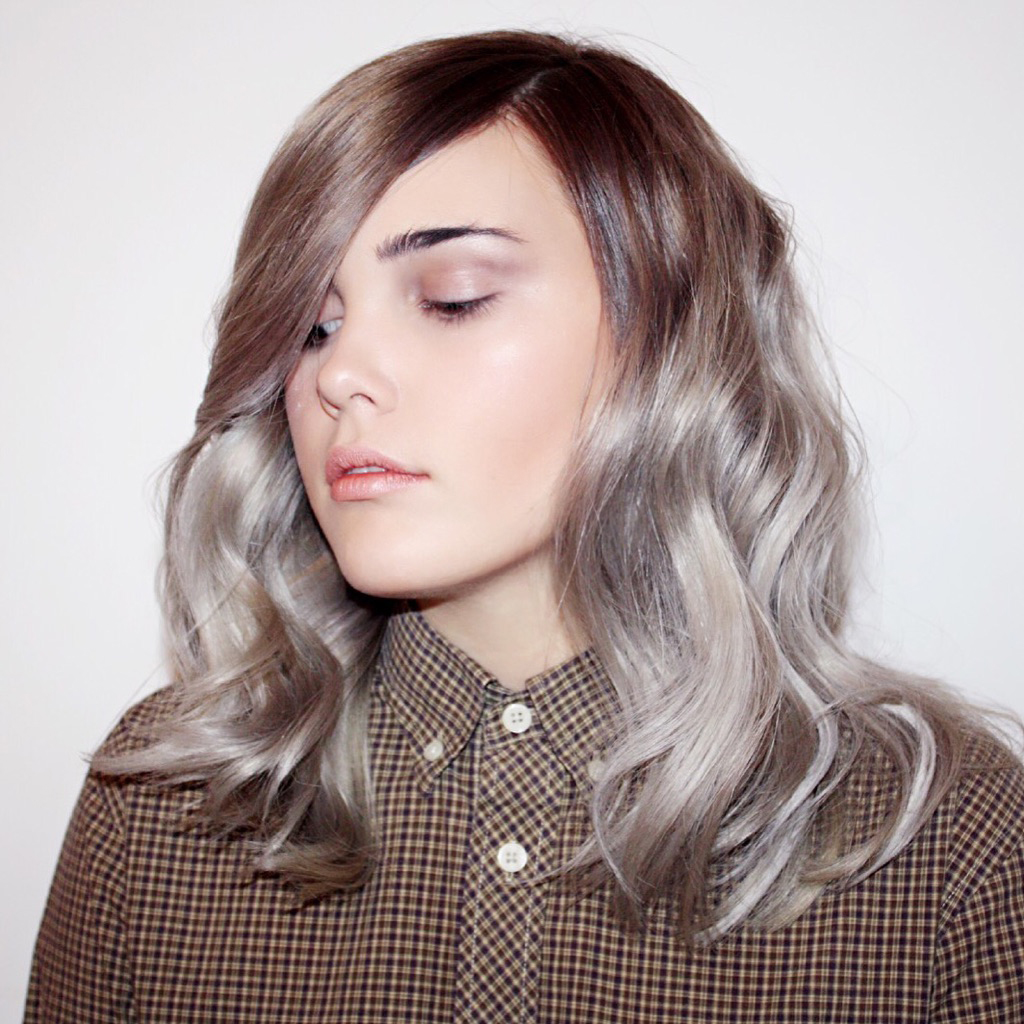 NHF judges crowned Melissa the clear winner, and will feature her and her winning entry in a special souvenir edition of NHF's magazine, 'salonfocus', amongst other national hairdressing magazines and journals.
Mum of two Melissa says of her winning entry, entitled "Geek chic meets The Force":
"I based this look on multiple themes such as city folk, grey and muted tones, tall buildings and rainy days commuting to work, and juxtaposed these with the strength we usually see in men in the forces that we now see evolving with women."
"I was delighted to have been invited to the final in London and work with industry experts, but to have actually gone on to win the award outright against so many talented stylists from across the country was just unbelievable. I haven't stopped smiling!"
Proud Portobello Salon owner Melanie Chalk commented:
"We're so happy for Melissa, and she thoroughly deserves this prestigious accolade for her fantastic work. We are only a small team at Portobello and are very proud that we are the home of a national award-winning hairdresser."
If you would like to book an appointment with Torquay's newest national award-winning stylist, call Portobello Salon on 01803 411877, email them at reception@portobellosalon.co.uk or visit  www.portobellosalon.co.uk