The online Torbay Lottery has been helping Torbay's communities to raise additional funding since 2017.
Established as a pilot by Torbay Council in April 2017, by the end of December 2021 the weekly draw sold a total of 266,106 tickets and raised £159,664 for local good causes.
The well received pilot, has seen 131 local good causes benefit from the weekly draw.
Now heading into its fifth year and after a successful procurement process, Torbay Council's Cabinet are recommending the management of the Torbay Lottery be awarded to Gatherwell Limited from May 2022 for a period of up to six years.
Not only does the Torbay Lottery enable not for profit charity, community and voluntary sector organisations across Torbay to raise funds free of charge but owing to the support from everyone that signs up and plays, £9,000 has been raised for the 2021/22 Small Grants Fund pot.
This means that between 14 January and 14 March 2022, local good causes can apply for a share. Torbay Council will be accepting and considering bids of up to £2,000 to help cover the costs of specific activities, or for the purchase of small items of equipment.
You do not need to be a current Torbay Lottery good causes to apply but must meet the requirements set out in the policy. Full details can be found via /www.torbay.gov.uk/torbay-lottery/
Cllr Darren Cowell, Deputy Leader of the Council, said; "Our local good causes provide invaluable support within the community for the community. By ensuring a new contract is in place we're securing the future of the Torbay Lottery, demonstrating our ongoing commitment to deliver and support a successful third sector and continuing to empower local good causes to raise vital funds in a fun and effective way."
Cllr Christine Carter, Cabinet Member for Corporate and Community Services, Torbay Council, said; "It's been another tough year for our communities, but owing to the support shown through the Torbay Lottery we're able to help more local good causes.
"We want to encourage as many local groups as possible to benefit from the Torbay Lottery either through applying for funding through the Small Grants Fund or by becoming a member of the Torbay Lottery and receiving 60p from every £1 ticket sold for their cause. 131 local good causes are already signed up and benefitting from the initiative, our top cause raised over £1,500 last year."
Craig Ballard from Friends of The Vigilance said, "We would like to extend our sincere thanks to everyone who has continued to support us by playing the Torbay Lottery. Our local heritage has struggled during these uncertain times and your donations have helped us to meet those challenges and keep us sailing in the Bay. Evidencing local support is essential when our charity applies for large grants. Playing the Torbay Lottery and choosing Vigilance helps to show our heritage is community backed – which is critical to our survival. Help local organisations such as ours by telling your friends and family about the Torbay Lottery."
How the lottery works for fundraisers
Torbay Lottery is a fun and effective way for your good cause to raise funds. Joining is easy and FREE and takes less than a minute. Once signed up we will:
– Build your good cause page on the Torbay Lottery website.
– Provide you with personalised marketing materials to send out to your supporters and local community.
– Support you with guides, tips, email and phone assistance.
You will receive 50% of all ticket sales from supporters that sign up on your page. Your funds will be transferred into your bank account every month.
How the lottery works for supporters
Tickets for the lottery cost £1 a week. Each ticket has a 1 in 50 chance to win a prize each week, with a top prize of £25,000. Each ticket has six numbers, and each number is between 0 and 9. There will be a draw every Saturday night when a six-digit winning combination will be picked.
Fundraisers and supporters can learn more on the website: https://www.torbaylottery.co.uk/
Further information on the 'Award of Contract for the Management of the Torbay Lottery' along with other matters being discussed at Cabinet on Tuesday 18 January can be found via: https://www.torbay.gov.uk/DemocraticServices/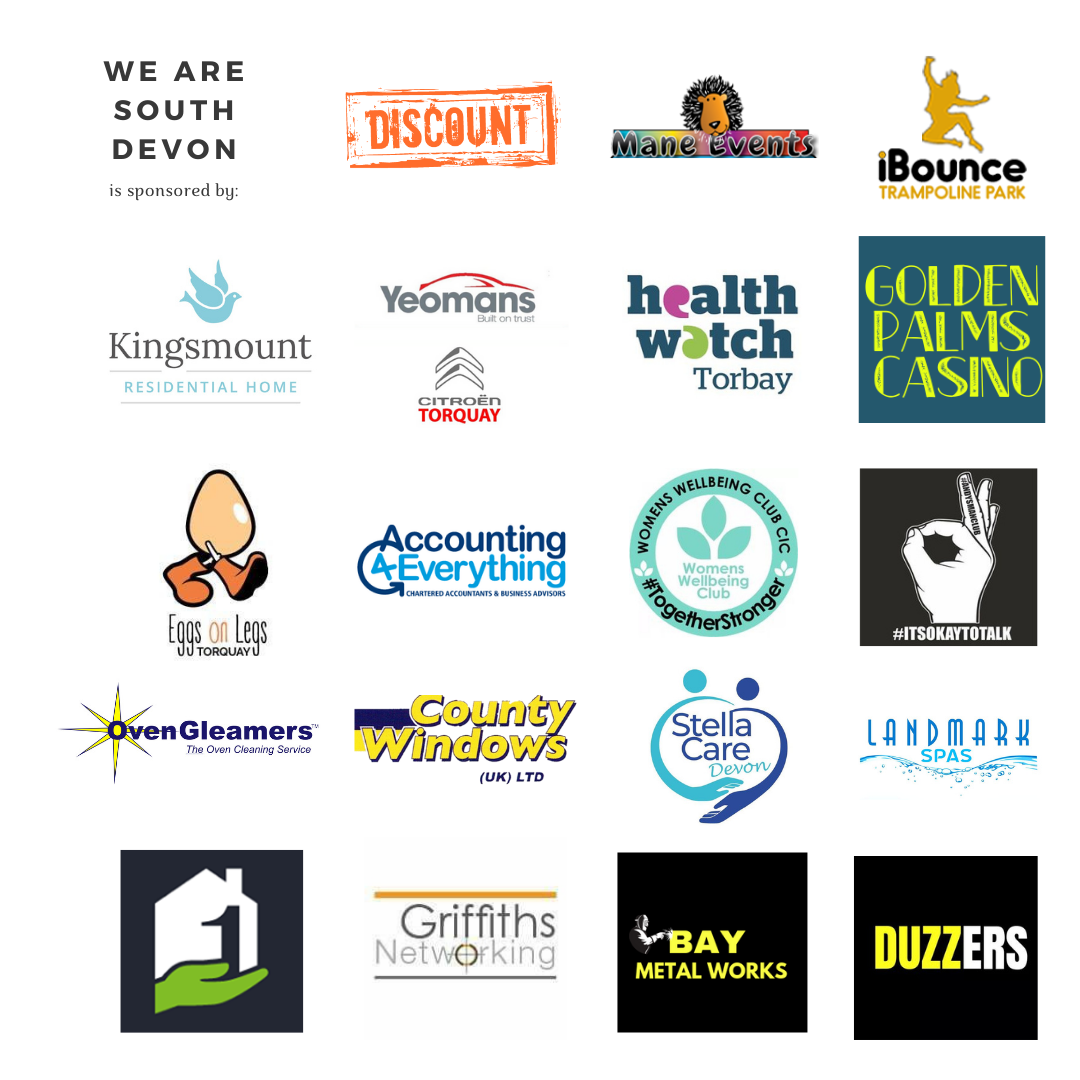 You can join us on our social media pages, follow us on Facebook or Twitter and keep up to date with whats going on in South Devon.
Got a news story, blog or press release that you'd like to share or want to advertise with us? Contact us