Two large highway schemes will be starting in the New Year, and these will unfortunately bring some disruption.
Torbay Road, by Wheatridge Lane, Torquay:
On Monday 3 January 2022 Network Rail will be starting work on replacing the bridge over the railway line on Torbay Road, by Wheatridge Lane. This will mean that this part of Torbay Road will be closed, except for access, from Rathmore Road on Torquay seafront to Wheatridge Lane. These works will take about nine weeks to complete and will be in place until Tuesday 8 March 2022.
Diversions will be in place and for those travelling between Torquay and Paignton please follow the diversion that takes you to Shiphay, along the Ring Road and down Marldon Road, and vice versa if travelling from Paignton. Please only use the diversion along Wheatridge Lane, Livermead Hill, Underhill Road and Hennapyn Road if you need to gain access to properties or businesses. This will really support the residents in that area who will unfortunately have to experience this disruption for a couple of months. The pavement will also be closed across the railway bridge so if you are walking in the area please use Wheatridge Lane.
Stagecoach will be providing a revised timetable during these works as there will be a change to how the busses use this area. All services that run between Torquay Seafront and Hollicombe will follow the usual diversion on Hennapyn Road, Underhill Road, Wheatridge Lane.
All services between Preston and Torquay Seafront will divert via the Preston Down Road, the Ring Road, Marldon Road/Shiphay Lane, Avenue Road, and then turn right at Kings Drive to loop around for the Rathmore Road stop before continuing as usual along Torquay Sea Front (No. 12) towards either the Harbourside or Belgrave Road/Town Centre (No. 22). The Gold service will be starting from and terminating at Paignton while these works are ongoing. More information on these changes can be found on our website.
Torwood Street, Torquay:
This scheme will be starting on Thursday 6 January 2022 and will see Torwood Street shut from the Clocktower to the junction with Parkhill Road and The Terrace. This is so a full reconstruction of the road can be carried out and will take about 12 weeks to complete. The contractor is South West Highways.
The diversion for this scheme will take you along Victoria Parade, past the Imperial Hotel, along Parkhill Road and down Meadfoot Road. The Stagecoach bus services that normally use this part of Torwood Street will also follow the diversion.
The pavement along Torwood Street will remain open as well as access to all the businesses on this part of the road.
Signs will be placed along Torquay Seafront and on Babbacombe Road informing about both of these works, which will hopefully give enough notice to change routes.
Councillor Mike Morey, Cabinet Member for Infrastructure, Environment and Culture, said: "As you travel around the Bay during the first three months of the New Year, please take into consideration these schemes and look at taking another route and following the main diversions, especially the one that takes you along the ring road between Torquay and Paignton.
"There really is never a good time to do any major highway schemes, let alone two at the same time. We do not take the decision for closing roads lightly and we apologise for the inconvenience and disruption these works will cause. We will keep you informed on how these schemes are progressing and more information can be found on our webpages."
Michael Clapham, Network Rail Scheme Project Manager said: "We are really sorry for the inconvenience our work in the new year will cause for local residents.
"We have worked very closely with Torbay Council and have carefully planned our work to minimise disruption as much as possible."
For more information on both schemes visit our webpages where you can read more about the schemes, see the diversions in place and the changes to Stagecoach bus routes and timetable.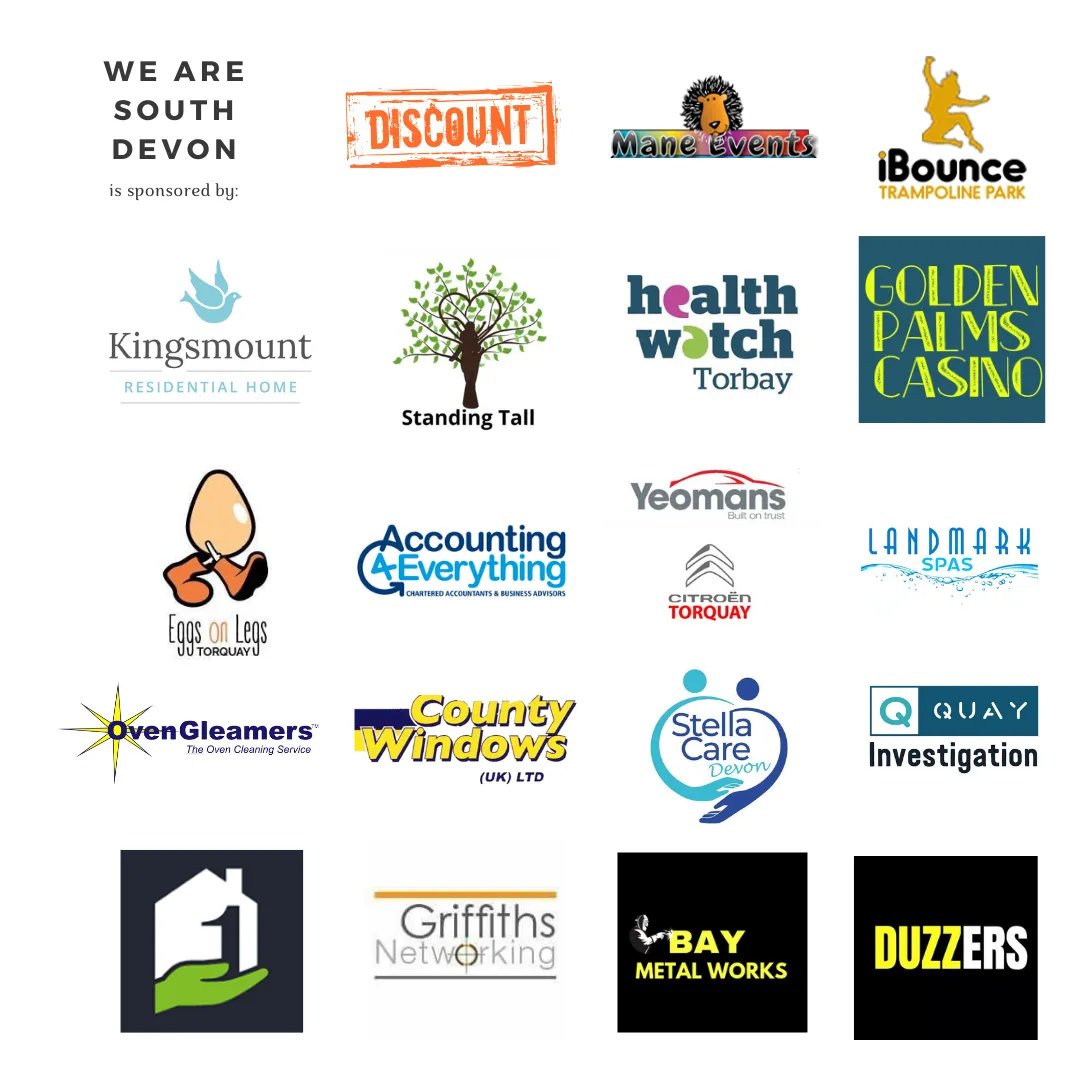 You can join us on our social media pages, follow us on Facebook or Twitter and keep up to date with whats going on in South Devon.
Got a news story, blog or press release that you'd like to share or want to advertise with us? Contact us