A group of senior health and care professionals recently travelled from Seoul in South Korea to see how Torbay Council and Torbay and South Devon NHS Foundation Trust have integrated care for local people.
The delegation of 10, who have visited several countries, chose to visit Torbay because of its reputation for innovative person centred care that successfully supports people to be able to be as independent as possible.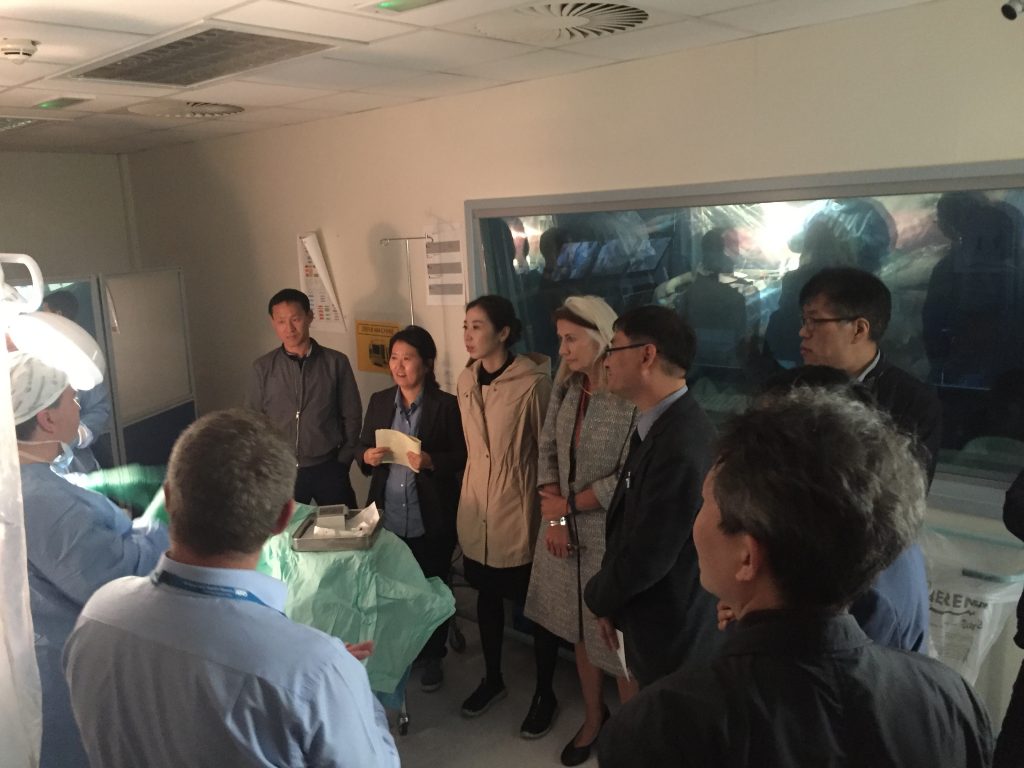 The visit began with a welcome from the Mayor, Gordon Oliver who introduced the delegates to the local area. The visitors discussed the council's and NHS partner's approach to population health 'Healthy Torbay' in the town hall. As part of this they talked about their approach to good mental health including actions being taken to reduce suicide.
A tour then followed which included a visit to a hostel and centre supporting vulnerable people who may be homeless and the visitors heard about the multi- agency solutions Torbay has in place. The visitors also met the multi- disciplinary team for heath and care and discussed how GPs, physiotherapists, district nurses, social workers and other professionals work together to support people with complex health needs in their own home.
From there they visited Torbay Hospital to see how acute and community care has come together to provide the person-centred care. They heard about how the health and care system is investing in and improving community care and focussing on prevention and community interventions and therefore able to safely reduce bed based care.
Sir Richard Ibbotson Chairman of Torbay and South Devon NHS Foundation Trust said: "It was a privilege to host our Korean guests and share with them the successes that we are experiencing as our integrated care model matures. They were impressed with the joined up approach to health and social care that they saw."
Torbay's Elected Mayor Gordon Oliver said: "We were delighted to welcome our special guests from Seoul in Korea. They were here to benefit from the leading role that Torbay and Council and the NHS locally play in integrated care services for health and wellbeing."
Kicheol Nam, President of the Seoul Welfare Foundation said: "I would like to express my gratitude for the hospitality and kindness we received when we visited.
"The purpose of the visit was to learn about the integrated system of health care and social services provided in Torbay and South Devon. We were all deeply impressed by the efforts to provide better services for the community. We could see Torbay is working hard to prevent ill health and putting more resources into caring for people's health in their communities including taking on well-being coordinators. All of this was impressive for us. Torbay's innovative method to integrate health care and social services can be a model for many countries even in the Asian region."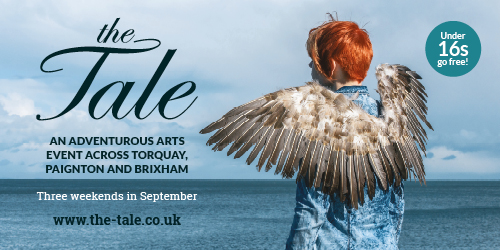 Return to our home page for more local news here.
You can join us on our social media pages, follow us on Facebook or Twitter and keep up to date with whats going on in South Devon. Got a news story, blog or press release that you'd like to share? Contact us