T
orbay Timebank launched today… and in a packed room the community came together to say "I can do that"; " I will do that" and… "you can do that for me and I can do that for you…."
Does it make you proud to be part of the community – the hell it does!
Nibbling over the freshly cut sandwiches (thanks Torbay Development Trust – who said there was no such thing as a free lunch!) people chatted to Kevin Foster, amongst others, about the future developments for the Bay.
My heart went out to the lovely lady who walks dogs on a Wednesday -and the lady who goes to toddler groups to support new mums.  It's not complicated… everyone of us is worth something to someone else and vice versa.
Find out more about Timebanking in Torbay here…. and lets all get behind this. How will you be spending your time?
Did you go along today? If so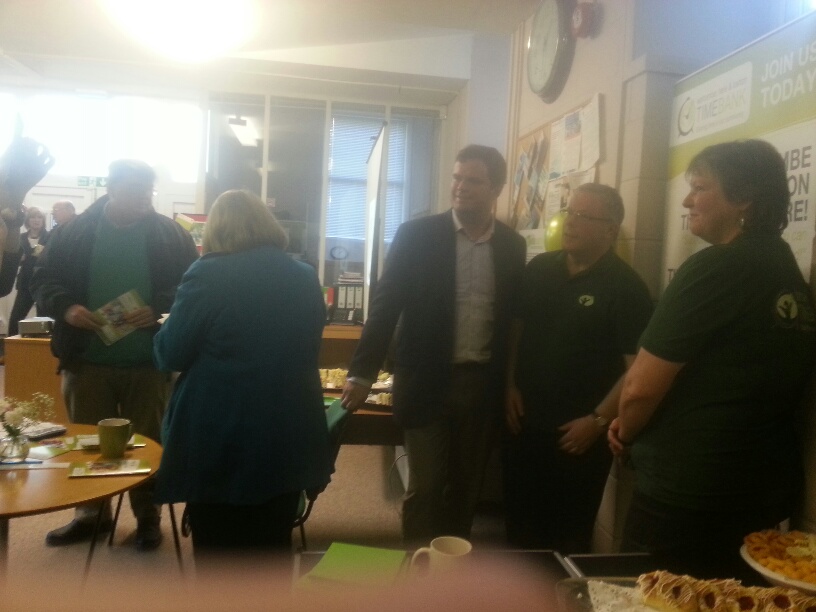 , what are your thoughts?