Today, The National Lottery Heritage Fund is starting a 10-year journey with Torbay that will transform the area's heritage, through its new Heritage Places initiative. Torbay is one of the first nine places set to benefit from a share of £200m targeted to unlock the potential of their heritage.
Known for its stunning landscape nestled along the captivating southwest coast of England, Torbay is a place filled with rich heritage that encompasses the settlements of South Devon Towns Torquay, Paignton and Brixham – known as the English Riviera. The area boasts outstanding and recognised historic assets as well as an Area of Outstanding Natural Beauty (AONB) and multiple Sites of Special Scientific Interest (SSSI), along with exceptional museums and archive collections.
With the help of the funding from the National Lottery Heritage Fund, Torbay aims to drive the visitor economy and attract new audiences, whilst at the same time educating and uplifting the communities within the area.
Building on almost 30 years of experience, research and learning from the largest funder of the UK's heritage, Heritage Places will provide early funding to engage communities and develop partnerships which unlock possibilities from the heritage on their doorstep.
It will seek out opportunities that have the potential to draw in and benefit from wider investment and support new projects and collaborations helping to address issues such as regeneration, sustainability and employment. Centred on the unique heritage of a place, Heritage Places is set to ignite people's imagination, inspiration and build pride in place by connecting the past with the future.
Responsive to specific local needs, the initiative encourages a holistic approach and will bring heritage, cultural, community and civic organisations together to combine their knowledge, experience, and investment to transform heritage.
From an iconic city centre street to green spaces and seaside towns, the first nine of 20 Heritage Places across the UK are: Armagh City, Banbridge and Craigavon; County Durham; Glasgow; Leicester; Medway; Neath Port Talbot; North East Lincolnshire; Stoke-on-Trent; and Torbay.
A further 11 Heritage Places will be considered as part of the development of the Heritage Fund's next three-year delivery plan, making a total of 20.
Stuart McLeod, Director of England – London & South at The National Lottery Heritage Fund, said: "At the Heritage Fund, we believe in the power of heritage to create positive and lasting change, now and in the future. We also believe that working at scale in an area can deliver profound impact for its local community, visitors and economy. That's why we're thrilled to announce Torbay as one of our chosen Heritage Places. This will see a sustained and targeted 10-year investment in heritage that has the potential to be transformational for Torbay.
Martin Thomas, Executive Director Torbay Culture, said: "The new ten-year strategic place partnership with The National Lottery Heritage Fund is a genuine step change in how to support local heritage. We've worked so hard to build trust and confidence in Torbay, so that heritage can be central to our civic motto of 'health and happiness' and make a real difference for people. Thanks to the Heritage Fund's collaborative approach and support we can turn that vision into a reality."
Cllr Chris Lewis, Deputy Leader of Torbay Council, said: "Torbay has an extraordinary range of heritage assets many of which are internationally recognised. Our Heritage Strategy sets out our commitment to caring for our historic assets and sharing stories of our unique and varied heritage. This exciting partnership with The National Lottery Heritage Fund allows us to ensure our local heritage is more widely recognised, celebrated, and supported now and in the future.
"Being chosen as one of nine places in the UK and the only place in the south west to have this 10-year strategic partnership with the Heritage Fund has the potential to make a huge difference to everyone in Torbay.
"Together we will be defining the projects that will significantly benefit from this partnership and which ultimately build stronger heritage connections and communities."
Dr Kevin Dixon, Torbay Culture board member and local historian, said: "These grants empower communities to identify their own traditions, alongside those landscapes and much-loved buildings that were created in our shared past. Residents are therefore encouraged to come forward with innovative ways to recognise and appreciate places of historical importance. But also, while we value the exploration of familiar places, we welcome unheard voices from the past and challenges to accepted history in order to create new ways of belonging as we celebrate the culture of the Bay."
Eilish McGuinness, Chief Executive, The National Lottery Heritage Fund, continuesorbay to be included in £200m commitment launched by The National Lottery Heritage Fund to help areas across the UK thrive: "Heritage is as much about the future as it is the past. With the 10-year sustained investment offered by Heritage Places, the areas announced today can be sure that we will work with communities and partners to target place-based investment that boosts pride in place, connects communities with heritage, and takes confident strides forward using heritage as the foundation for change."
Heritage Places is one of the long-term initiatives The National Lottery Heritage Fund will be introducing as part of its new 10-year strategy, Heritage 2033, to help address the challenges heritage faces and increase the contribution it makes to people and places.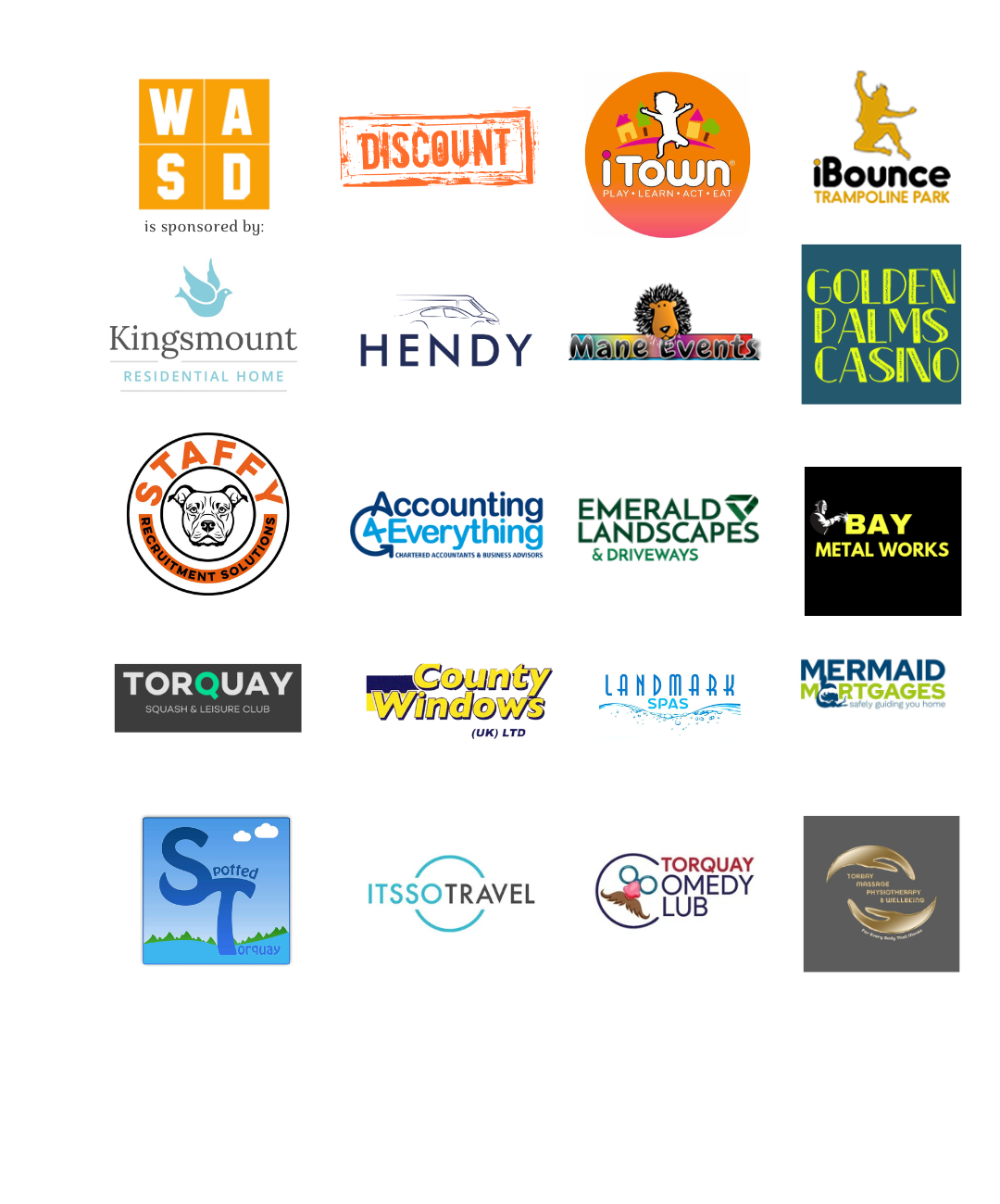 You can join us on our social media pages, follow us on Facebook or Twitter and keep up to date with whats going on in South Devon.
Got a news story, blog or press release that you'd like to share or want to advertise with us? Contact us