As part of Torbay Council's ongoing efforts to protect the Bay's trees and help tackle climate change, volunteers recently took part in an induction for two key projects.
On Saturday 7th August, 30 people took part in training to become a Tree Warden at Torre Abbey, and of these, 12 took part in training to help carry out an i-Tree survey to measure Torbay's tree canopy cover. The Tree Warden training session was led by Sam Village from The Tree Council, while the i-Tree survey training session was led by Danielle Hill and Stuart Baker from Treeconomics.
The event was also supported by SWISCo, a company wholly owned by Torbay Council who provide a range of frontline services including grounds maintenance, highways and waste and recycling services. Hi-Line, the council's arboricultural (tree surgeons who help cultivate and manage trees as well as providing advice to others on tree management) contractors will assist with the i-Tree collection data and provided reusable bags for the volunteers at the induction.
In 2019 Torbay Council declared a climate emergency and trees are a key element to helping tackle climate change. Their benefits include absorbing and storing carbon emissions, improving air quality, reducing flood risk and offering people the opportunity to reconnect with nature.
Leader of Torbay Council Steve Darling, who also attended the Tree Warden induction session, said: "It's fantastic that we have so many people in Torbay that have come forward to become Tree Wardens and also to support the i-Tree survey. Looking after our trees is one of the most important ways we can help tackle climate change so it is great that the local community is so supportive.
"It was great to meet the volunteers and I would like to thank Sam from the Tree Council for doing the Tree Warden induction and Danielle and Stuart from Treeconomics for coming down to provide the i-Tree survey training."
Sam Village from The Tree Council said: "It was a real pleasure great to meet the Tree Warden volunteers who came along to the induction session in Torbay and to see so much enthusiasm and interest in the Tree Warden Scheme. Tree Wardens are local tree champions who plant, look after and stand up for the trees in their patch, acting as their eyes, ears and voice. There has never been a more vital time to be involved with trees and we look forward to supporting this new Network for years to come."
Danielle Hill of Treeconomics, added: "We were thrilled by the number of volunteers that came to engage with the i-Tree training at Torre Abbey. We had the worst of the British weather, but spirits were high and the volunteers really got stuck in. It will be interesting to see the final report, which will quantify the ecosystem services that Torbay's trees are delivering."
Tree Wardens
The Tree Council is a national charity which runs the volunteer Tree Warden scheme which has was recently launched by Torbay Council. Tree Wardens will work in their local area to help look after trees and examples of the type of work Tree Wardens can get involved with include:
Arranging local tree planting daysPruning, watering and giving vital aftercare to local trees after plantingWorking with local authorities to plant and care for our precious street treesRejuvenating local woodlands in need of managementGrowing trees from seedSurveying and monitoring trees and hedgerowsRaising funds and identifying suitable land for local tree planting projectsGoing into schools to talk to young people about the value of trees.
Getting involved
In total, nearly 60 people have now come forward to say they would like to be a volunteer Tree Warden in Torbay so future induction events are also being planned for those who were unable to make it. If you are interested in becoming a Tree Warden, please visit www.torbay.gov.uk/treewardens to find out more.
I-Tree survey
Meanwhile the i-Tree is a survey to show what kind of trees Torbay has, how many, and what these trees are giving back to the environment and to the people who live here. The first such survey was done in 2010 and revealed that Torbay's urban forest was made up of 818,000 trees and covered 11.8% of the land area. The most common species were Leyland cypress, Ash and Sycamore. Amongst other things, these trees were absorbing 50 tonnes of pollution per year, and sequestering over 3,320 tonnes of carbon, which is equivalent to the annual emissions of over 7,000 cars. The cost of replacing them was found to be around £280 million.
The objective for the follow up survey is to get a picture of how things have changed and to see how resilient its urban forest has become to climate change.
More information on Torbay's open spaces, including ways of getting involved, is available at www.torbay.gov.uk/openspaces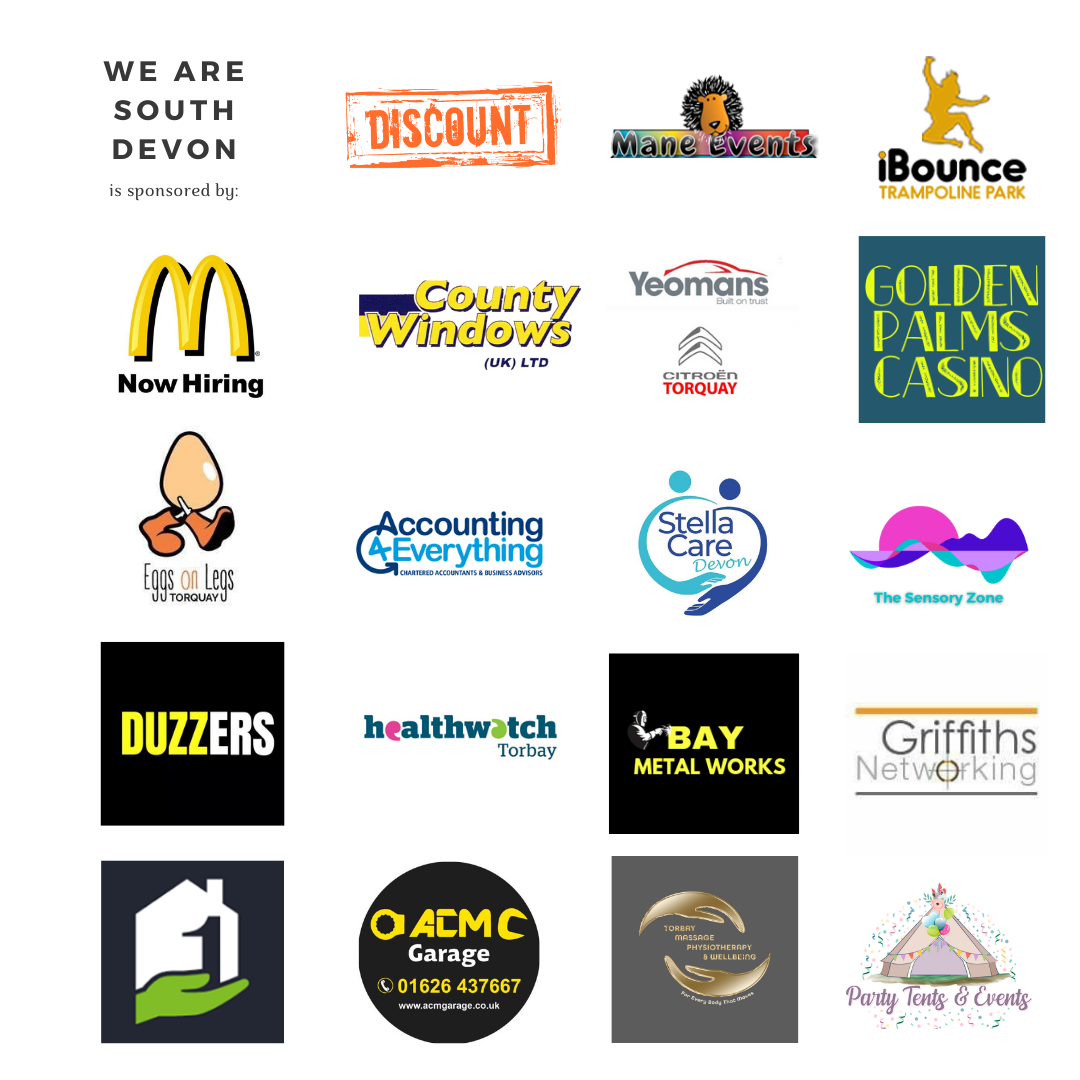 You can join us on our social media pages, follow us on Facebook or Twitter and keep up to date with whats going on in South Devon.
Got a news story, blog or press release that you'd like to share or want to advertise with us? Contact us