Keeping Torbay resident's safe is a key priority for Torbay Council.
Over the last 6 months even with lockdown restrictions, the council's CCTV Control Room team has worked with local policing and security teams to successfully deal with almost 2,000 incidents ranging from: anti-social behaviour, missing persons, traffic offences, theft, drugs and concern for welfare.
There are 259 closed circuit television (CCTV) cameras across Torbay, 164 of which are located in town centres and car parks.
Footage from the system has been used to identify and address criminal behaviour, resulting in a number of positive outcomes.
CCTV highlights
During the summer of 2020, CCTV operators witnessed a male punching a female in Torquay Town Centre. CCTV operatives alerted the police and directed them to the male. Along with the assault on the female the male also assaulted a police officer. In June of this year, the CCTV evidence captured by the operators was used in court with the male subsequently jailed for 1 year and 2 weeks.
CCTV operators witnessed a fight happening in Fore Street, Brixham. As a result of the fight, two males were left seriously injured. Images captured during the incident are currently being used to find a male they wish to speak to in connection to this incident.
As well as CCTV being used to capture criminal behaviour, it is also used to help find missing or vulnerable people following reports of concern for welfare. Operatives work closely with local policing teams supporting them with their searches to ensure the missing person can be found as quickly as possible.
Cllr Christine Carter, Cabinet Member for Corporate and Community Services, Torbay Council, said; "Our CCTV operators and local policing teams do a fantastic job of working together to prevent crime and improve community safety. These highly trained professionals are ready to respond to any incidents twenty-four hours a day to ensure Torbay's residents and visitors remain safe."
Since 2017, Torbay Council have invested £400k into new and updated CCTV technology.
There are 259 closed circuit television (CCTV) cameras across Torbay to prevent and detect crime, antisocial behaviour, find missing people and monitor traffic flow.
164 cameras are in town centres and car parks and 15 cameras are used to watch the traffic. The rest are in public buildings, including the Town Hall, public libraries, and Torre Abbey.
Cameras record images twenty-four hours every day. CCTV operators watch live images at strategic times in a local monitoring suite. If they notice criminal activity on camera, they can direct police response to the incident.
Footage from the system can be used as evidence in both criminal and civil court cases.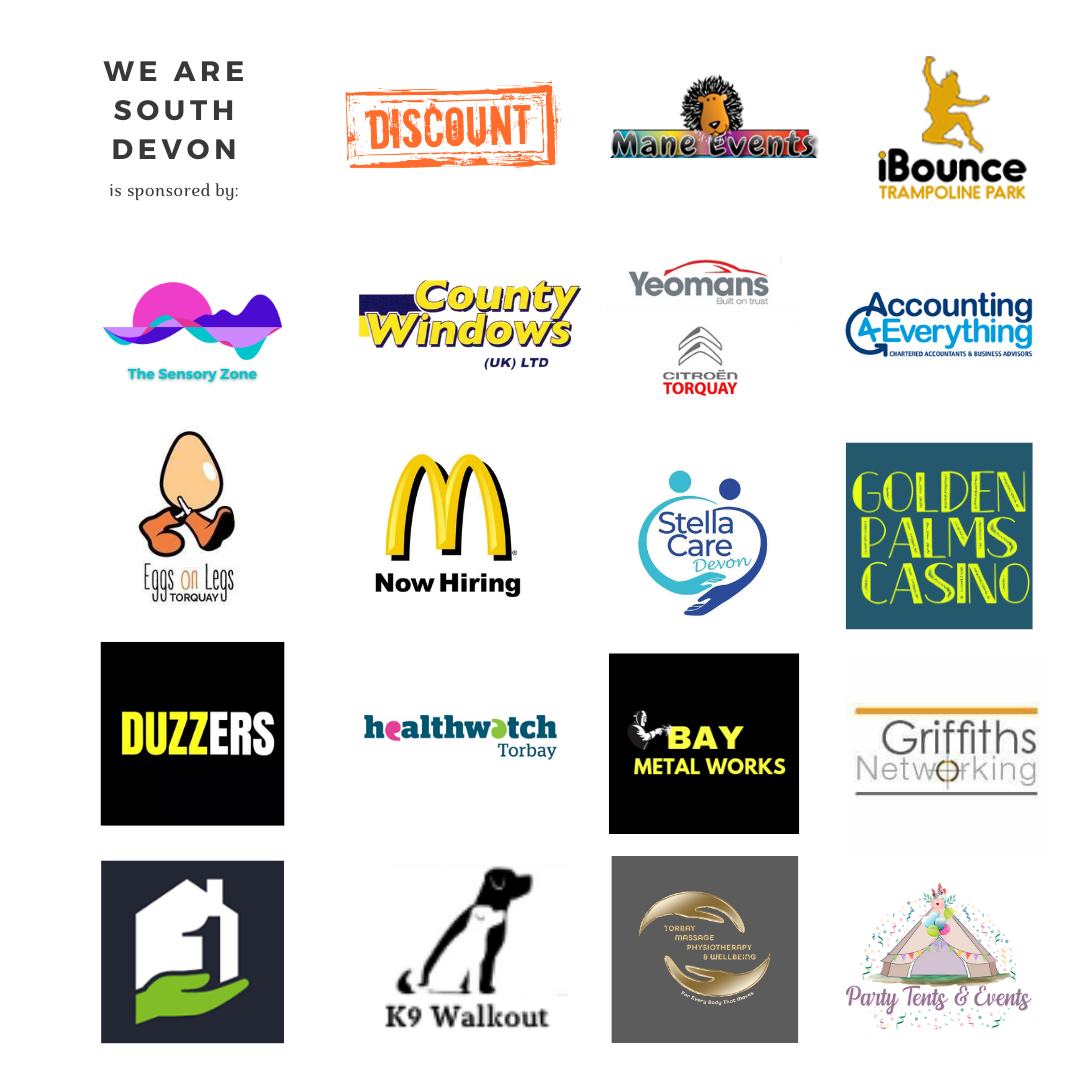 You can join us on our social media pages, follow us on Facebook or Twitter and keep up to date with whats going on in South Devon.
Got a news story, blog or press release that you'd like to share or want to advertise with us? Contact us