Some we know well, some we drive past every day, some are hidden, and some have stories to tell.
Here are some curious parts of our Torquay.
The 690 recorded graves of Torre's St. Saviours – now the Greek Orthodox Church of St. Andrew – with its 'Pirate's Grave – actually a Memento Mori ("Remember that you have to die")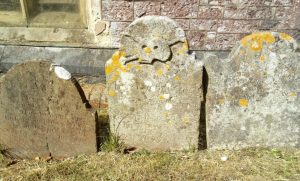 The sea arch, known as 'London Bridge' since at least 1769 – but why?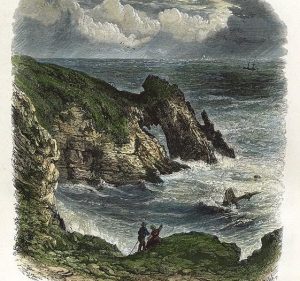 The subterranean River Fleet, rarely seen but often heard outside Primark – there's probably a metaphor here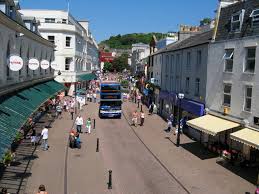 Gallows Gate, where thousands lost their lives at the end of a rope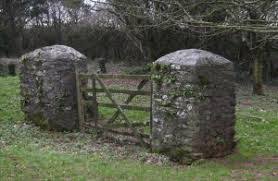 The New Zealand ANZAC soldiers who lie at Torquay Cemetery
Torre Abbey's Pet Cemetery – less Stephen King and more Secret Garden, close to the beach and with ancient walls and locked doorways
Livermead's medievil harbour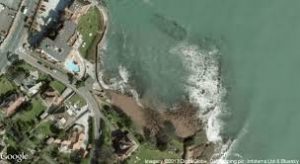 Livermead's Hindu Caves, named in 1854 by author Charles Kingsley
St Luke's Church. An ordinary Anglican Church on the outside; an almost Byzantine brightly coloured interior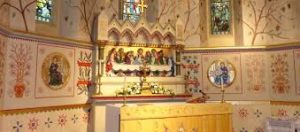 The Victorian townscape of Rock Road and Melville Hill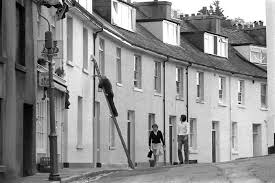 The forgotten back streets: Dereliction in Rock Road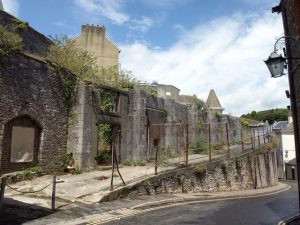 The Goats Path and the Valley of Rocks, Watcombe (Wat's Valley)
Maidencombe's curious castle – a Victorian folly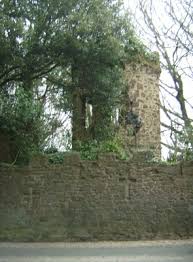 Torre Abbey Gardens – copied on a massive scale 3,200 miles away in Israel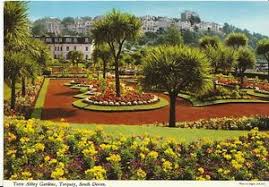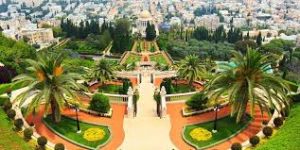 The mysterious St Michaels's Chapel. Who built it and why? Was it a pre-Christian Pagan site?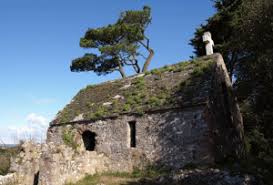 Harbreck Rock (Seagull island): Torre Abbey's 'now you see it; now you don't' island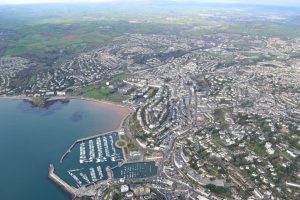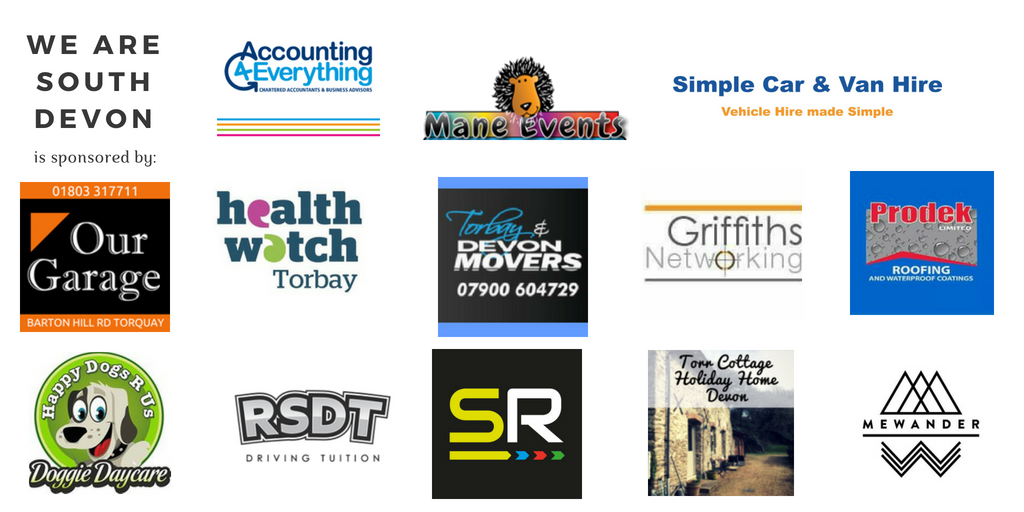 You can join us on our social media pages, follow us on Facebook or Twitter and keep up to date with whats going on in South Devon.
Got a news story, blog or press release that you'd like to share or want to advertise with us? Contact us