The Torquay-born explorer, Colonel Percy Harrison Fawcett, is the star of a new Hollywood adventure film, The Lost City of Z, starring Sienna Miller and Charlie Hunnam, which goes on general release on 24th March.
The Lost City of Z is a thrilling biopic that tells the story of Fawcett's search for this fabled lost city reputedly built by an ancient civilisation, believed to have been located deep in the Amazon jungle in the Matto Grosso region of Brazil. After a series of expeditions in Brazil, Fawcett disappeared with his son Jack and Raleigh Rimmel in 1925. Despite many rescue expeditions no trace was ever found of his party. The Lost City of Z is an adaptation of David Grann's bestselling book of the same name.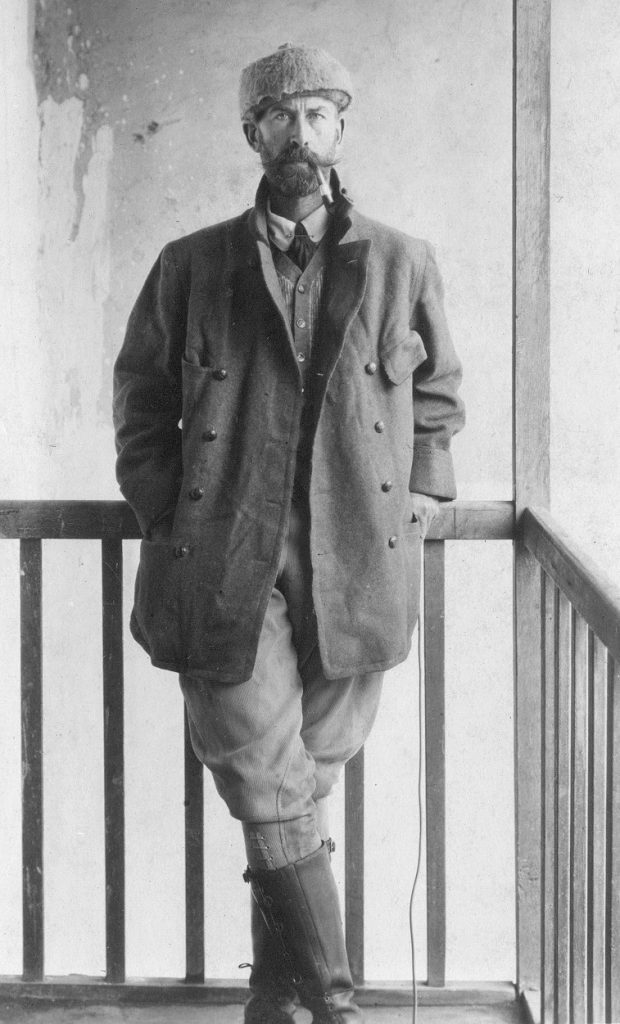 Fawcett's story and explorations inspired his peers and several generations of adventure writers and film makers, from Conan Doyle's The Lost World novel, to Disney Pixar's film Up. Fawcett has appeared in Tin Tin, and is an undeniable influence on the character of Indiana Jones.
Born in Torquay in 1867, Colonel Fawcett was educated at Newton College in Newton Abbot, served with the Royal Artillery in Ceylon and Hong Kong, and was mentioned four times in despatches while fighting in France during the First World War. Fawcett subsequently served with the British Secret Service in Morocco. He led a series of daring expeditions into the unmapped areas of South America, culminating in his ill-fated final journey into the Amazon jungle.
Torquay Museum is home to an impressive Explorers Gallery, which showcases some of Fawcett's archive of diaries, letters, photographs and memorabilia which were donated to the Museum by his granddaughter. Plans are being laid to create an exhibition to follow on from the release of the The Lost City of Z film, which will tell the remarkable story of Fawcett's near obsession with locating a lost civilisation in Brazil.
"We are absolutely delighted that Torquay-born Percy Fawcett's incredible story of courage and curiosity is being recognised in this remarkable and critically-acclaimed film," said Barry Chandler, Torquay Museum's Engagement & Collections Manager.