It can be hard to feel like you can make a difference to the world, especially if you're not old enough to vote, but a group of children from a school in Torquay showed that it is possible to make a positive difference to the things you care about.
Recently the school council from St Margaret's Academy, comprising ten children aged between five and 11 years old, designed and created a new flower bed at the Woodend Project in Watcombe.
Facilitated by community sector consultants Pesto Consulting, the one-day project responded to the preferences of the children as identified through consultation with them.
Peter Stokes from Pesto Consulting said: "We asked the children what they cared about and what they wanted to achieve through their volunteering. The areas they cared most about were the environment and wildlife, and what they most wanted to achieve were a cleaner environment and a better habitat for wildlife.
"The new flower bed was made from old tyres that had been dumped at the site – and turning something that was a nuisance into something positive was a nice bonus."
Rather than just deciding on a project on behalf of the school council, the young people were given three options based on their preferences. Peter believes this was an important part of the project.
He said: "It was really important to involve the children right through the process of devising and delivering the project, giving them a sense of ownership and showing them that they can have a voice and have influence."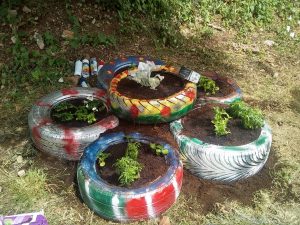 The day was a mixture of work and fun with the children having plenty of time to explore the woodland, play on the equipment – including a few goes on the zip wire – and rounding the day of with marshmallows toasted on the campfire.
Teacher Leigh Tullier, who co-ordinates the St Margaret's Academy school council, said: "The children loved having the opportunity to make a difference and had such a fantastic time. We can't wait to go again! Many thanks to the Woodend Project for hosting us."
The Woodend Project is a community facility run entirely by volunteers, so the support was much appreciated. Management committee member Denise Lane said: "It is lovely to see young people being creative, having fun and supporting their local area. Being outside is a huge boost to children's self-esteem and allows children to be themselves."
Many young people feel passionately about helping the community and the world around them, so it is vitally important that this passion is harnessed and built upon. This project showed that it is possible to make a difference and have fun doing it, even if just over a few hours.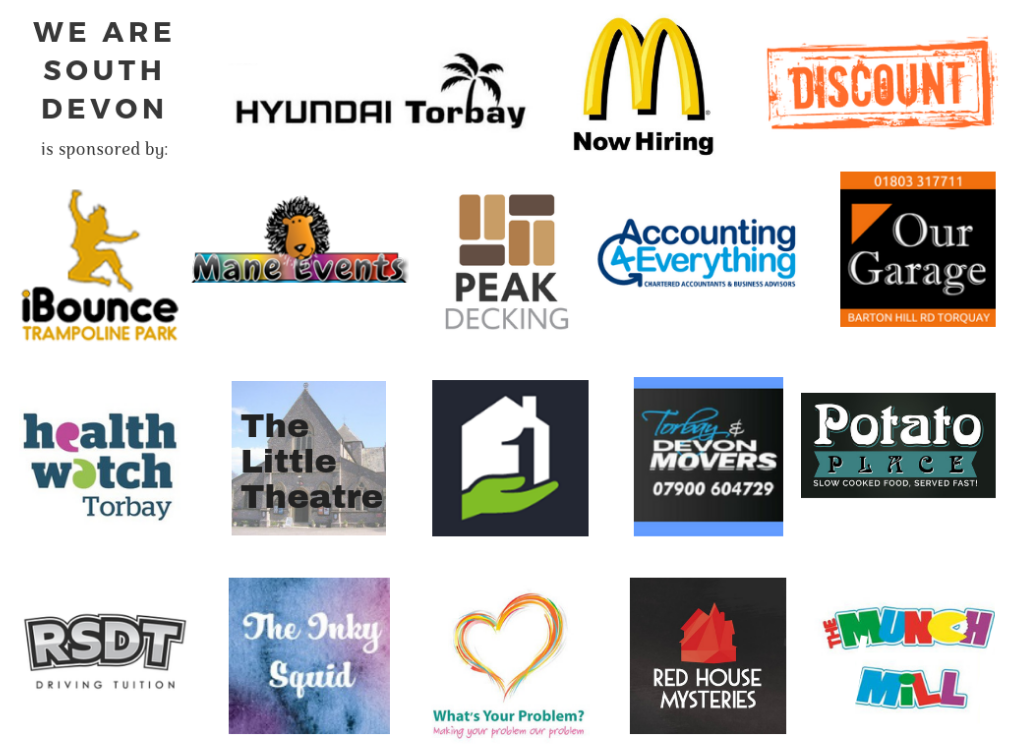 You can join us on our social media pages, follow us on Facebook or Twitter and keep up to date with whats going on in South Devon.
Got a news story, blog or press release that you'd like to share or want to advertise with us? Contact us