The new Torquay Bierkeller opened last night (Friday 16th September) and by all accounts seems to be a success.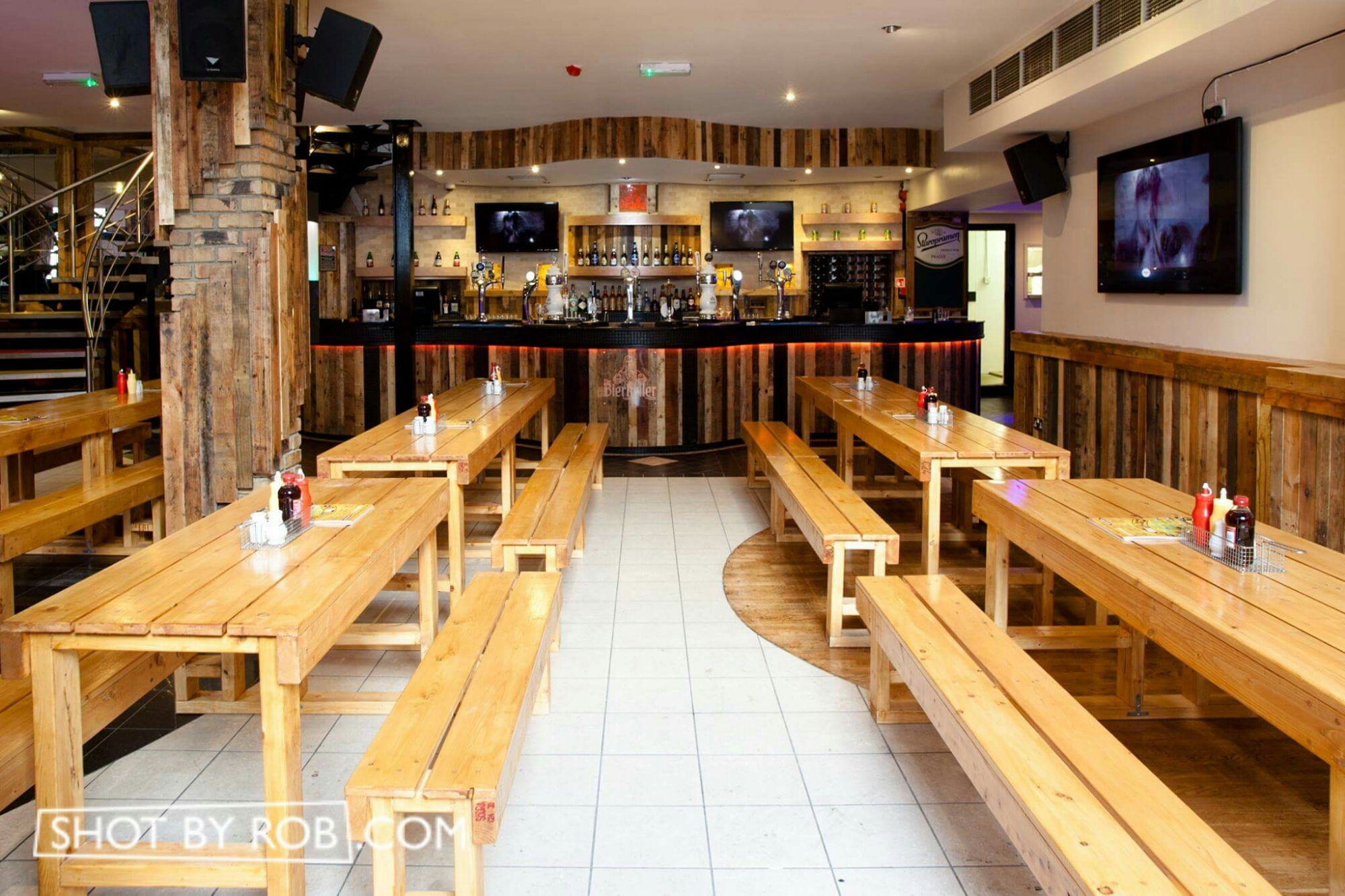 Formerly the Blu Cargo and situated just off Fleet Walk on Braddons Hill Road West the whole building has been transformed.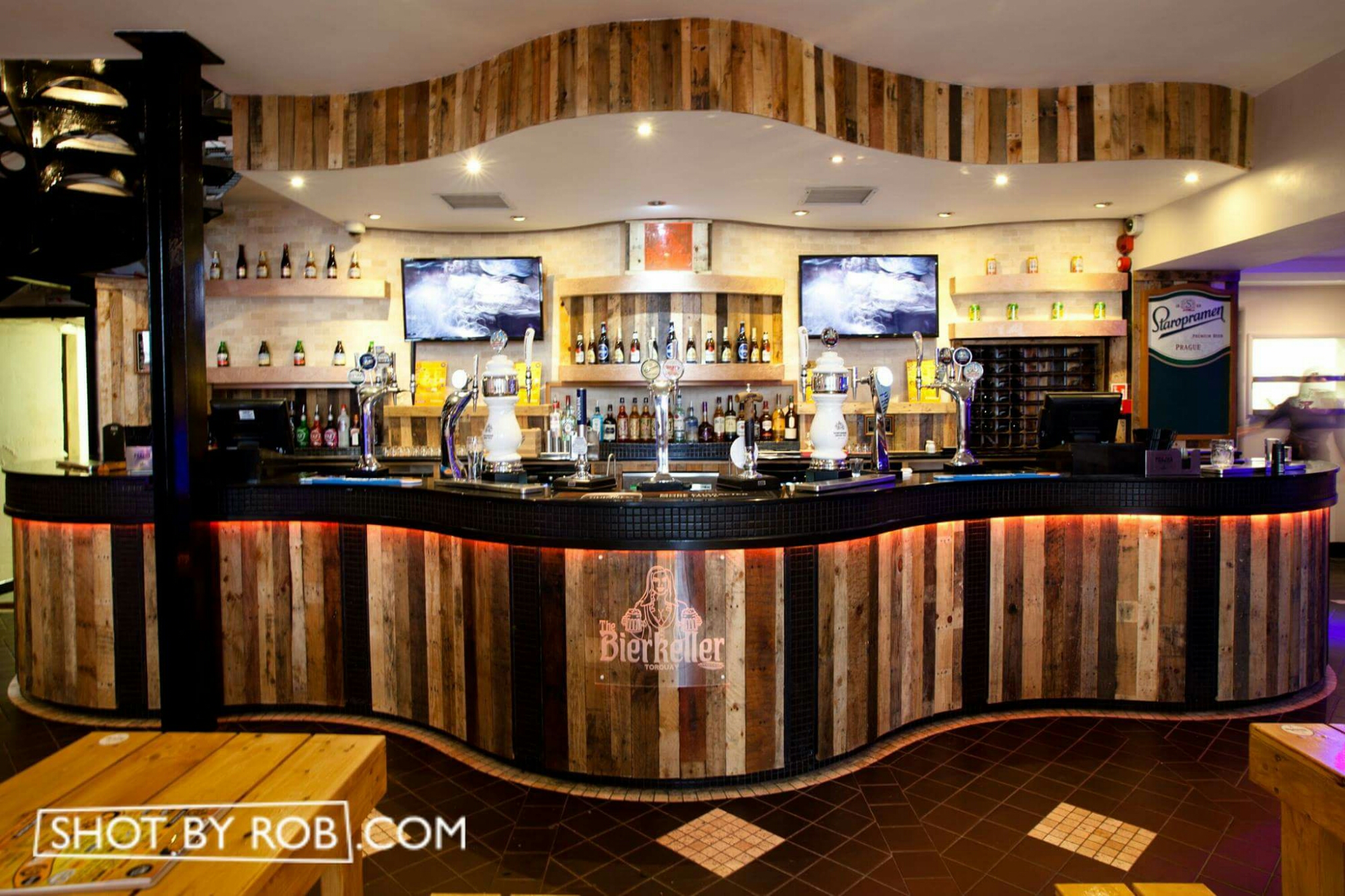 "We've spent a bit more than we set out to at first but as soon as we saw how it was shaping up we think it's well worth it" said one of the owners Ashley Sims.
"We wanted to try and make the best bar in the bay, good food, great atmosphere and a place that you would want to come back to. I'm hoping as more people visit and experience the Oompah experience they will share our opinion" said partner Keith Byron.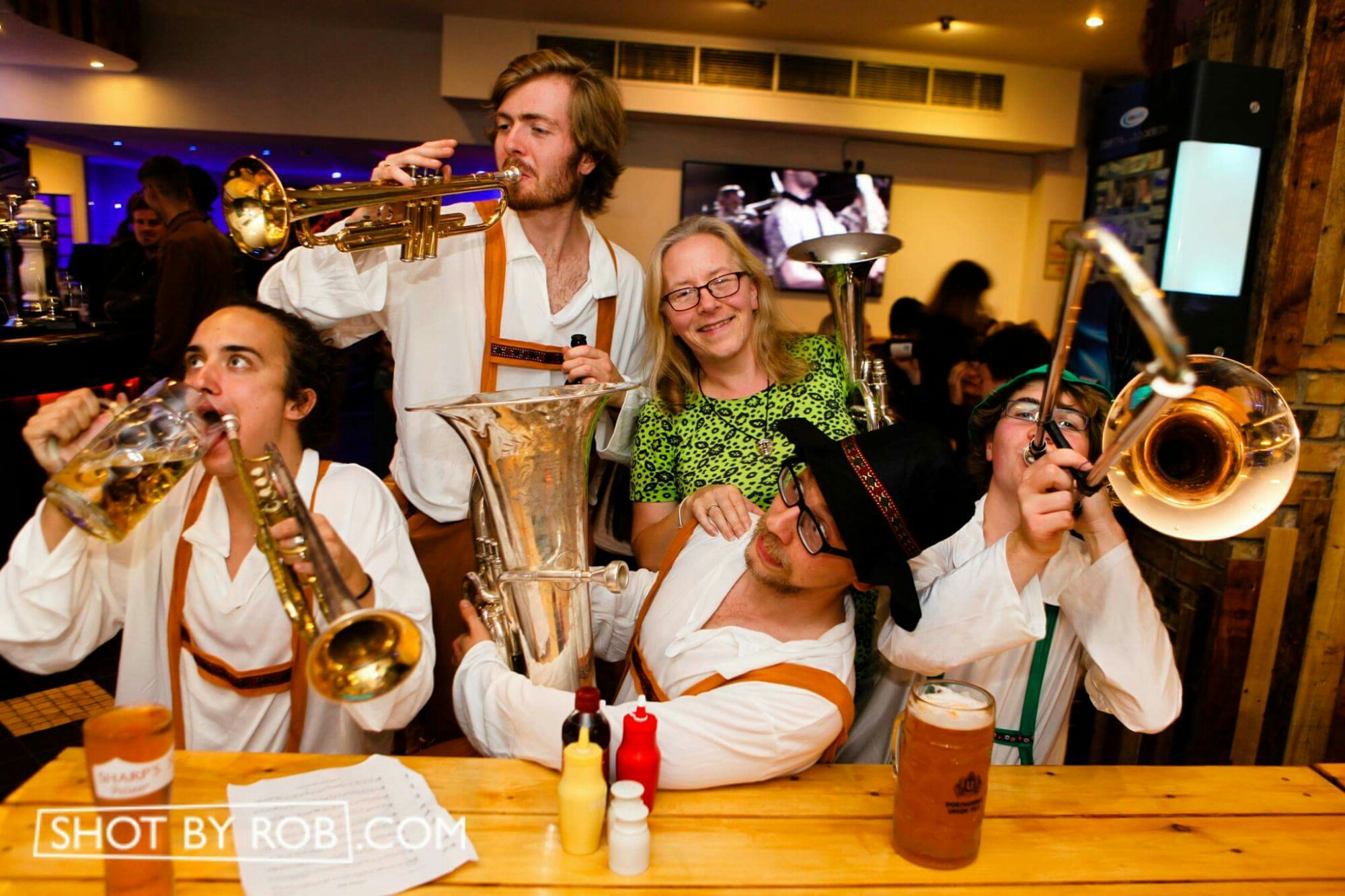 Oompah bands are there every Friday and Saturday and as well as a great selection of draft beers there's over 20 great bottled beers from around Europe, the menu is priced very reasonably and hopefully fulfils the expectation of a Bavarian experience.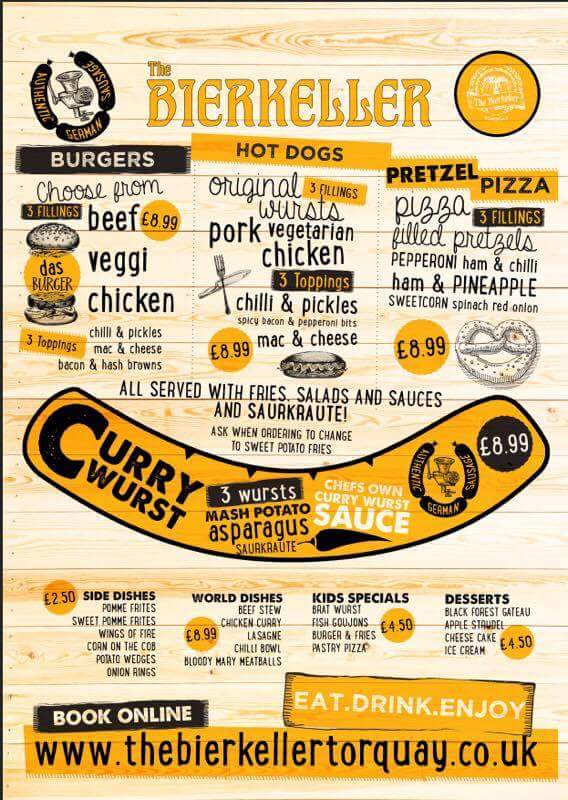 "We have had a small issue with licensing in the fact that you can't have a drink unless you buy a meal, we think that will be resolved in the next 7-14 days but in the mean time we have subsidised a promo meal which I'm sure people will enjoy, its 20p and probably the best 20p meal you will ever have!!" Said Sims.
The Bierkeller is open every day 12 noon-12 midnight everday.