Staff from a South West conservation charity have been on a 12,000-mile round trip to help secure the future of a strange nocturnal mammal.
Animal experts John Meek (Newquay Zoo Curator) and Owen Taylor (Paignton Zoo Head Keeper of Mammals) and scientist Dr Andrew Bowkett (Wild Planet Trust Field Conservation & Research Programmes Manager) travelled to Vietnam recently on behalf of the Owston's civet.
The three attended a workshop about this curious carnivore, held meetings with partner organisations and visited wildlife rescue centres. The species is a special focus of the Trust and its family of zoos, as Owen Taylor manages the European zoo population and the charity has supported the breeding programme in Vietnam since its inception.
Andy Bowkett: "The Conservation Planning Workshop for Owston's civet was organised by our conservation partner Save Vietnam's Wildlife and facilitated by the International Union for the Conservation of Nature. There were more than 50 delegates, including representatives from all three range countries – Vietnam, Laos and China – and the international zoo community.
"We discussed conservation breeding and reintroduction, the wildlife trade and site protection. We need more research to determine the ecology and behaviour of wild civets and the factors limiting reproduction in zoos and rescue centres."
Owston's civets face so many threats it can be hard to be optimistic about their future. In the past, they lost a lot of habitat through deforestation but the main threat now is hunting for the wild meat and pet trades. The species isn't necessarily a main target for hunters, but it is especially vulnerable to snares set for other animals. It may also get caught in traps set to catch civets for meat and coffee farms, which typically hold more common civet species.
Globally, zoos are working to save the species. Newquay Zoo is home to more Owston's civets than any other collection in Europe, with 5 adults and a recent birth. There are currently just 17 in zoos and rescue centres worldwide – 10 in Europe and 7 in Vietnam. No one really knows how many there are in the wild.
Andy again: "There's so much to do. We need to maintain and intensify law enforcement in key protected areas; engage with government agencies over anti-hunting legislation; and conduct research to quantify the patrol effort required to systematically reduce snaring."
The trio met with director Nguyen Van Thai and other staff from NGO Save Vietnam's Wildlife, an organisation the Trust has worked with on Owston's civet breeding for many years and which has been key to the development of pangolin husbandry and rehabilitation methods. They also had time to meet with Fauna and Flora International to discuss a magnolia conservation project and to talk turtles with the Asian Turtle Programme.
The trip, which shows how money raised by the charity zoos goes directly into conservation, was extremely worthwhile, although the journeys were long. "It took us over 24 hours to reach Hanoi from Devon via Doha," said Andy. "The weather was very pleasant, not that hot – it's spring over there too. It's the start of the butterfly season, though, where you have clouds of butterflies and huge moths everywhere."
Owen Taylor, meanwhile, found himself becoming a minor celebrity: "Apparently they love a beard, who knew?" Wild Planet Trust is the charity that runs Paignton Zoo, Living Coasts in Torquay and Newquay Zoo in Cornwall. Paignton Zoo is a registered charity. For more information go to www.paigntonzoo.org.uk or ring 01803 697500.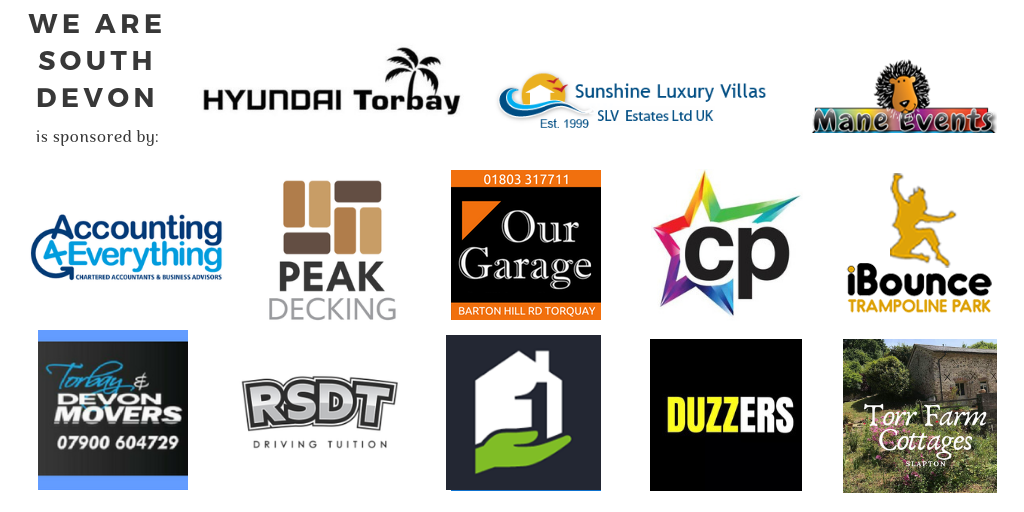 You can join us on our social media pages, follow us on Facebook or Twitter and keep up to date with whats going on in South Devon.
Got a news story, blog or press release that you'd like to share or want to advertise with us? Contact us