Anybody planting trees in the Devon region can now benefit from a free Collection and Recycling programme for used tree shelters.
Tree shelter specialist Tubex is offering hubs around the UK where tree shelters – the plastic tubes placed around saplings to protect them from wildlife and weather during the early stages of growth – can be dropped off to be recycled, completely free of charge.
The Devon hubs are located in Uffculme, and the National Trust site at Parke. The first dates when people can drop off tree shelters are 18th to 20th May at Parke, bookable in advance by emailing media@ydmt.org. Alternative, eople can check the Tubex website for updates at https://tubex.com/sustainability/tree-shelter-collection-recycling-programme/.
The scheme is a joint initiative with charity Yorkshire Dales Millennium Trust (YDMT), which opened several hubs of its own in 2021. There will be a total of 14 national hub locations launched this year.
With so many hubs across the UK, Tubex is aiming to increase accessibility and proximity whilst limiting any unnecessary costs for end users, so that people are not discouraged to recycle shelters at end-of-life by having to fund and organise their disposal process.
Tubex will therefore be covering all costs after the bags of used tree shelters are dropped at the hubs, including bailing, washing, recycling and re-pelletizing the material so that it can be used to create more shelters.
Not only will all types of Tubex shelters be accepted (including mesh shelters) but shelters that are manufactured by other brands can also be recycled at the hubs (providing the shelters are made from Polypropylene – which can be identified by a small 'PP' symbol on the tree shelter).
On the decision to introduce the scheme, Tubex's Marketing & Product Development Director, James Taylor explained: "We are aware that the main challenge that faces the industry is the disposal of tree shelters. That's why we are moving towards a fully circular solution, through the use of recycled material and 'end of life' collection & recycling.
"Our hubs now provide a convenient way for our customers to ensure that their shelters will be handled responsively at end-of-life, completely free of cost.
Mike Appleton, Plastic Free Woodlands officer at YDMT added: "It's fantastic that the sector has come together to help increase the availability of plastic shelter recycling across the country.
"We have operated two central collection hubs in the Yorkshire Dales for the past couple of years and have already collected more than 60,000 tree shelters, thanks to support from local landowners and farmers.
"Now we are able to do so much more by expanding into other national parks and reducing the amount of legacy plastic in our woodlands."
The news of the innovative scheme comes after the company's recent announcement of its Grow Together Programme, a charitable planting initiative where Tubex are offering tree shelter donation to a different voluntary planting project each quarter.
For those who still want to use the original Tubex Collection and Recycling method where shelters are collected directly, Tubex will still be offering their standard dumpy bags for £39, which can hold 350-400 1.2m tree shelters with a minimum collection amount being six bags.
For more information on Tubex's free tree shelter collection hubs: https://tubex.com/sustainability/tree-shelter-collection-recycling-programme/
For more local news scroll down or click here.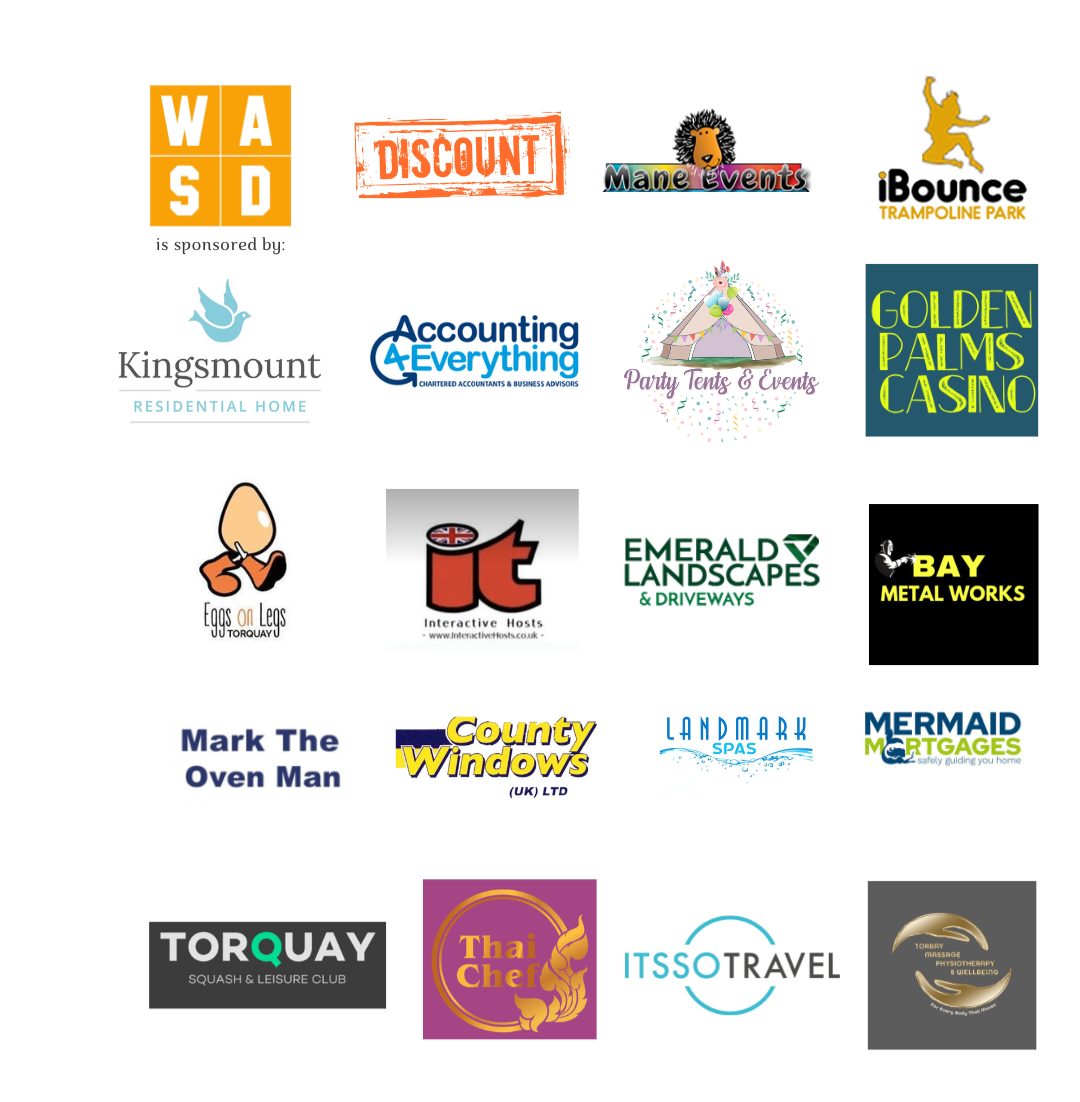 You can join us on our social media pages, follow us on Facebook or Twitter and keep up to date with whats going on in South Devon.
Got a news story, blog or press release that you'd like to share or want to advertise with us? Contact us