Following the publication of the Adverse Weather and Health Plan, the UK Health Security Agency launched a new Heat-Health Alerting (HHA) service yesterday 1st June 2023 in partnership with the Met Office .
The new system will focus more specifically on the health impacts that high temperatures could have on the health of the population.
A dedicated platform for these alerts has gone live, including the current alert status for all regions of England.
Any HHAs will contain the following information when issued:
– Headline weather conditions expected in the coming days
– An outline of what impacts might be expected
– A brief overview of the regional impact assessment
– Links to additional information, advice and guidance
During the core alerting season, which is in place between 1 June and 30 September, UKHSA and the Met Office will monitor the weather forecasts and where episodes of hot weather are identified, a joint dynamic risk assessment will be carried out and the appropriate alert issued.
Dr Agostinho Sousa, Head of Extreme Events and Health Protection at the UK Health Security Agency, said:
"Our heat-health alerting system plays a vital role in notifying professionals and the public of forecasted high temperatures that can affect the health of those most at risk, particularly individuals over the age of 65 and those with pre-existing health conditions.
"Last year saw record high temperatures across England and evidence shows that heatwaves are likely to occur more often, be more intense and last longer in the years and decades ahead. It is important we are able to quantify the likely impacts of these heatwaves before they arrive to prevent illness and reduce the number of deaths.
"We look forward to collaborating with the Met Office to provide evidence-based advice to professionals and the public, to ensure they are well-equipped to respond to these events.''
In order to align with the Met Office's current warning system, UKHSA alerts will be given a colour (yellow, amber or red) based on the combination of the impact the weather conditions could have, and the likelihood of those impacts being reached. The four alerts are:
Green (preparedness): No alert will be issued as the conditions are likely to have minimal impact on health; business as usual and summer planning and preparedness activities.
Yellow (response): These alerts cover a range of situations. Yellow alerts may be issued during periods of heat which would be unlikely to impact most people but could impact those who are particularly vulnerable.
Amber (enhanced response): An amber alert indicates that weather impacts are likely to be felt across the whole health service, and at this level we may begin to see some health impacts across the wider population, not just the most vulnerable. Non-health sectors may also start to observe impacts and a more significant coordinated response may be required.
Red (emergency response): A red alert indicates significant risk to life for even the healthy population. Severe impacts would be expected across all sectors with a coordinated response essential.
Will Lang, Head of Situational Awareness at the Met Office, said:
"We are looking forward to working more even closely with UKHSA following the changes to the heat-health alerting system, which builds on the work we have already been doing together. The effects of human-induced climate change are already being felt on UK summers with an increase in the frequency, duration, and intensity of extreme heat events over recent decades and temperatures in excess of 40C recorded for the first-time last summer."
"The updated health alerts will be complementary to, and run alongside our National Severe Weather Warnings, and will play a pivotal role in helping save lives, protect property and the economy as we all work to tackle adverse weather and climate change going forward.
"It is only by working in close partnership with organisations like UKHSA that effective action can be taken when it matters."
UKHSA have been working with the Met Office since the summer of 2021 to ensure our HHAs have aligned with Extreme Heat (EH) warnings issued as part of their National Severe Weather Warning Service (NSWWS).
While this new system ensures further alignment, UKHSA's service will issue yellow to red alerts while the NSWWS will only issue amber and red alerts for EH. This is due to the fact that the health sector, the primary target of UKHSA's alerts, is likely to observe impacts before other sectors.
A full user guide on the weather health alerting system can be found here.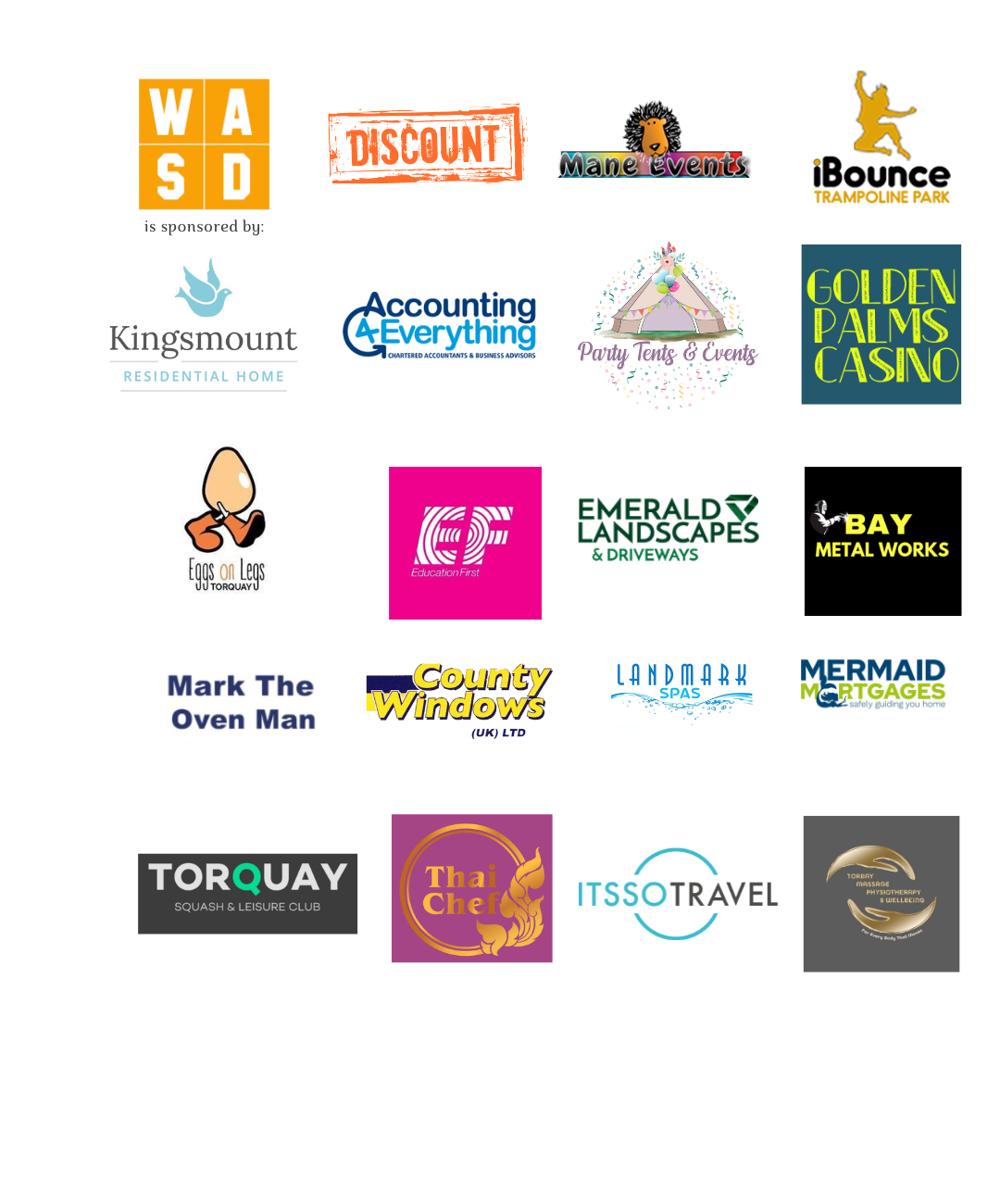 You can join us on our social media pages, follow us on Facebook or Twitter and keep up to date with whats going on in South Devon.
Got a news story, blog or press release that you'd like to share or want to advertise with us? Contact us