Residents of a care home can now video call their families for the first time thanks to a new ultrafast broadband connection co-ordinated by NHS Digital.
Park Farm House care home, near Bristol, was locked down for 20 weeks earlier this year to protect its residents from the risk of coronavirus (COVID-19).
This meant that residents, who have dementia, could not see their loved ones in person between March and August because the broadband connection at the 10-bed home was too slow to allow video calls. The poor speeds also prevented staff from using video communication tools with GPs and from accessing online training and information.
Now, after care home owner Margaret Hanney contacted the NHS for help, the home has seen its broadband speed increase from 3 Mbps to 75 Mbps.
Mrs Hanney, 81, said: "We are so happy to get this faster internet connection – I was absolutely delighted.
"We felt very isolated and out on a limb without it. Now, we can use video and other digital resources – it's making a huge difference."
She and her husband Jeffrey have run Park Farm House for over 26 years and had been frustrated by the poor broadband.
Though neighbours in their rural location had a fibre broadband connection, Mrs Hanney was previously told this wasn't available to the care home.
Earlier this year, she contacted NHSX after seeing information about broadband connectivity offers for care homes and was then signposted to NHS Digital's Access Logistics Hub.
The team at the hub spoke to Mrs Hanney and then worked with Openreach to review the options for connecting Park Farm House with full fibre broadband.
NHS Digital worked with her to place an order with her chosen provider, BT, and this was delivered by Openreach as part of the coronavirus response.
Within a few weeks, work to connect the care home to ultrafast broadband was completed – including installers pulling 100m of fibre cable through ducting installed by Mr Hanney 20 years ago.
Mrs Hanney added: "We have bought a tablet and residents can now video call their families, as visiting is still limited and strictly controlled. My wonderful team of staff are so pleased they can now help residents to keep in contact with their loved ones when they're unable to visit the home."
Patrick Clark, Programme Director for the COVID-19 Access Logistics Hub at NHS Digital, said: "I'm delighted that our Access Logistics Hub was able to help Park Farm House obtain ultrafast broadband connectivity that will be so beneficial to its residents and staff.
"I'm hopeful many more care homes will upgrade their connectivity services in future, improving their online experience and enhancing their ability to use digital services like video calls and consultations."
Carla Thomas, Openreach's Director of Business Customer Service, said: "As a result of Openreach's Covid-19 national response, Park Farm House has the best broadband infrastructure available in the UK.
"We know that great connectivity at work and home is essential but COVID-19 has shown us that it also has a huge impact on issues such as social isolation. We hope that having full fibre broadband will now make life easier for the residents and staff of Park Farm House, keeping them firmly connected to the organisations and loved ones who support and care for them."
NHS Digital's Access Logistics Hub is providing streamlined access to services to support health and care organisations during the coronavirus response.
NHSX and NHS Digital are working with the telecommunications industry to make low cost offers available to care homes, so that improved connections can be delivered quickly.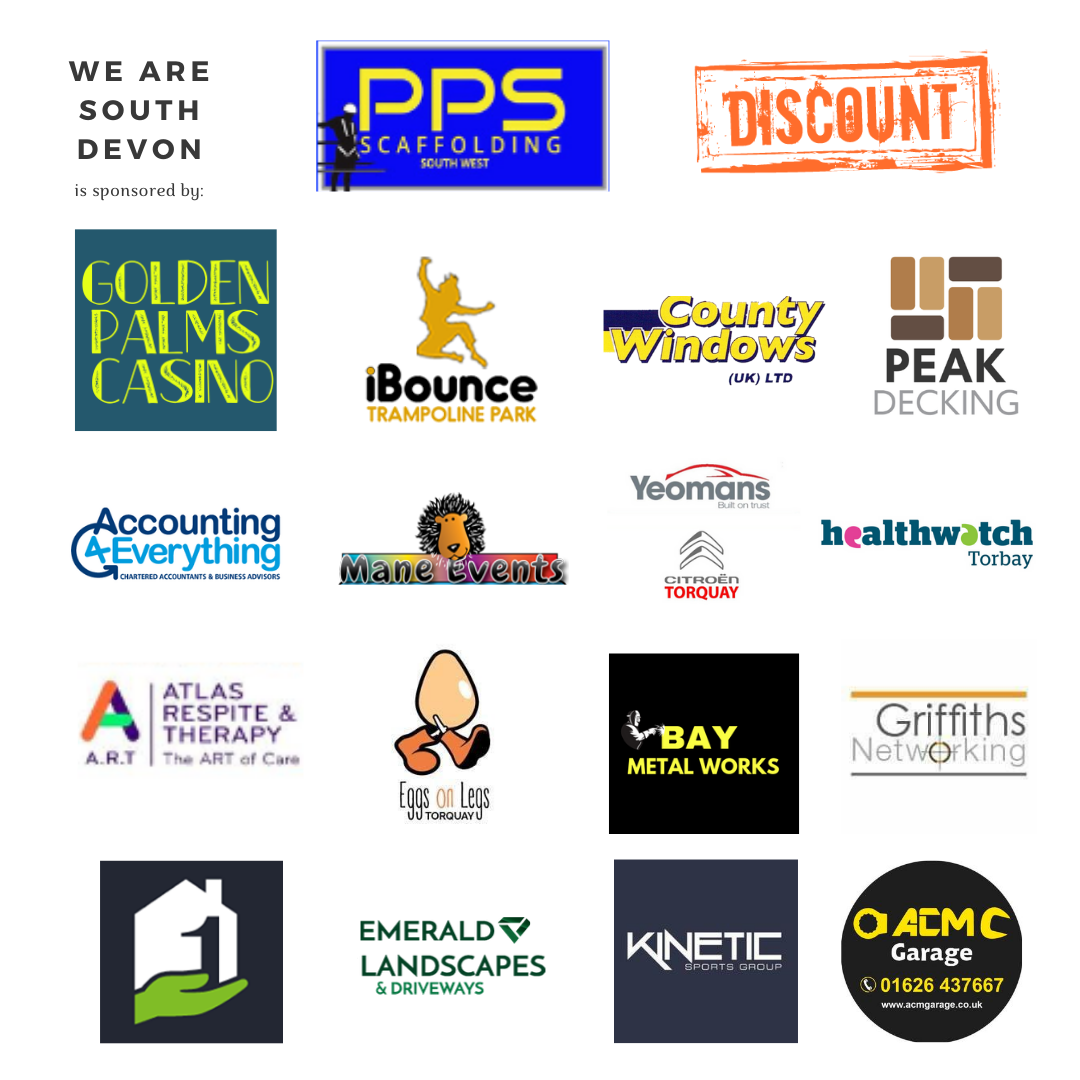 You can join us on our social media pages, follow us on Facebook or Twitter and keep up to date with whats going on in South Devon.
Got a news story, blog or press release that you'd like to share or want to advertise with us? Contact us