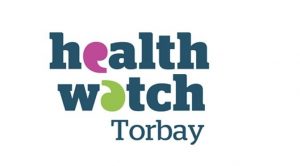 Having problems with GP appointments? Well, read on.
"Rang mid-morning for a non-urgent appointment with my GP but told can only make appointment by ringing at 8.30 on the day. Past experience is that takes up to 30 mins to get through and by then all appointments have gone. This is an unacceptable practice for those who are working or have young children – my daughter is busy doing the school run at this time and cannot spend time hanging on the phone, likewise my other daughter is a teacher and cannot make or take phone calls whilst in class.
"I registered for Patient Digital Access in the hope of being able to make an appointment online, only to find this surgery only allows for on-line booking for a telephone call from a nurse at a town centre surgery, at which I am not a registered patient.
"The appointment I required was for a non-urgent condition which I was quite happy to wait a couple of weeks if need be if I could book it in advance but instead of this I am expected to clog up the very busy telephone lines at 8.30am in the hope of getting an appointment to suit the surgery and not me! Surely a few appointments per day could be set aside for non-urgent pre-booked appointments.
"I, too, am seriously thinking about changing, after 50+years registered with this surgery."
Read what others are saying about GP surgeries in Torbay.
If you are having difficulty registering for online GP services please see Healthwatch Torbay's free resources or by registering to view our free e-learning resources viahttps://www.digitalhealthdevon.co.uk/account/
If you have used a health or social care service recently please tell Healthwatch about your experience via our Feedback Centre, by calling us on freephone 0800 052 0029 or email info@healthwatchtorbay.org.uk.
Bob Jope HEALTHWATCH TORBAY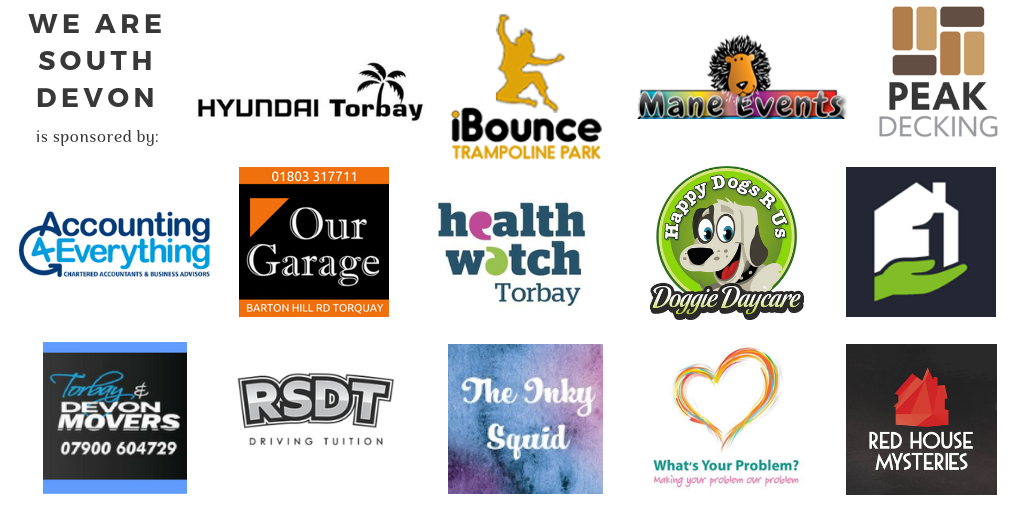 You can join us on our social media pages, follow us on Facebook or Twitter and keep up to date with whats going on in South Devon.
Got a news story, blog or press release that you'd like to share or want to advertise with us? Contact us