A university has set up an annual award to remember a lecturer who died of brain cancer.
The Dr James Flint Dissertation prize will be awarded annually to students from the University of Plymouth. It's named after and inspired by the 36-year-old international relations lecturer and Brain Tumour Research campaigner.
As students celebrated their graduation on 22 September, the inaugural prize for 'most powerfully argued dissertation' was awarded to a student taught by James. During the ceremony his widow, Nicola Flint collected James' PhD.
Nicola, 38, from Plymouth said: "James never got to attend his own graduation due to lockdown and his diagnosis. The day was lovely, albeit bittersweet. As I collected his PhD there was a spontaneous standing ovation which was very emotional but a proud moment. I was touched when I found out that there was going to be an annual award in his honour. He loved a debate and so the tribute is very fitting."
In 2015 whilst studying at the University of Plymouth which is home to Brain Tumour Research's Centre of Excellence, James, who completed a tour in Afghanistan with the Territorial Army (Rifles), was diagnosed with a grade 3 anaplastic astrocytoma leading to an operation during his studies. Almost five years later the tumour progressed into a glioblastoma (GBM). Despite two operations and undergoing immunotherapy treatment in Germany, James died on Valentine's Day in 2022 at the age of 36.

Nicola, is continuing James' campaigning with Brain Tumour Research whose vision is to find a cure for all types of brain tumours.
She added: "James always wanted to leave a legacy and asked me to continue his projects when he was gone. I know he would be pleased if he could see everything which was happening now."
Brain tumours kill more children and adults under the age of 40 than any other cancer, yet historically just 1% of the national spend on cancer research has been allocated to brain tumours.
Mel Tiley, community development manager at Brain Tumour Research, said: "James first came to us after he was diagnosed in 2015 and was selfless in sharing his story with us. His family, including Nicola, have been extremely committed with supporting the charity's mission of more research into this disease. We're incredibly proud to see Nicola collect James' PhD and look forward to seeing his legacy grow."
Brain Tumour Research funds sustainable research at dedicated centres in the UK. It also campaigns for the Government and the larger cancer charities to invest more in research into brain tumours in order to speed up new treatments for patients and, ultimately, to find a cure. The charity is the driving force behind the call for a national annual spend of £35 million in order to improve survival rates and patient outcomes in line with other cancers such as breast cancer and leukaemia and is also campaigning for greater repurposing of drugs.
To make a donate to Brain Tumour Research in memory of James please visit www.braintumourresearch.org/donation/donate-to-brain-tumour-research quoting 'James Flint' in the comments.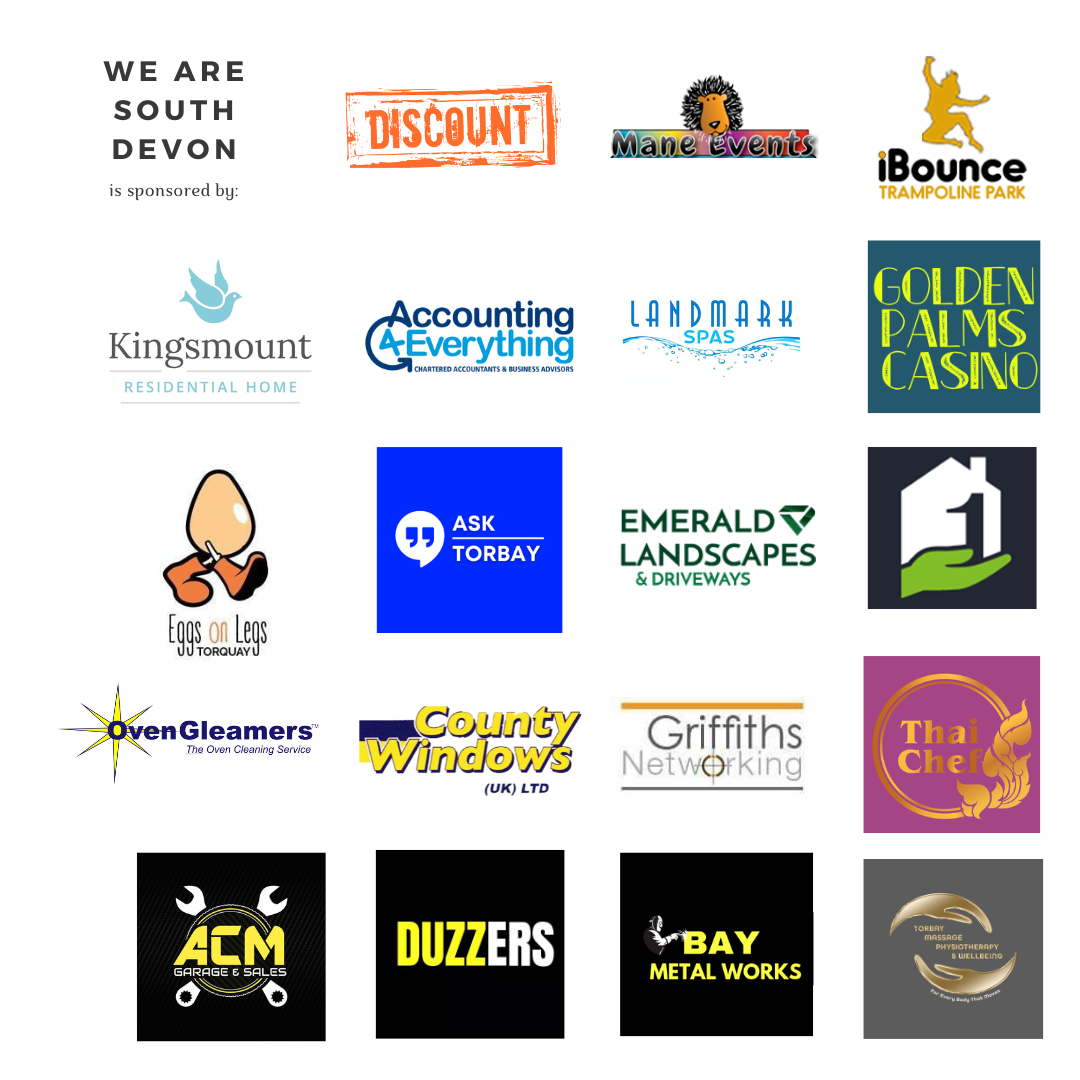 You can join us on our social media pages, follow us on Facebook or Twitter and keep up to date with whats going on in South Devon.
Got a news story, blog or press release that you'd like to share or want to advertise with us? Contact us