The South Devon Players Theatre & Film Company remain active through the Covid crisis, creating virtual theatre productions, as well as planning for the future.
Their "virtual autumn season", they tell us, is a response to the Covid19 restrictions on performing traditional venue-based theatre. While the Players will return to normal theatre performance as soon as practicable and safe for both cast and crew, in line with the current government guidance, they feel it very important to keep working and creating in the interim.
The first play, due at the beginning of October, explores the power and importance of storytelling, Snow, follows three disparate storylines that all revolve around the fairy tale Snow White. Utilizing a structure similar to Cloud Atlas and The Hours, six actors playing multiple roles tell the stories of the Grimm Brothers (who originally collected and published the classic fairy tale), the Campbells (a Victorian theatrical family whose lives begin to mirror Snow White), and modern day Astrid (a young woman who, after her abusive mother puts her in a coma, must decide whether or not to wake up).
The second play, due at the end of October, is The Lost Girl by Germaine Shames, based on the novel by D.H. Lawrence is, we hear, 'A celebration of freedom, however fleeting, and a testament to the power of the imagination to transform even the most mundane life.'
And finally, Shakespeare's The Taming of the Shrew . 'A project by some of our team members, this adaptation of the full, original text has the roles being split between two actors. Through painstaking character development, innovative performance, video editing, and use of online media tools, this production is going to be one which presents a traditional comedy, in a new, modern way.'
For more details, visit the Players' website: https://www.southdevonplayers.com/latest-news1
Bob Jope HEALTHWATCH TORBAY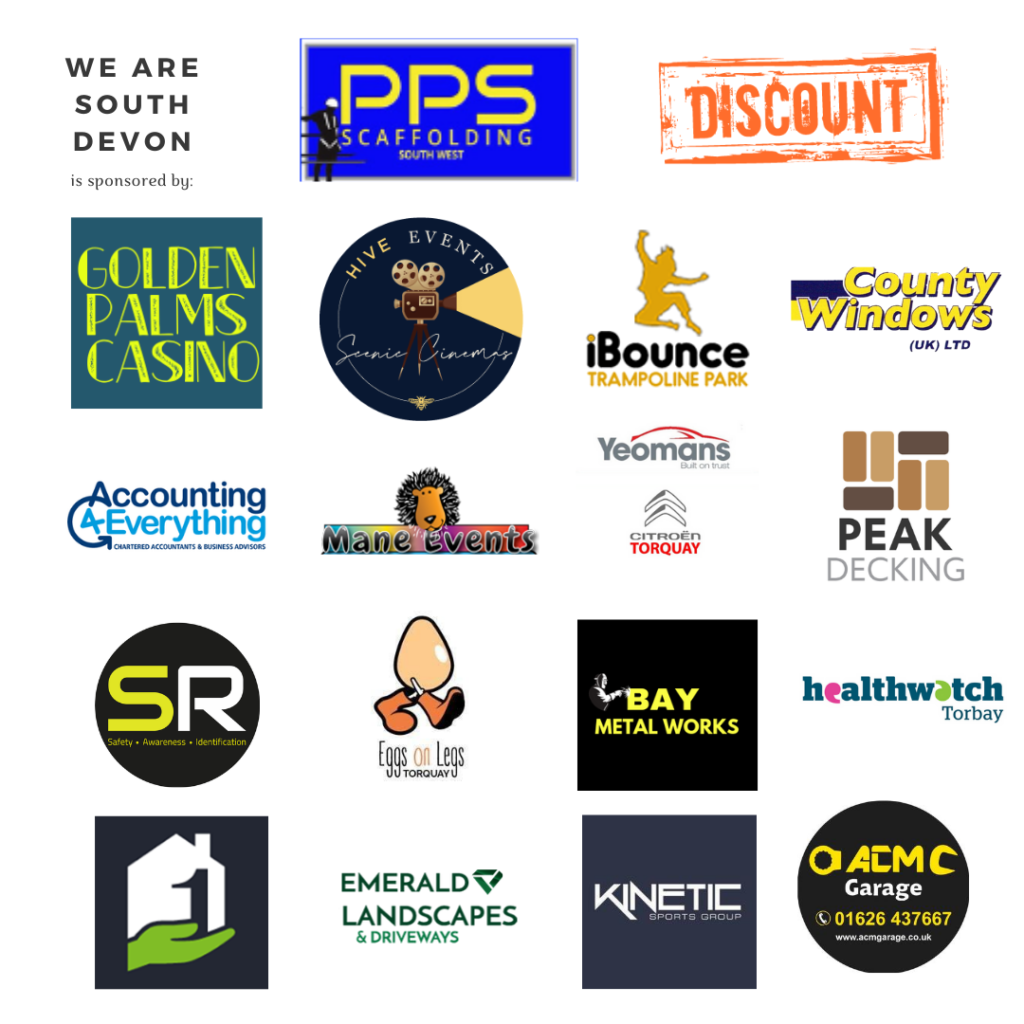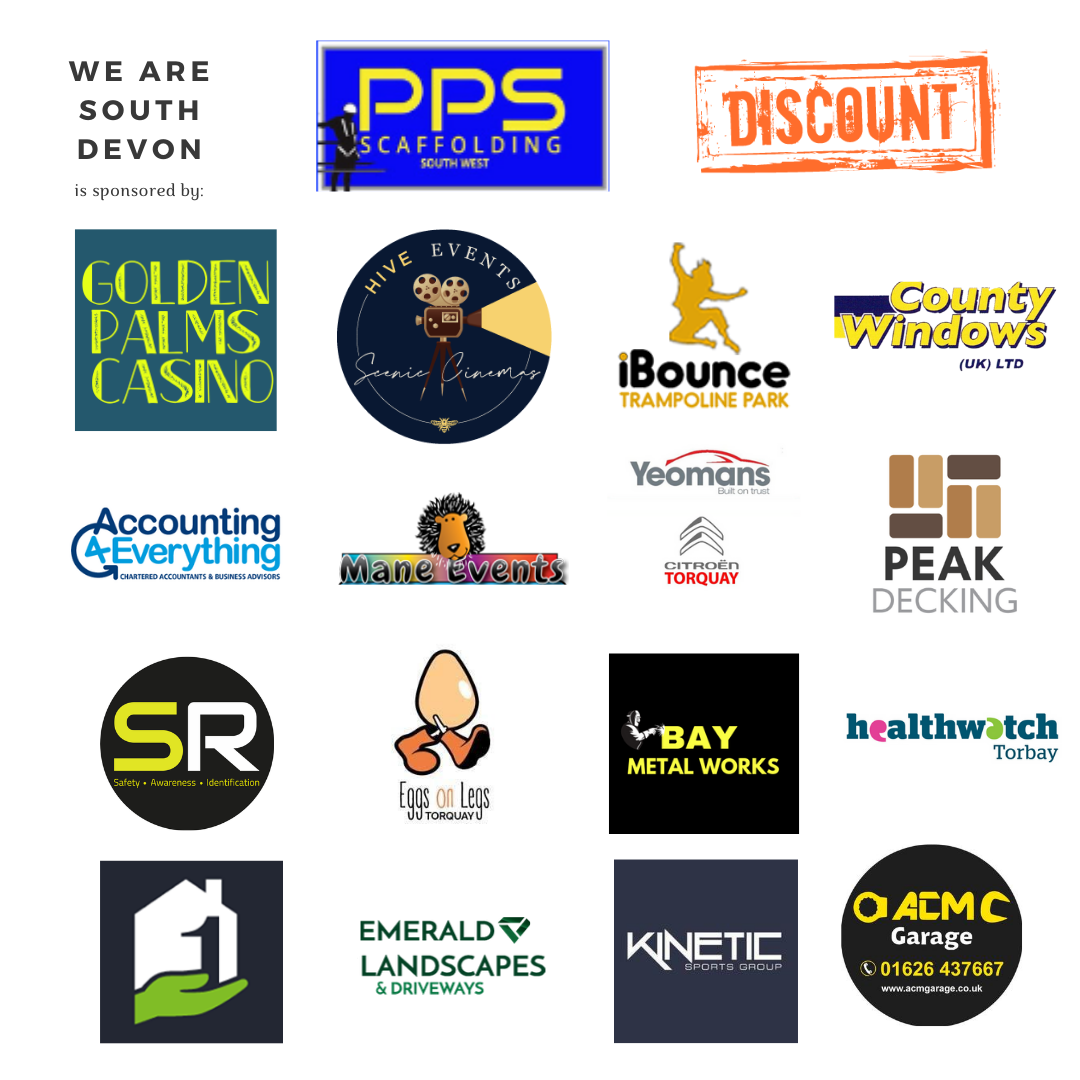 You can join us on our social media pages, follow us on Facebook or Twitter and keep up to date with whats going on in South Devon.
Got a news story, blog or press release that you'd like to share or want to advertise with us? Contact us