Tree Warden volunteers in Torbay have helped to plant some of the thousands of trees that are being planted in Torbay, in part to to replace some of those lost to Ash Dieback disease.
The planting at the Furzebrake Plantation near The Willows in Torquay will see 3,000 new trees overall planted.
The planting is being led by Hi-Line and Saving Devon's Treescapes working in partnership with Torbay Council and SWISCo.
This latest planting follows the recent publication of the new i-Tree report which compared Torbay's tree canopy today with a similar study done in 2010. The report found that while the number of trees in the Bay had reduced, the actual tree canopy cover was higher than in 2010 (it had increased from 11.8% in 2010, to 18.2% in 2021), and the amount of carbon stored by trees has similarly risen.
Steve Darling, Leader of Torbay Council, said: "We're pleased to have the support of our Tree Warden volunteers to help get some of these trees in the ground, working alongside Hi-Line, SWISCo and Saving Devon's Treescapes. Like many areas, Ash Dieback has devastated a lot of local trees so this work is essential."
Mike Morey, Cabinet Member for Infrastructure, Environment and Culture for Torbay Council, said: "Trees play an important role in Torbay's work to tackle climate change and create a carbon neutral Torbay. Benefits of trees include absorbing and storing carbon emissions, improving air quality, helping keep our homes cool, helping to reduce flood risk, and much more. I'd like to once again thank our Tree Warden volunteers for their continued support."
Tree warden volunteers Mick, Jenny and Mike all helped out with the tree planting on Tuesday 20 December, along with Councillor Steve Darling, Hannah and Dan from SWISCo. A variety of saplings were planted including Lime, Oak and Hawthorne.
Mick said: "We're really pleased to be able to come up and help with this tree planting today and we were so lucky with the weather."
Tree Warden volunteers get involved with a range of projects in the Bay from tree planting to growing trees from seed to pruning, watering and caring for existing trees, monitoring trees and hedgerows and promoting the value of trees. Local projects so far have included helping to carry out the i-Tree survey, planting trees for the COVID Memorial Trail, the Queen's Jubilee and helping a local football club to plant trees around the ground's perimeter.
It is important to note that tree planting is just one of the actions needed to help tackle the climate emergency with the biggest issues being transport and housing – which is why the Council is also working on a range of measures with partners including making buildings more energy efficient, providing support on home insulation, encouraging active travel and sustainable transport, and much more.
More information
Have your say on the Torbay Climate Emergency Action Plan
Torbay Climate Partnership was formed in 2021 and are many key organisations across Torbay working together, from public, private, voluntary and community sector.
They recently launched the Torbay Climate Emergency Action Plan, which has been developed with input from partners and members of the public who attended a series of climate conversations earlier this year, and you can still have your say on the Plan via the online consultation here: https://yoursay.torbay.gov.uk/climate-plan
Become a Tree Warden
If you are interested in becoming a Tree Warden volunteer you can find out more here: https://www.torbay.gov.uk/treewardens
Find out more about Ash Dieback and the work of Saving Devon's Treescapes https://www.torbay.gov.uk/planning-and-building/trees/ash-dieback/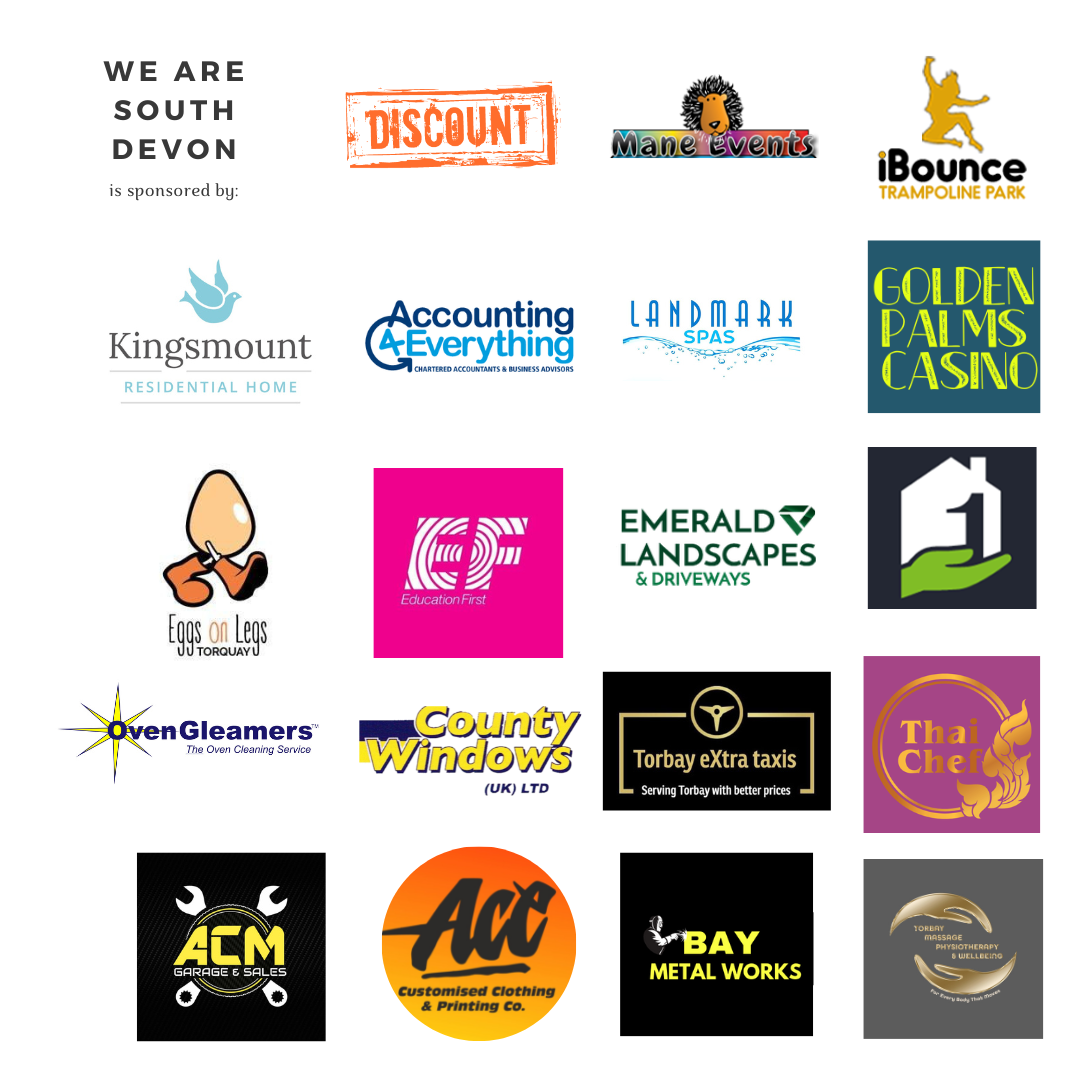 You can join us on our social media pages, follow us on Facebook or Twitter and keep up to date with whats going on in South Devon.
Got a news story, blog or press release that you'd like to share or want to advertise with us? Contact us