Torbay Hospital now has lifestyles screening and advice volunteers working across its hospital, making it the first hospital in the South West to do so.
A total of six volunteers have now been trained and they are based across various areas of the hospital including the emergency assessment unit and pre assessment wards, with patients in these areas being offered some basic screening and advice by the volunteers. A further seven volunteers are currently undertaking the recruitment process.
Following the advice volunteers are able to offer information and signposting for smoking, alcohol, physical activity, social isolation, debt, carers support and advice on nutrition. They can also refer patients who may need extra help and support directly into the correct service for more specialist advice.
Simon Acton, Volunteer Project Manager for Torbay and South Devon NHS Foundation Trust said: "People often come into hospital to be treated for a specific health needs and are discharged as soon as their physical needs have been resolved. However, we know that smoking, drinking alcohol and what we eat can have a dramatic impact on our long term health and likelihood of developing long term or life threating conditions such as cancer, stroke or heart attack.
"By using volunteers, we hope that we will be able get early recognition of any worrying lifestyle habits and help get those people who want to change an aspect of their lifestyle the right support to do so. By putting in place health prevention referrals in this way we may be able to prevent the need for people to be readmitted in the future
"Volunteers really do play a vital role in our health and social care system and by asking them  to do this instead of clinical staff, we are able to ease the pressure on our excellent but already stretched workforce now and in the future through prevention."
Holly Rogers, aged 29 from Torquay, Hospital Lifestyle Screening Volunteer said: "I am in recovery myself after experiencing drug and alcohol issues. I have and still use services in Torbay, including ones the Trust provides but an important part of my recovery is helping other people.
"By volunteering in the service I am able to help people access the support they need to improve their lifestyles. Sometimes it is signposting people to services that can help with weight loss and other times it can involve more in depth discussions that draw upon my own experiences. There isn't a shift where I haven't been able to help at least one person in one way or another."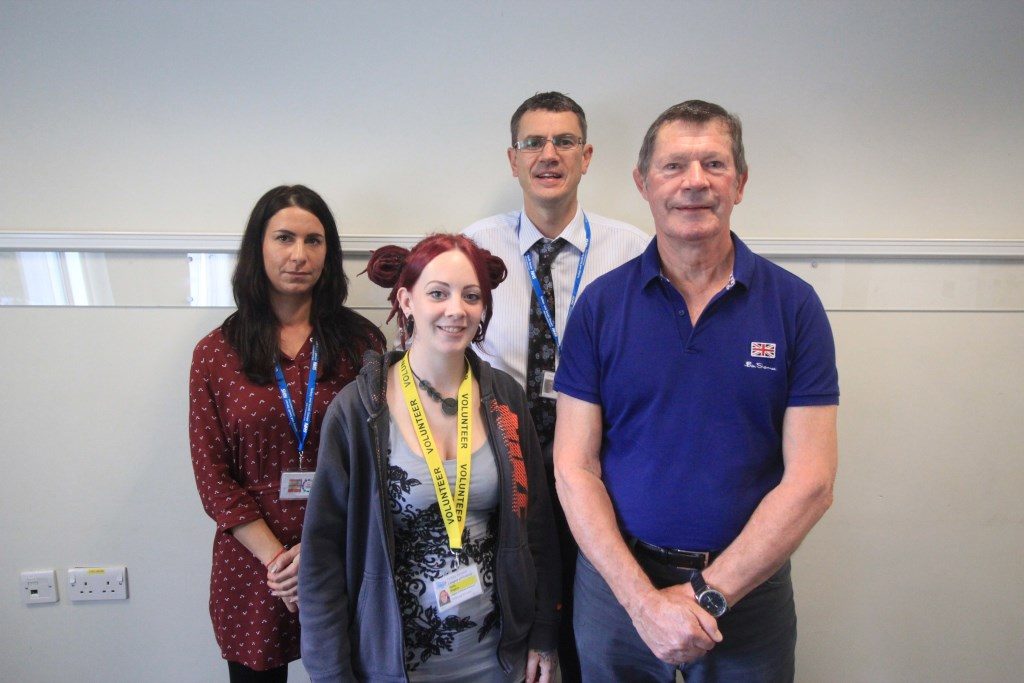 Hope Trimmer, aged 21, Hospital Lifestyle Screening Volunteer: "I have been working as a volunteer when I am back home in the holidays from university, where I am studying to be a Psychotherapist.
"After having had personal experience of growing up with a parent who has an addiction I wanted to see what it was like from the other side and the help and support that I might be able to give and I've been working as a volunteer at the drug and alcohol service and at the hospital whenever I can.
"The screening tool is really quick and easy to use but the most important thing is that it creates conversation and by taking the time to chat to people we have been able to understand their lifestyles and what support, if any is needed.
"We can signpost people to the right services and sometimes that is all that is needed to help people make a simple change."
In order to undertake the role the volunteers took part in an intensive two-day training programme. Although the volunteer initiative started back in the summer, it continues to go from strength to strength. Initially the volunteer led screening programme has been run within the emergency assessment units but it is hoped that the programme will expand eventually to all wards and departments.
If you would like to be a volunteer you can get in touch with our lifestyle team via 01803 604330.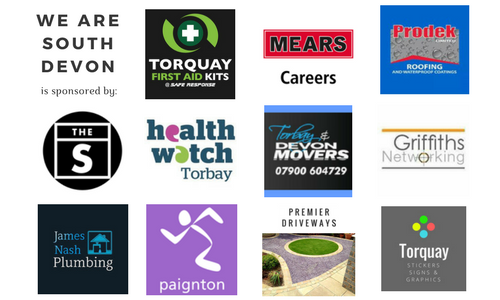 Return to our home page for more local news here.
You can join us on our social media pages, follow us on Facebook or Twitter and keep up to date with whats going on in South Devon.
Got a news story, blog or press release that you'd like to share or want to advertise with us? Contact us