Little is known about Torquay author W Grove except that he was born Reginald Colebrooke Reade in 1853. He was the son of Alfred Reade of Datchet, Buckinghamshire, and attended Eton and King's College, Cambridge, where he earned a BA and an MA.
He worked as an architect in Torquay as a surveyor of "ecclesiastical dilapidations", and was based at 74 Fleet Street – just about where Greggs now is. In addition, he managed a school and joined the Torquay Chess Club.
That's where Reginald gets a bit more interesting as, under the pseudonym 'W. Grove', he wrote two science fiction novels, A Mexican Mystery (1888) and The Wreck of the World (1889).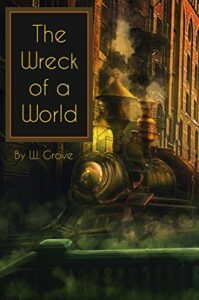 A Mexican Mystery was one of the earliest novels dealing with artificial intelligence, with sentient machines rising up to challenge mankind as rulers of the Earth. This was a century before the 1984 American science fiction film 'Terminator'.
A Mexican Mystery begins in 1864 when the Mexican Emperor holds a contest for the best design of a new locomotive. The winning design is a marvel of technology, capable of automatically handling duties that other trains require human workers for. But when the Engine has depleted its on-board supply of wood, it uses its mechanical arms to uproot telegraph poles to feed them into its furnace. The Mexican people begin regarding the Engine with superstitious awe and claim it is possessed by the Devil.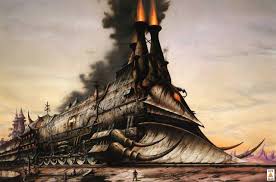 The Engine then disappears and cannot be found, though it is sometimes sighted around the country. Water towers are drained in the dead of night and panic spreads as evidence mounts that the Engine has begun feeding on humans. In many areas the land around rail lines and train stations become abandoned out of fear.
When confronted, the Engine uses its mechanical arms in battle but also shoots steam at its opponents, scalding them to death. It is finally destroyed by plummeting into a ravine after being damaged by elephant guns. However, the Engine had the capacity to construct more of its own kind, and rumours persist that an Engine survives and is being worshipped by Mexican mountain tribes who feed it human sacrifices.
Reginald's follow-up novel in 1889, called The Wreck of a World, was set in the "far future" of 1948. The story depicts an army of sentient machines in all-out Revolt with humanity finally being driven out of North America.
Reginald had a short life. In 1891, at the age of 37, he died after a fall from a cliff west of Dartmouth, which brings us to another notable thing about the long-forgotten writer. He does have a memorial, but you can only see it by swimming or by boat. It is attached to high cliffs near the town and marks the spot where he fell. The inscription reads: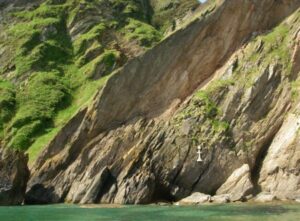 "Erected by friends of Reginald Colebrooke Reade, of Torquay, architect, M.A. to mark the spot where he fell and lay dying in the prime of health and strength, 28 June 1891, aged 37. He was heard to say 'It's all right'".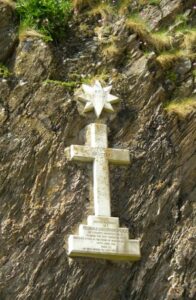 I can't seem to find much more about Reginald, or even a photograph. However, let's not forget this pioneer of 'Machines Gone Mad' science fiction.
And I've borrowed a couple of photos of that hard-to-find memorial from:
https://www.padfield.org/tim/kyk/kayaklog/p213.html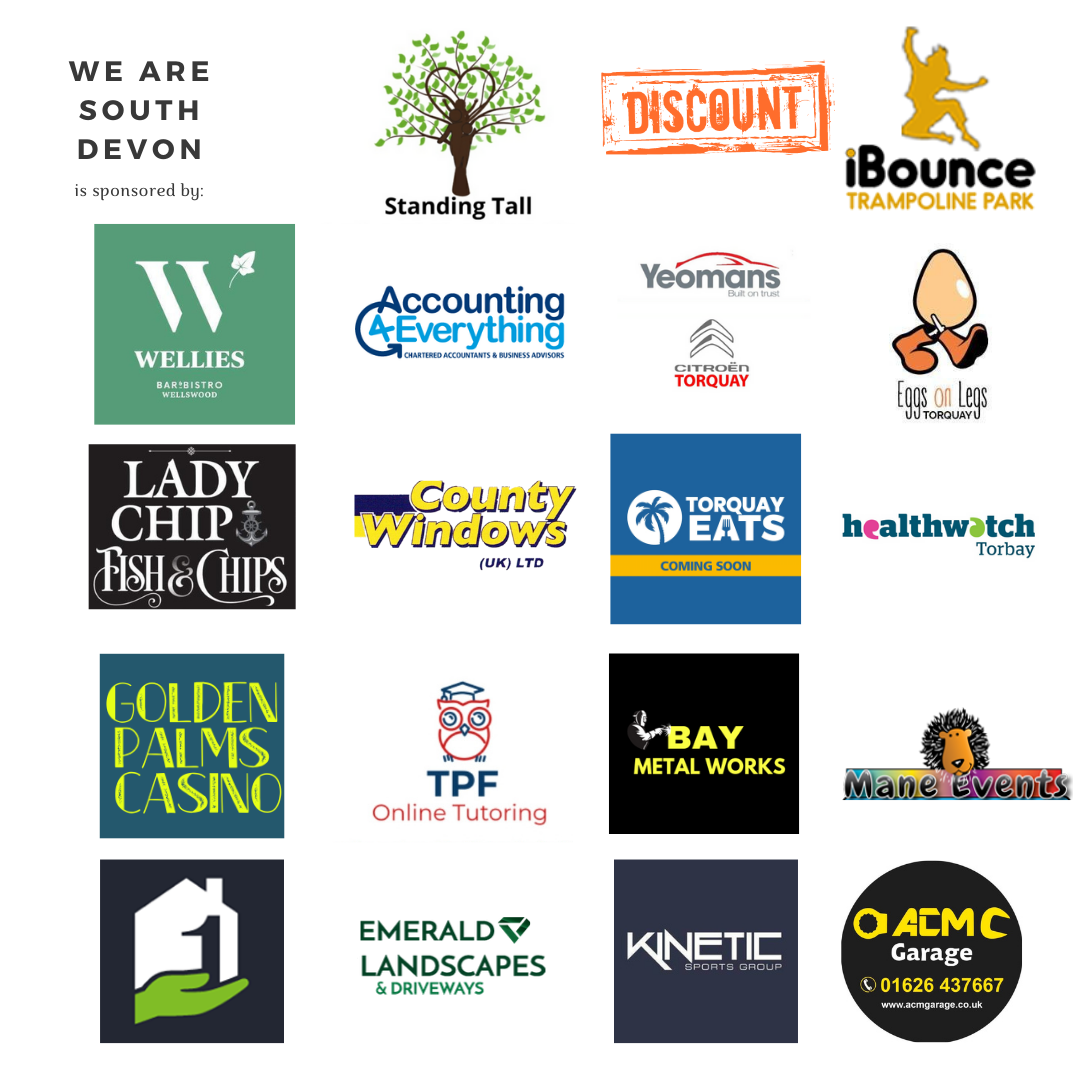 You can join us on our social media pages, follow us on
Facebook
or
Twitter
and keep up to date with whats going on in South Devon.
Got a news story, blog or press release that you'd like to share or want to advertise with us?
Contact us