Kind-hearted colleagues from Wales & West Utilities wore their hearts on their sleeve in 2021 and raised a whopping £44,000 for charity in the process.
Staff at the gas emergency and pipeline service didn't let the pandemic deter their plans to help raise money for a host of charitable organisations – all of which are close to their hearts. And, in recognition of the fantastic fundraising efforts of its colleagues, Wales & West Utilities provided match funding and sponsorship to the tune of nearly £10,000, ensuring over £54,000 was donated during 2021.
Activity during the past year has seen money donated to a host of organisations including national disease charities, hospices across Wales and south west England, local sports clubs and teams and animal shelters. The money raised by colleagues will now directly benefit thousands of people across the company's operating area.
Wales & West Utilities has a successful match-funding programme, designed to make the money colleagues raise for charity go further, whilst, as part of its commitment to support the efforts of colleagues, the company also sponsors a host of sporting teams from across Wales and south west England. Through the programme, the company has provided clubs with vital funds which have allowed them to purchase much-needed equipment and kit, so that hundreds of youngsters from grass-root teams can benefit.
Wales & West Utilities People & Engagement Director, Sarah Hopkins, said:
"This past year has been difficult to raise money for charity in conventional ways, due to social distancing rules and restrictions. I am exceptionally proud of the way in which our colleagues have not been deterred – they have done such great things to raise a staggering amount of money.
"As a company, we are committed to supporting the communities we serve across Wales and south west England – not only in heating and powering homes and businesses but in giving something back through fundraising and charitable giving.
"We are delighted that we have been able to play a small part in making the money go further and know that the receiving charities will, once again, be pleased to have this support."
Cardiff's Birth Partner Project is one of the organisations to benefit from support. Trustee Smitha Coughlan said:
"We are pleased to have received support from Wales & West Utilities. As a charitable organisation, run mainly by volunteers, we are reliant on the funding and support of others.
"Money, like that received from Wales & West Utilities, helps us run efficiently and increases the level of support we can provide to the many people who rely on us. We are extremely grateful."
Wales & West Utilities, the gas emergency and pipeline service, brings energy to 7.5m people across the south west of England and Wales. If you smell gas, or suspect the presence of carbon monoxide, call us on 0800 111 999 straight away, and our engineers will be there to help any time of day or night. Before visiting, we'll ask you to let us know if you or anyone in your household, is experiencing Coronavirus symptoms or self-isolating. We'll still come and help you: but our teams will take some additional precautions to keep us all safe.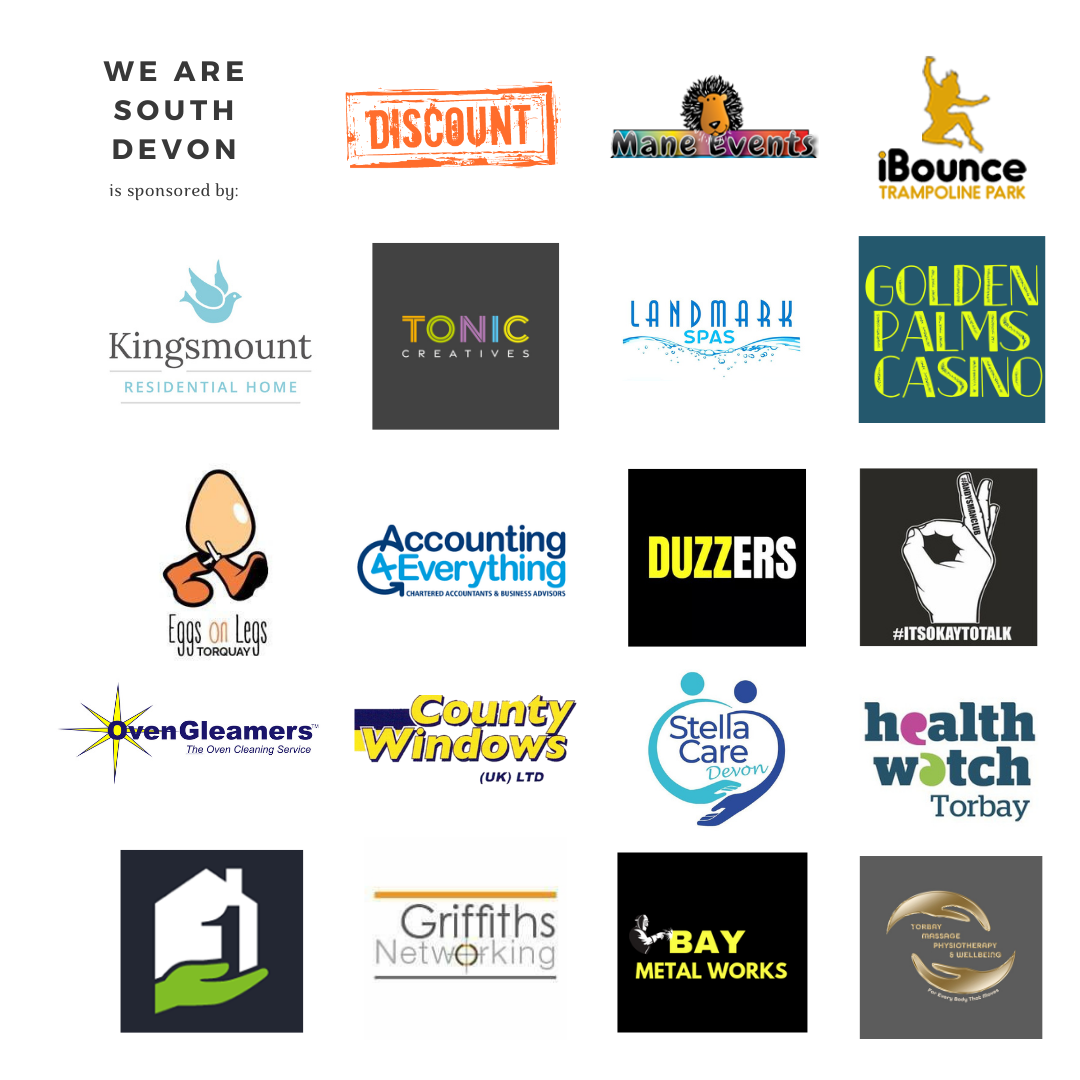 You can join us on our social media pages, follow us on Facebook or Twitter and keep up to date with whats going on in South Devon.
Got a news story, blog or press release that you'd like to share or want to advertise with us? Contact us