A report detailing the impact of Wales & West Utilities collaboration with partners through the Vulnerability and Carbon Monoxide Allowance (VCMA) fund has demonstrated vast benefit to customers from across Wales and south west of England.
The fund is centred around projects that help customers stay safe and warm in their own homes, and its annual report 22-23 details that such initiatives have allowed customers to save over £5.3m, whilst the gas emergency and pipeline service has doubled its spend during this second year of delivery, rising to the challenge of reaching those most in need and helping them to navigate the cost-of-living crisis.
With the company reporting a significant rise in customers seeking advice and support in terms of energy affordability, Wales & West Utilities has, this year, placed emphasis on continued work with partners to help keep customers safe and warm in their own homes during this challenging time.
The report also highlighted that 24 projects have been delivered across the company's operating area, directly reaching more than 48,000 customers. Whilst more than 14,000 referrals have been made to the Priority Services Register (PSR) and nearly 8,000 carbon monoxide alarms have been distributed.
VCMA was initiated as a result of stakeholder feedback, recognising the position of Gas Distribution Networks (GDN's) to support customers above and beyond licence obligations. Ofgem created a £60m pot (2018/19 prices) covering a five-year period, to deliver VCMA projects focusing on vulnerability and carbon monoxide (CO) initiatives relating to energy safeguarding and raising awareness of the dangers of CO.
Between April 2021 to March 2026, Wales & West Utilities has £7m, which with current inflation is £8.55m in real terms, to spend on projects which support consumers in vulnerable situations and raise awareness of the dangers of carbon monoxide and keep people safe from the 'silent killer'.
Sophie Shorney, Vulnerability & Carbon Monoxide Allowance Manager at Wales & West Utilities, said:
"This year we invested a total of £1.991m in supporting partnership organisations across our network and in collaborating with the other GDNs to raise awareness of the Priority Services Register, the dangers of carbon monoxide and supporting people to access services such as benefit entitlement checks, tariff switching and energy efficiency advice.
"We know just how challenging things are at the moment and this VCMA fund is designed to deliver impact to our customers who need it the most.
"As we go into the third year of delivery of the fund, we'll be looking to further our partnerships and get into the heart of communities. We want to prioritise working with project partners to ensure there is a consistent coverage across our entire network and identifying potential projects that can be expanded nationally."
Wales & West Utilities has partnered organisations including:
-Maggie's Cancer Trust to reduce fuel poverty and maximized household income for people with cancer
-Schools to help raise carbon monoxide awareness alongside gas and site safety to primary school children
-Warm Wales / National Energy Action on a gas appliance repair and replacement scheme, as well as more localised, discrete projects
Funding is made from the Vulnerability and Carbon Monoxide Allowance (VCMA), and 75% of the money will be spent on projects relevant to Wales and south west England only, while 25% will be spent on collaborative projects with the other gas networks across the whole of the UK.
If you have a project that you think Wales & West Utilities could support, either individually or collaboratively with other gas networks, then contact Wales & West Utilities at VCMA@wwutilities.co.uk.
Wales & West Utilities, the gas emergency and pipeline service, brings energy to 7.5m people across the south west of England and Wales. If you smell gas, or suspect the presence of carbon monoxide, call us on 0800 111 999 straight away, and our engineers will be there to help any time of day or night.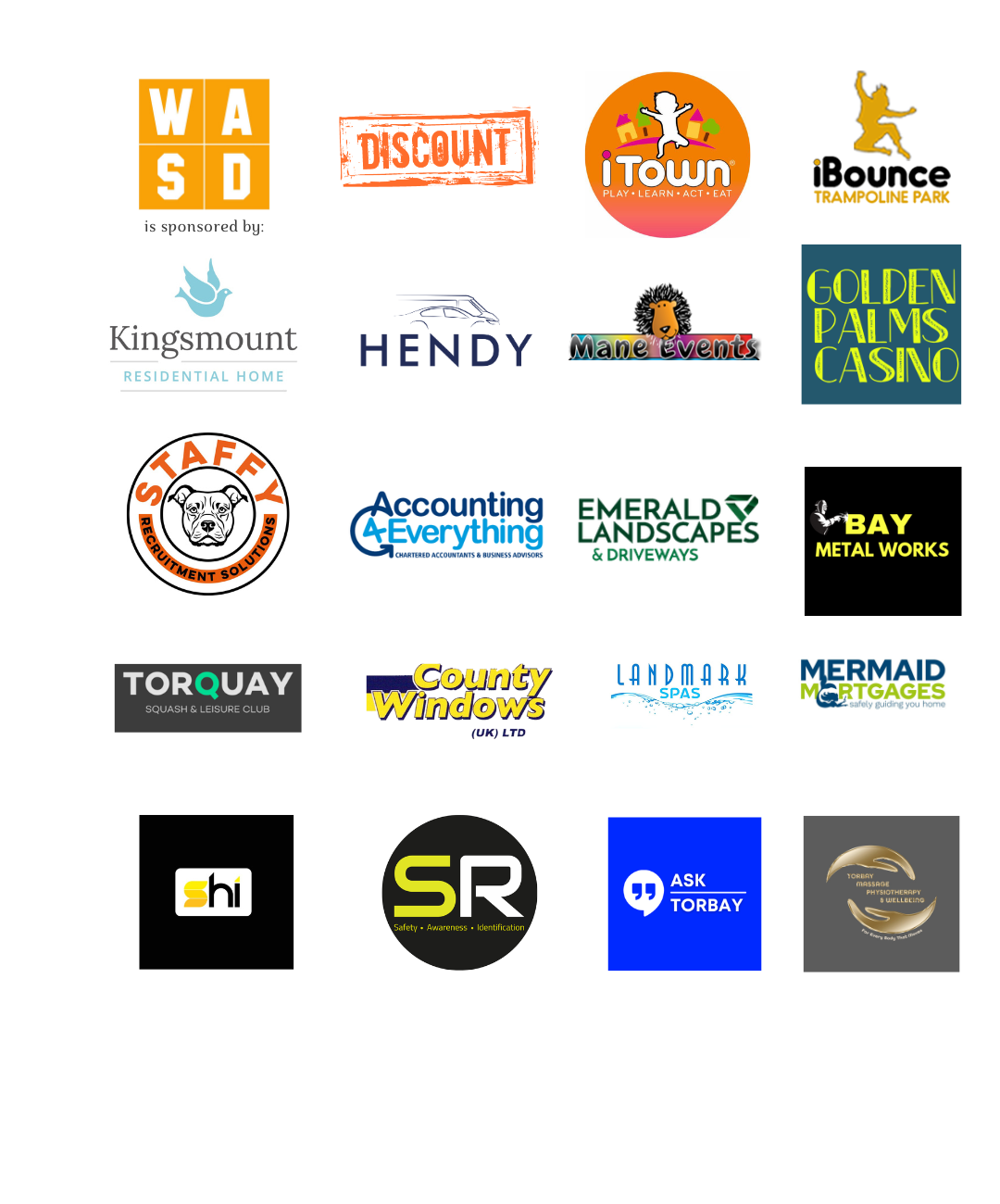 You can join us on our social media pages, follow us on Facebook or Twitter and keep up to date with whats going on in South Devon.
Got a news story, blog or press release that you'd like to share or want to advertise with us? Contact us