Police have appealed to the public to help locate Sax Foster who is believed to be in the Torbay area.
Foster failed to appear at Torbay Magistrates Court in July and a warrant has been issued for his arrest.
He is described as a white male 5"9 tall with neck tattoo's, brown eyes, short brown hair.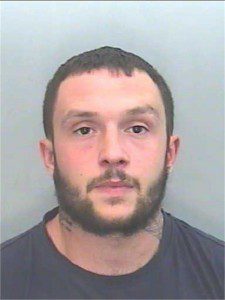 Public are asked not to approach Sax if you see him. If you have seen Sax or have any information relating to his whereabouts, please contact police on 101 quoting log number 389 for the 14th August.
You can also contact Crimestoppers anonymously on 0800 555 111.