As the UK's wedding season draws to a close, two sustainable south west businesses are reflecting on a successful summer of weddings. This season, Devonia provided more than 8,000 bottles of their still and sparkling spring water to weddings and private events and many of which have been catered by Kit & Kee Catering.
Devon-based Devonia offers a perfect solution with its bottled still and sparkling spring water. What sets Devonia apart from other spring water companies is its commitment to sustainability. The company delivers crates of its spring water to venues and then collects the empty bottles. These are then washed and refilled, reusing the glass bottles for the next celebration. This approach significantly reduces single-use plastic waste, making it an ideal choice for couples who value environmental stewardship on their special day.
This year, Devonia has seen a recent increase in orders being placed for weddings alone, following a partnership with Kit & Kee, a sustainable catering business based on Trill Farm in Musbury, Axminster. Kit & Kee is renowned for its dedication to using locally sourced produce and organic ingredients from their own garden. They take pride in curing their own meats, crafting homemade cordials and teas, and embracing a free-flowing environment where little waste is produced.
Devonia's owner, Neil Graham, expressed his enthusiasm about the partnership, saying: "We are thrilled to work with Kit & Kee, a like-minded company that shares our values of sustainability and a commitment to reducing our environmental impact. It was thanks to an event that we were introduced to Kit & Kee and we've gone on to provide five of their weddings and private events over the summer. One event saw us deliver 130 crates of our bottled spring water."
Carlotta Paolieri, Events Coordinator of Kit & Kee, runs the bar, sources drinks and manages the Front of House at many of their events. Carlotta said: "We first discovered Devonia at an event we catered for and curiosity led us to search for the company online. We were delighted to find out they were local to us and that they could collect and reuse the empties after all of our events. We have since found that Devonia offers a consistent service and is brilliant at communication. These are key qualities we look for when we look to work with other local businesses. After all, it makes our business run smoothly.
"We always recommend Devonia to our clients, some engage directly with them and some prefer to go through us. The main selling point to us, as a company, is the sustainable element to their process, collecting, washing and reusing bottles instead of recycling them. Neil has never turned down an opportunity, his team always manages to make it work."
The collaboration between Devonia and Kit & Kee opens up new possibilities for both the businesses and the couples and event organisers who seek excellence in their celebrations while making a positive impact on the environment.
Devonia is the only spring water company in the south of England with a business model centered around continuously reusing glass bottles. Over the 18 years the company has been up and running, it has saved a staggering 180 tonnes of glass from going to landfill, by collecting and reusing its water bottles from hotels, pubs, cafes, restaurants, special events and private customers across Devon. That equates to 2.7 million bottles.
Since the start of 2023, Devonia has sold 336,000 bottles of water and reused an impressive 145,880, which is a re-use rate of 90%. Washing and refilling the bottles uses just 6% of the energy required to recycle glass, reducing CO2 by 94% and it doesn't generate any plastic pollution that would ultimately go into the world's oceans.
Devonia's water is bottled at source from a spring that bubbles up on the edge of a meadow near the villages of Beeson and Beesands, less than a mile from the sea. Available in both still and sparkling and in 330ml or 750ml bottles, the water has a natural soft taste that's proven to be incredibly popular with customers. It's available to caterers within the South West for all types of events, including corporate events. For enquiries, please contact devoniawater@gmail.com.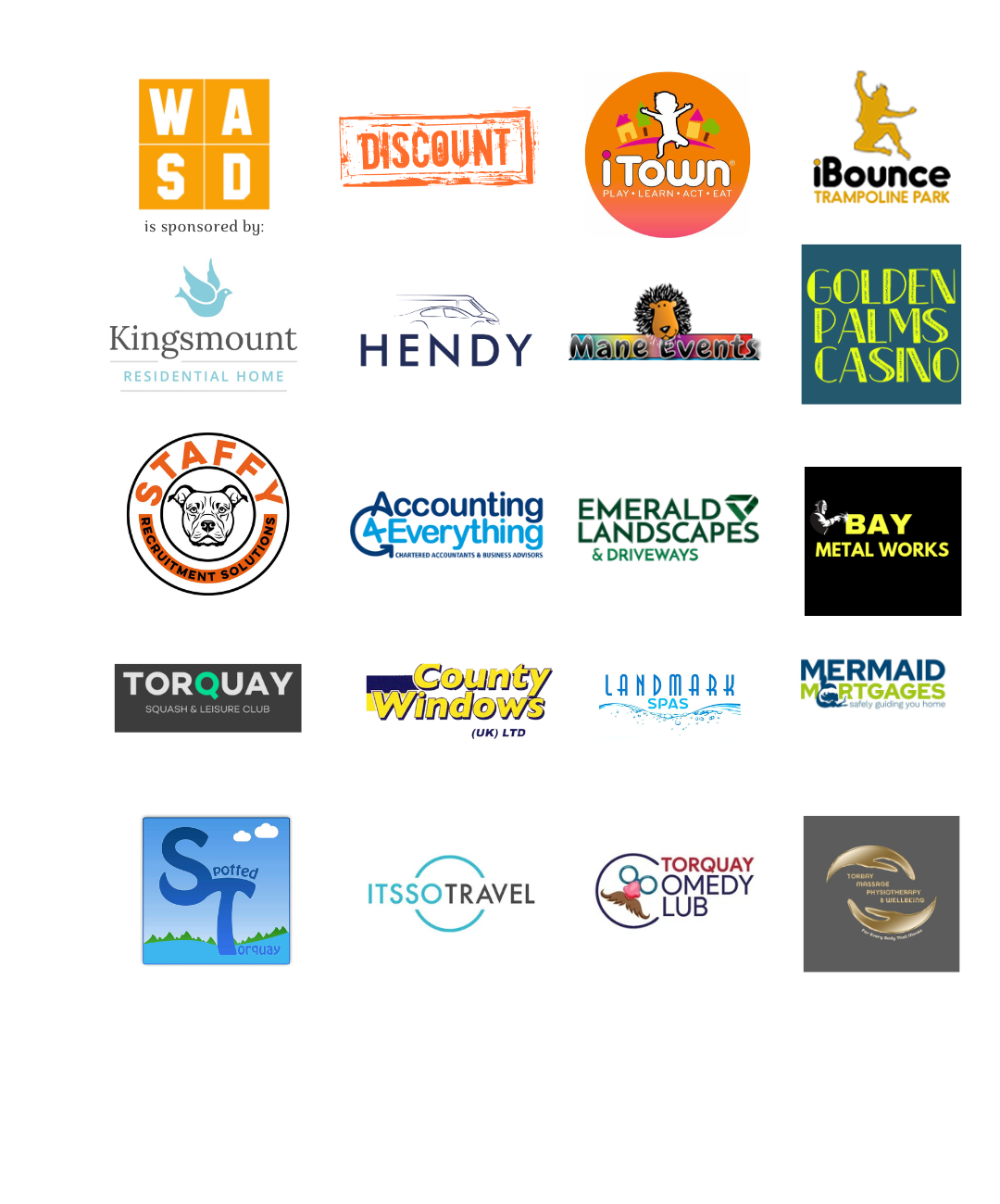 You can join us on our social media pages, follow us on Facebook or Twitter and keep up to date with whats going on in South Devon.
Got a news story, blog or press release that you'd like to share or want to advertise with us? Contact us