The number of hay fever sufferers seeking advice from the NHS website has more than tripled – reaching 122,650 visits last week.
Analysis by NHS England, which runs the NHS website, found weekly visits to the hay fever page have increased by 252% in the past five weeks from 34,878 visits during the first week of May.
Sunday was the busiest day of the year so far for visits to the web page with 27,834 visits in 24 hours – an average of one visit every three seconds.
The surge coincides with figures seen last year when hay fever page visits topped a million during the six months from March to October, peaking at 462,706 in June 2022. December was the quietest month for visits with only 5,658.
NHS information pages on hay fever treatments have also proved popular during the past five weeks. Visits to the antihistamines and cetirizine pages have more than doubled, and visits to the fexofenadine page have more than tripled to reach 45,450 visits last week.
Most hay fever symptoms can be effectively managed at home or with medication widely and cheaply available in community pharmacies or supermarkets.
Robert Cleary, NHS England's Content Director for the NHS website, said:
"Many of us experience hay fever symptoms at this time of year and the nhs.uk hay fever advice page provides the latest medical advice to manage your symptoms, as well as giving guidance on when to get support from NHS services.
"Millions of people make the NHS website their first port of call for advice and information on a wide range of conditions. The website is here for anyone 24 hours a day, making it easy for people to receive health advice and support from a trustworthy source around the clock."
There is currently no cure for hay fever, which usually hits between late March and September when the weather is warm, windy and humid, and the pollen count is at its highest.
The symptoms include sneezing, coughing, a runny or blocked nose, as well as red, itchy or watery eyes. Sufferers can also experience headaches, earache or lose their sense of smell.
The NHS hay fever page details several ways people can ease their symptoms including staying indoors, keeping their windows shut, not cutting their grass or coating their nostrils with Vaseline to trap the pollen.
The page also offers advice on different treatments available from pharmacists and recommends when people should seek help from their GP.
The NHS website is the UK's biggest health website with an estimated 2.6 million visits a day in 2022 from people seeking information and advice.
It includes over 4,000 pages and provides information about 990 medical conditions as well other health services including applying for a free UK Global Health Insurance Card for healthcare cover abroad, finding a GP, and a pregnancy due date calculator.
For more information visit Hay fever – NHS (www.nhs.uk).
For more local news, scroll down or click here.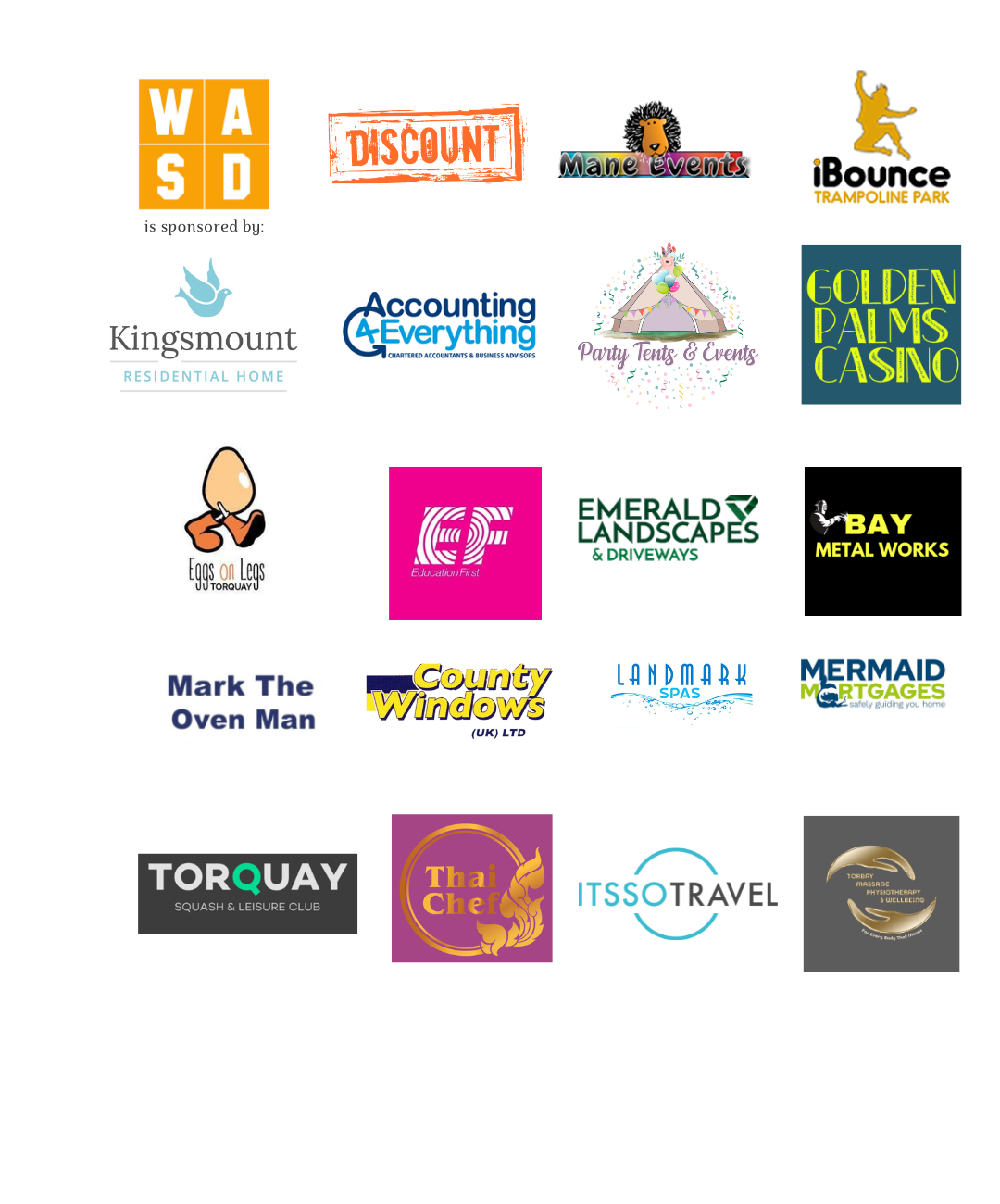 You can join us on our social media pages, follow us on Facebook or Twitter and keep up to date with whats going on in South Devon.
Got a news story, blog or press release that you'd like to share or want to advertise with us? Contact us