Every dog deserves its day. But for one special little Spanish dog, the journey to that day has been full of struggle.
At just three months old, mixed breed Duna was thrown over a fence by her owners leaving her permanently paralysed from the middle of her spine to her back legs. Abandoned, Duna was taken to the Mouga pound in northern Spain.
The prognosis was grim. With a crushed vertebrae producing a flattening of the spine, a dislocated hip and cranial fissures, Duna was unlikely to ever walk again.
But hope was literally on the horizon for this brave dog. Adopted by the organisation Amanda's Spanish Rescue Dogs, Duna was renamed Hope and fostered out. An infection on her tummy skin almost led to her being put to sleep but Hope fought on, receiving the medical attention she needed funded by Amanda's Spanish Rescue Dogs and thriving once more. Hope's day had yet to come.
Hundreds of miles away, across the English
Channel, someone else was healing from their own wounds. Kerry Rushton had been following Hope's progress on the Facebook page of Amanda's Spanish Rescue Dogs but having recently lost her two collies, she was anxious about taking on a pet with Hope's complex care needs. Despite this, Kerry found Hope impossible to forget. A few days passed and after researching how to care for disabled dogs, Kerry decided to give Hope the life all dogs deserve. On the 12th of December 2020, Hope arrived in Devon, the perfect Christmas gift, if a little early.
From that day on, Hope and Kerry's lives were
changed forever. Although Hope's back legs were still paralysed, Kerry and family took it upon themselves to make Hope's new home safer and easier for her to get around: carpets were removed and wooden flooring installed; artificial grass was used to cover gravel and slabs in the garden. Even Hope was given an upgrade – unfortunately, the wheels she arrived with were not suitable for the terrain on Dartmoor, so Kerry decided to research the best set for her.
Finally, Hope was the proud owner of a new set with bigger wheels, better fitting harness and shorter struts – by making these changes Hope found life was easier, giving her more freedom to exercise more vigorously. Now Hope, the dog that nobody wanted, is climbing hills on Dartmoor, scrambling over rocks and through streams, thoroughly loved by all who meet her. In fact, the biggest
problem Kerry has is convincing Hope to slow down!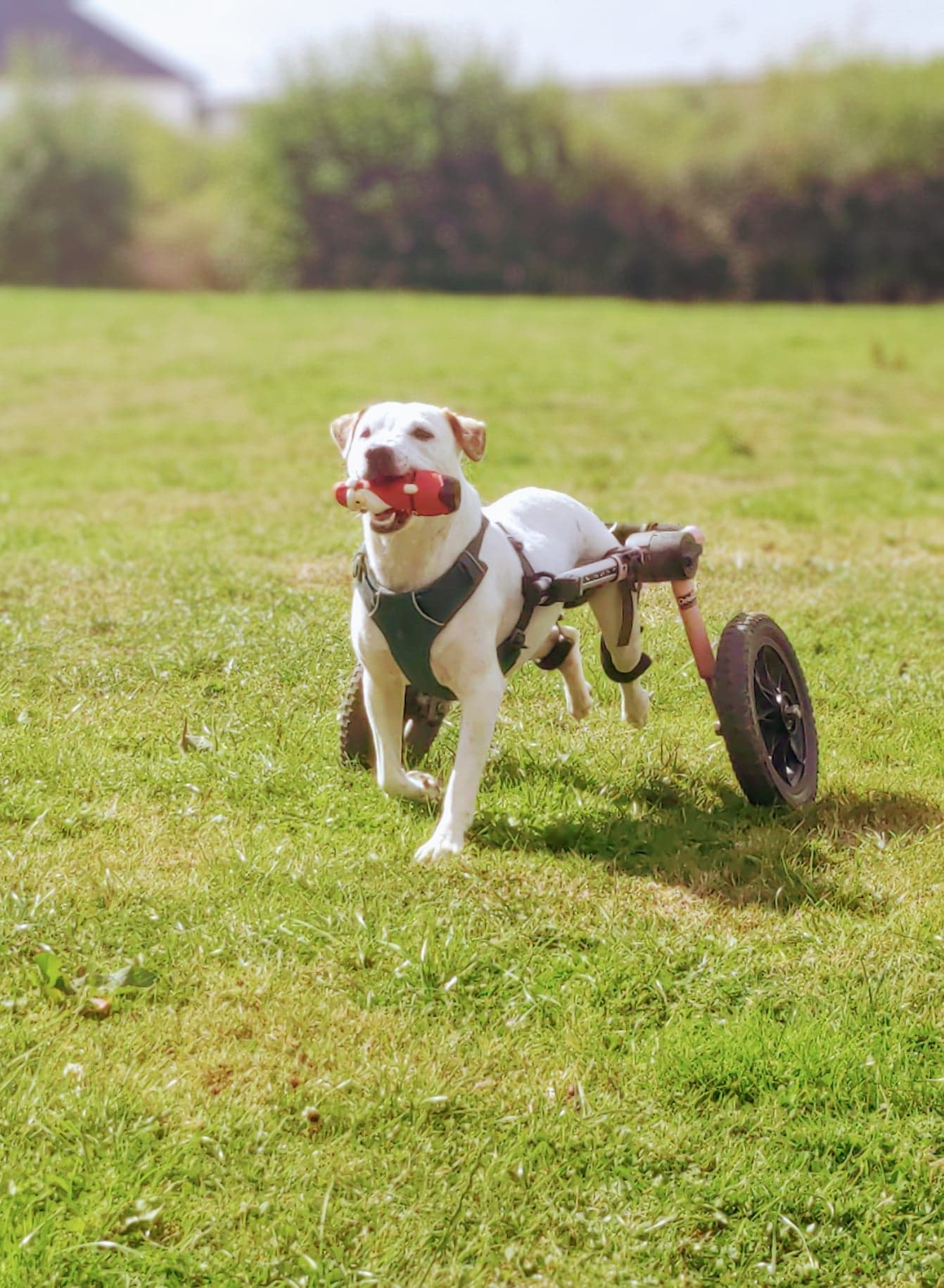 Which brings us to Hope's big day. On the 9th of September 2023 Hope will be facing the greatest challenge of her extraordinary life: climbing Mount Snowdon (Yr Wyddfa). Hard enough on four paws, never mind two and a set of wheels, Hope, Kerry and family are determined to reach the summit and, in the process, raise as much money as possible for Amanda's Spanish Rescue Dogs and Hope's ongoing medical care.
Your help us needed to make Hope's mission a
success. Please donate generously and help give this amazing dog the day she
deserves. GoFundMe (https://gofund.me/efd94971)
To find out more about Hope's adventures you
can follow her on Facebook (Hopesdisabledlife – hopesdisabledlife –
search results | Facebook)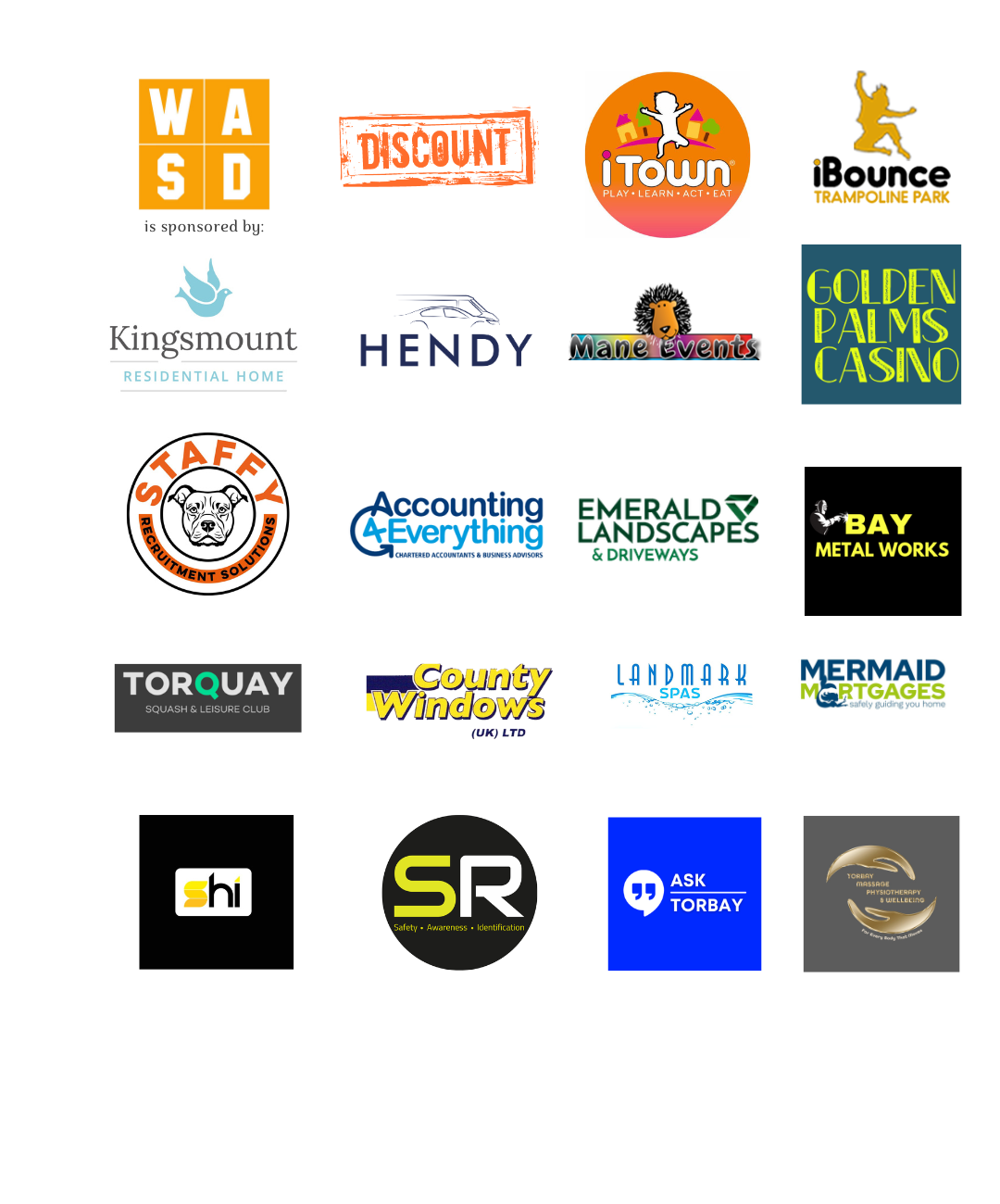 You can join us on our social media pages, follow us on Facebook or Twitter and keep up to date with whats going on in South Devon.
Got a news story, blog or press release that you'd like to share or want to advertise with us? Contact us